Love it or hate it, shopping in person isn't always possible. And when you have to source online, it helps to have a vetted lineup of vendors to go to. We asked five designers—Johanna Barger, Noel Benitez, Honey Collins, Judi Lee-Carr and Esther Dormer—to talk about their favorite places to shop online.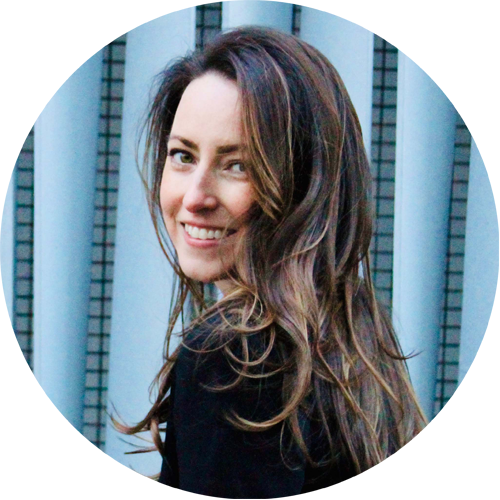 Courtesy of Johanna Barger Design
New to You
"Every resource—from big mainstream retailers to small artists and artisans offering hand-made work—provides inspiration. As an art historian and lover of objects with stories, I'm particularly drawn to regional auction houses for both furniture and accessories. LiveAuctioneers is a good aggregator of multiple online auctions from smaller houses focused on furniture and the decorative arts. I've found quite a few interesting tables, lamps and artwork throughout the tri-state area this way. I also scour ShopSCAD and other art university websites featuring student work. I am very impressed with the quality of products being created by the next generation of artists and designers—from fine art to home decor items, there are some true gems. While somewhat passé, I find Instagram incredibly useful when looking to discover new artists. It can be difficult to break into the traditional art world, and some incredible artists are showing their work on their own." —Johanna Barger, Johanna Barger Design, New York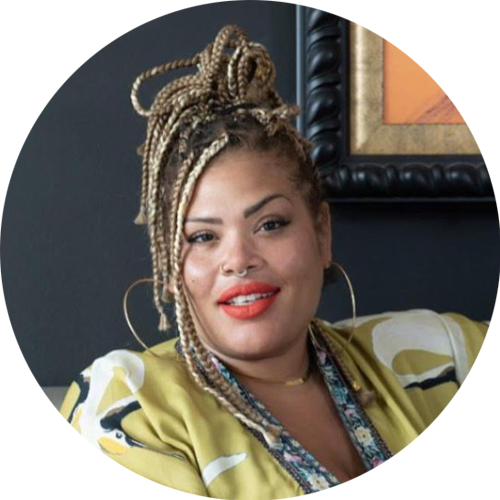 Courtesy of Unparalleled Eye Designs
Case in Point
"Speaking to the trade, when it comes to wall decor and case goods, I am a really big fan of Uttermost and its sister company Revelation. Items are always in stock; they've got stuff that has that expensive, rich look; and you can do pretty well in terms of your product margins. Another one that I like to use for rugs and case goods is Surya. Houzz, too, gets certain SKUs, and pricing is still pretty reasonable. I find unique pieces on Houzz that might be from Arteriors or something—so for designers who might not yet have a trade account with that particular company, they can still, to some extent, find a sofa with the same fabric on Houzz." —Noel Benitez, Unparalleled Eye Designs, Washington, D.C.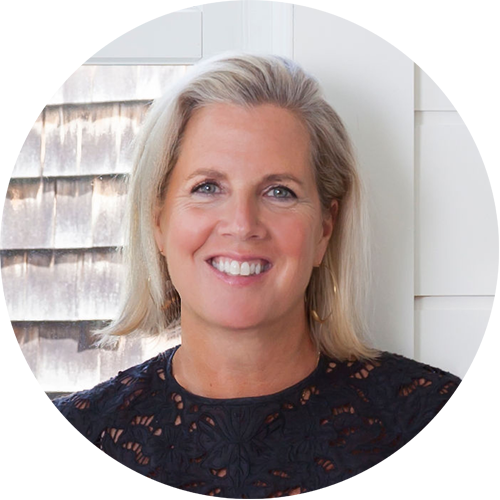 Stephanie Rosseel Photography
Crafting Character
"I like to focus on selecting pieces that are well-made but also have a sense of character. Online sources like Chairish and 1stDibs do a great job showcasing a wide range of interesting pieces, from antique to modern, and from a lot of different dealers. I also love to do a deep dive on Instagram to try to find those small furniture and fabric designers and artists who can help me create a curated look in a room. I really value giving these smaller businesses a voice and presence in my projects as best I can. Each of these outlets help me achieve my ultimate goal in a client's space—creating a balance of old and new!" —Honey Collins, Honey Collins Interiors, Boston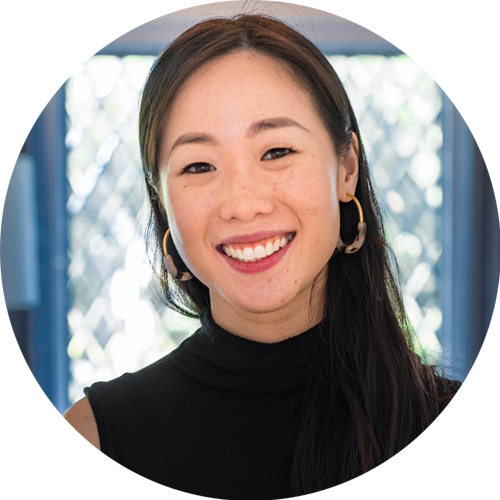 Courtesy of Jubilee Interiors
Euro Moment
"Lately, I've been very into Ferm Living, which sells Danish pieces with subtle notes of playfulness in a contemporary structure. I also go to 1stDibs for one-of-a-kind postmodern vintage and antiques, Lulu and Georgia for a beautifully curated decor selection and Chandra for standout textured rugs." —Judi Lee-Carr, Jubilee Interiors, Thousand Oaks, California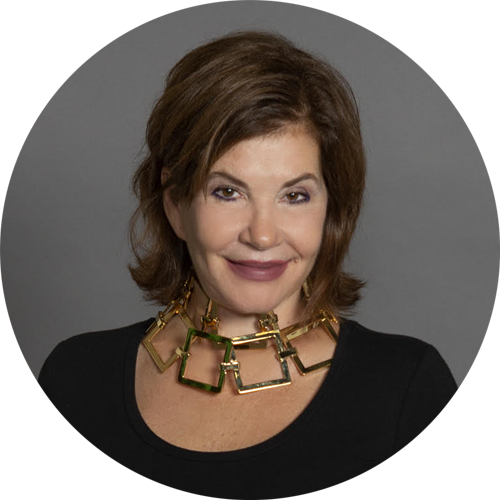 Courtesy of Esther Dormer Design
High & Low
"I like to use a mix of high-and-low priced shops, keeping things accessible and diverse. I specialize in creating luxurious homes out of small spaces for an affordable budget, so getting creative with sources is a must. Some of my favorites are Spoonflower, Arhaus, Anthropologie, 1stDibs, Rove Concepts, CB2 and Interior Define. I find that they have quality pieces needed for creating a chic space. One of my favorite online sources and design secrets is Etsy. It's amazing for finding statement art pieces and small businesses—and being a business owner myself, I love seeing and supporting all of the creative things people come up with." —Esther Dormer, Esther Dormer Design, Pittsburgh
Homepage image: A jade-green lounge by Honey Collins gets an edgy punch from tiger-print pillows | Sarah Winchester Studios