Sweeten, the service that links local general contractors to clients for major home renovation projects, is going commercial. The resource is now matchmaking for commercial projects and contractors in a move that the brand says evolved naturally.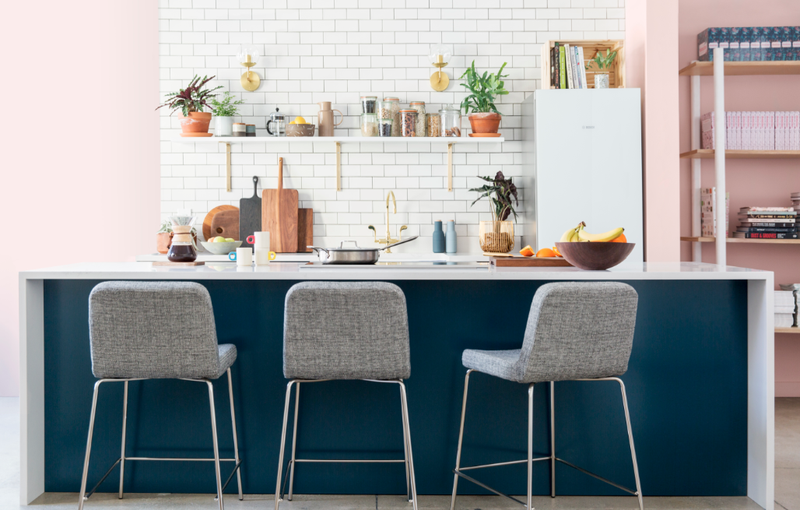 First up is Domino magazine's new headquarters in midtown Manhattan. Other current projects include a bar in Bushwick, a design showroom, an after-school space at a charter school, an Upper East Side doctor's office and a fast-casual restaurant in the Financial District. (There are also projects now in the bidding stage, including a headquarters for a travel tech company, restaurants, and a brewery in Greenpoint.) Most of the work unfolds in Manhattan and Brooklyn, with a few projects in Queens, Long Island and Westchester. 
"It was totally organic," says Sweeten co-founder Jean Brownhill of the expansion into commercial projects. "Many of the homeowners we help with renovations are small business owners: successful, creative, entrepreneurial types. A large percentage of the contractors who handle residential work for us also have deep experience doing commercial work, so we connected the dots in a different way."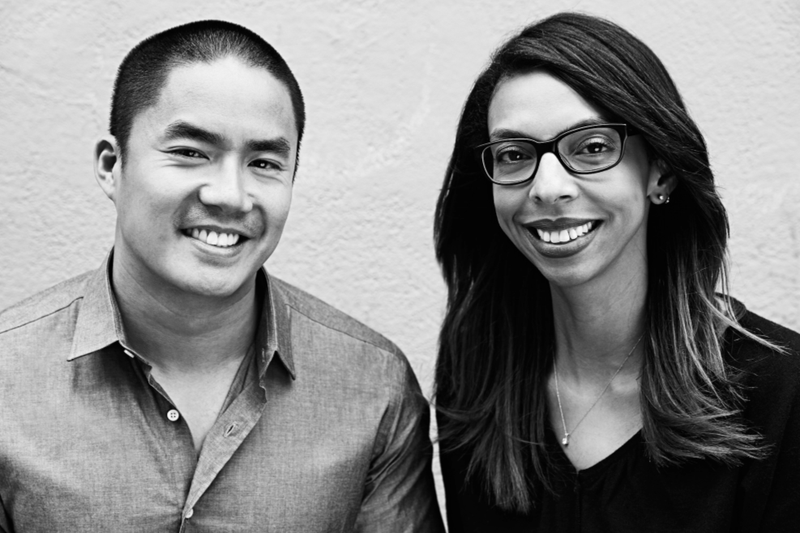 From Sweeten's vantage point, commercial isn't that different from residential: "In many ways, the commercial projects we are involved in are the same as a full-house gut renovation of a residence," says Brownhill. Both types demand Department of Buildings paperwork, a number of subcontractors and intricate architectural plans. One upside: Commercial projects generally progress faster, due to lease requirements. 
Commercial work also tends to involve the trade more than residential work. "Because these jobs typically involve architects and/or designers, we are working more with the design trade. They understand the benefit to having Sweeten in the picture; we find them multiple bids from excellent contractors and add another layer of accountability to help the project stay on time and on budget. Plus, we send a professional photographer in at the end!"
For the Domino headquarters revamp, Beth Brenner, chief revenue officer at Domino Media Group, reached out to Sweeten directly. She tells EAL, "We loved working with Sweeten. They were the lynchpin in terms of getting our kitchen project off the ground and held our hands every step of the way." Brownhill's highlight was meeting with the Domino team in their original (and smaller) space, and then helping them to "realize a new chapter of their business, by lining up the right talent to transform 5,000 square feet of raw space into a headquarters that is 'so Domino.'" The headquarters will be fully unveiled later in the year, with a profile in the magazine. 
What's next for Sweeten's expansion? Brownhill says the company has a "playbook" for the New York Metro area. "It's just a matter of rolling that out to new markets. The West Coast is definitely in our sights."