Surface Media, the design focused multimedia company and Culture + Commerce, an agency representing designers, have merged, following an investment from C+C's former parent company, Sandow. Surface Media's offerings include the digital platform SurfaceMag.com, the print magazines Surface and Watch Journal, a custom publishing unit, a licensing arm with SurfaceHotels.com and an events program. Under Surface, C+C will expand to represent emerging and established designers, and will provide consulting surfaces to various companies and brands.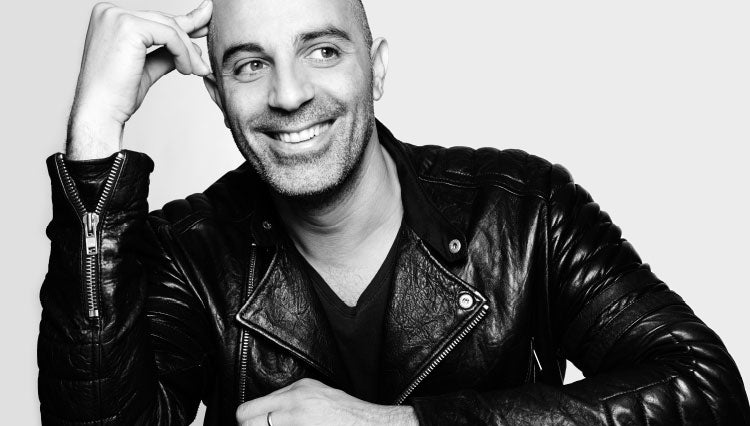 "I am honored to represent these extraordinary designers and to work with the leadership team at Surface Media to guide them all toward exciting new business collaborations and future success," says Lauren De Niro Pipher, who previously held senior positions in sales, investor relations and global business development at both Uber and Virgin Galactic, and is now managing C+C along with Surface Media CEO Marc Lotenberg. "We look forward to announcing even more news to the international design community in the coming months."
Lotenberg and Pipher have changed C+C's business model, moving from a commission- and royalty-based fee structure to a retainer model. "We consider the designers we work with to be partners in the business and believe this will allow for a more transparent relationship and give our designers 100 percent of the proceeds from their work," says Lotenberg. "Demand for quality design is growing at an exponential rate. These designers trust us and we value them. Now, we can expand our relationship to not only offer platforms to tell their stories and showcase their work, but to help guide and position them for further success." Surface will invest in more staffing and new digital marketing technologies focused on designers' needs.
"The merging of Culture+Commerce and Surface Media is a natural extension of the collaborative relationship we've developed with Surface over the last four years, and we look forward to watching its growth and success under Marc's and Lauren's leadership," Sandow CEO Adam Sandow says.
Among the newly signed designers are Dror Benshetrit, Todd Bracher, Paul Cocksedge, Joe Doucet, Benjamin Hubert and Fernando Mastrangelo.
"I am honored to represent these extraordinary designers and to work with the leadership team at Surface Media to guide them all toward exciting new business collaborations and future success," shares Pipher. "We look forward to announcing even more news to the international design community in the coming months."