Don't let simplicity fool you. Though there's no shape more elementary than the circle, it can bring some advanced geometry to your space. From the cosmic (full moons and planetary orbs) to the playful (polka dots!), circular patterns run the gamut of style personalities. Here, Business of Home presents seven spotted and dotted decor items ideal for any interior.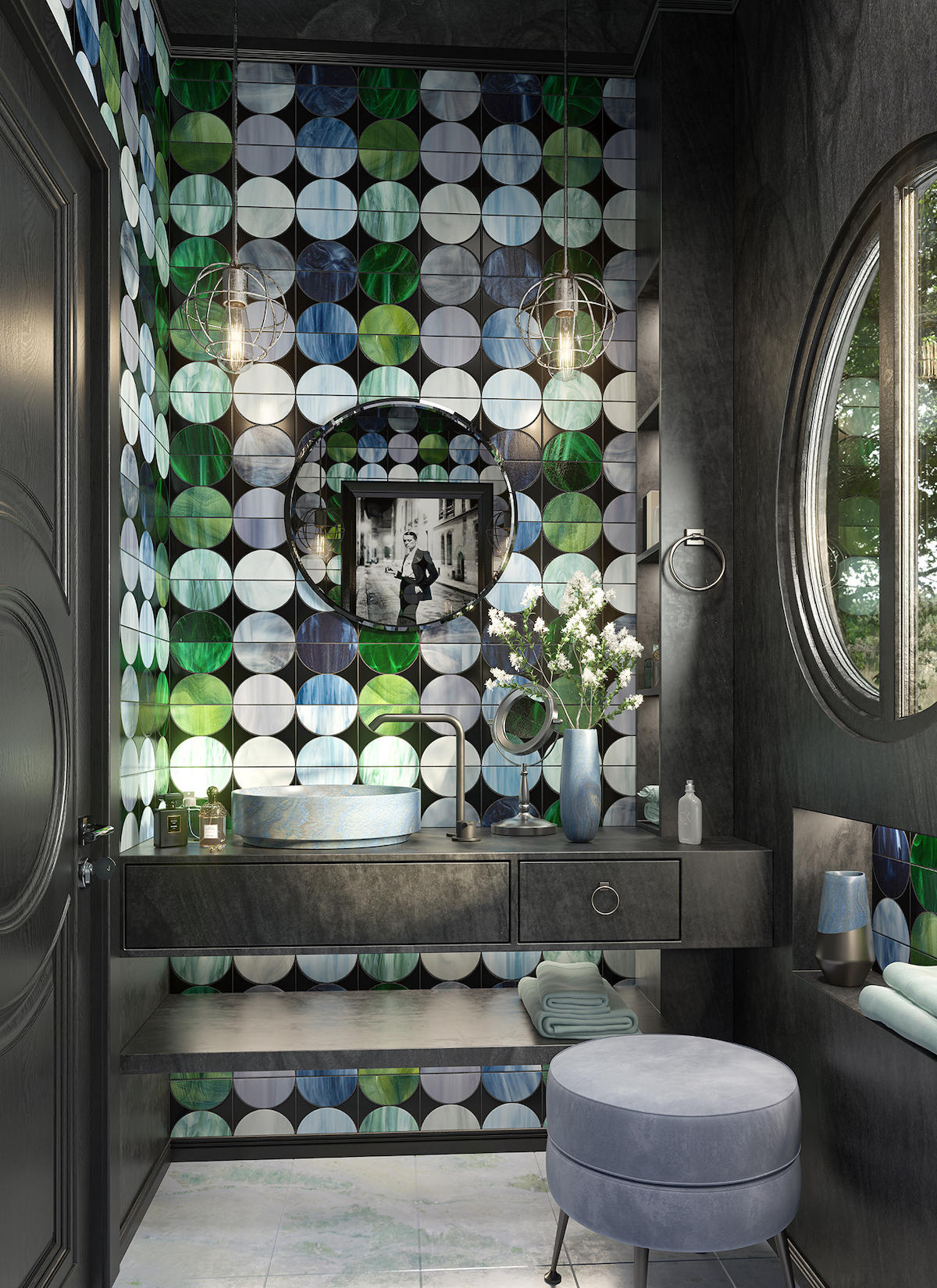 Courtesy of Artistic Tile
MOON — ARTISTIC TILE
Crafted in vibrant colored glass, the Moon collection from Artistic Tile—available in both light and dark colorways—gives a contemporary spin to traditional stained glass.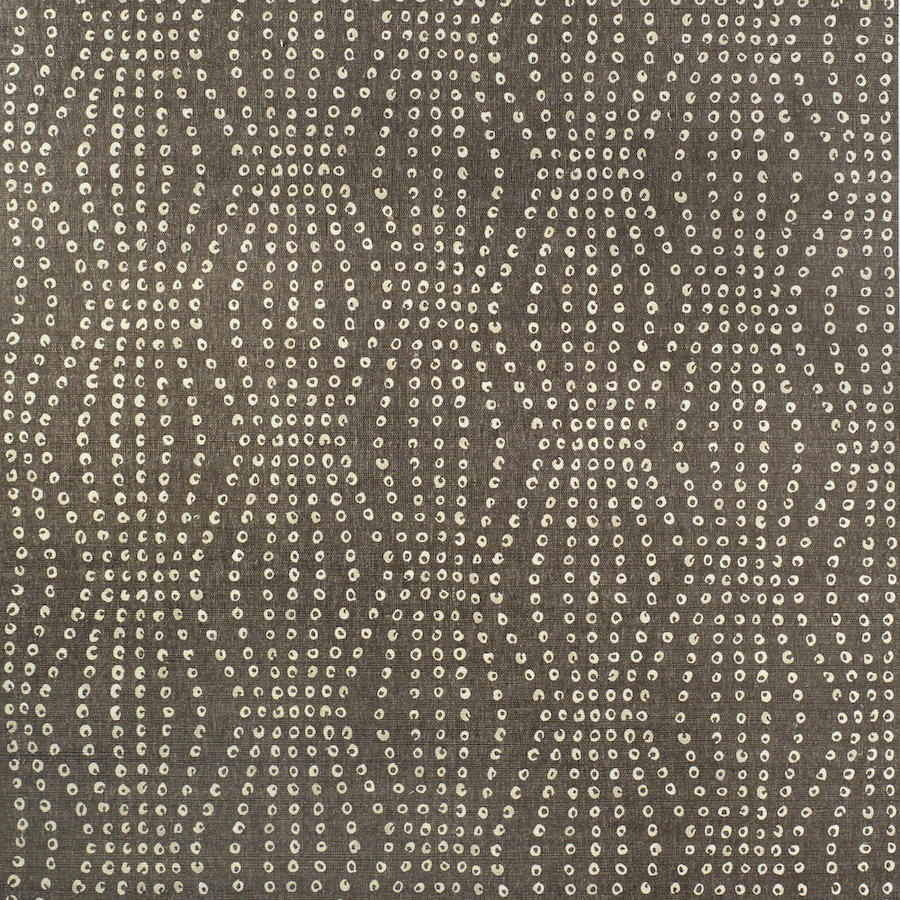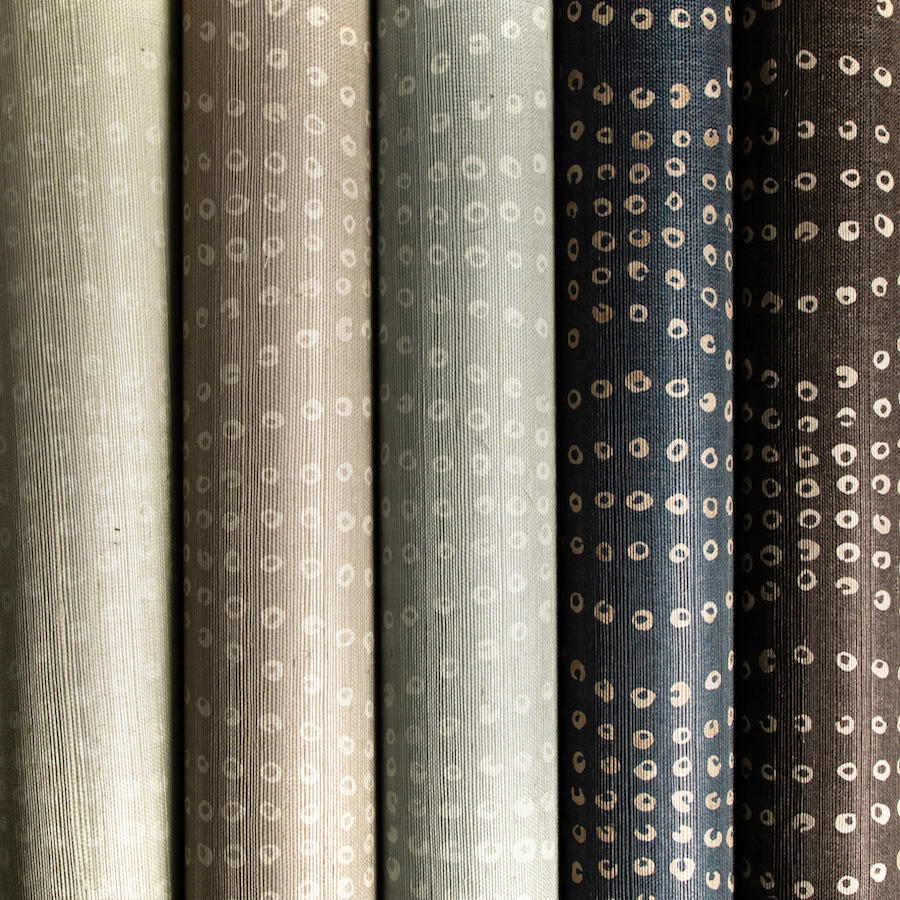 PUKA — KRAVET COUTURE
For a well-rounded riff on a linear tribal motif, look no further than the Puka print from Kravet Couture. Created by interior designer Linherr Hollingsworth, this free-spirited fabric comes in five earthy colors.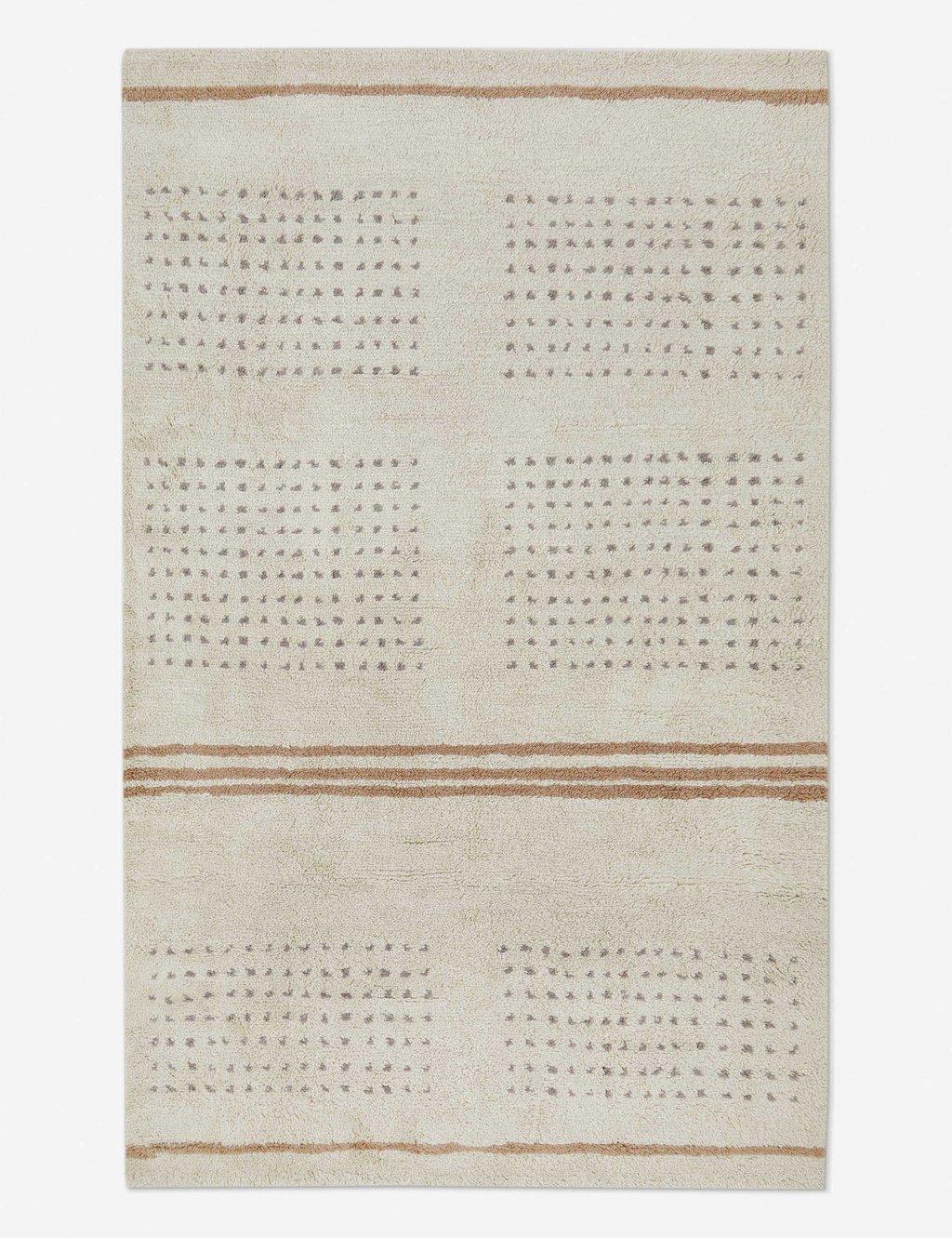 Courtesy of Lulu and Georgia
RINA RUG — LULU AND GEORGIA
Inspired by the patterns and plush piles of vintage gabbeh rugs, the hand-knotted Rina rug by Lulu and Georgia lends geometric flair to a clean neutral background.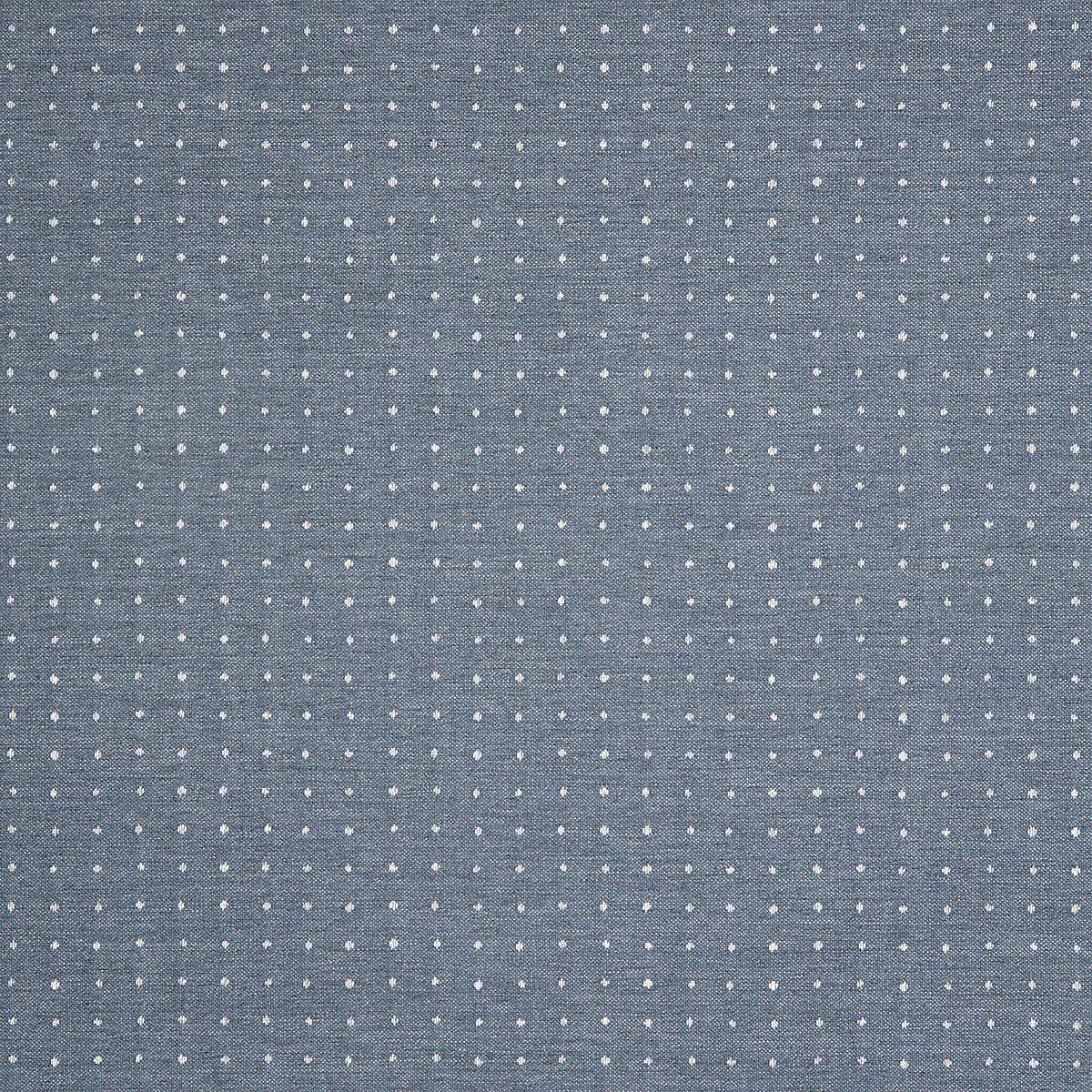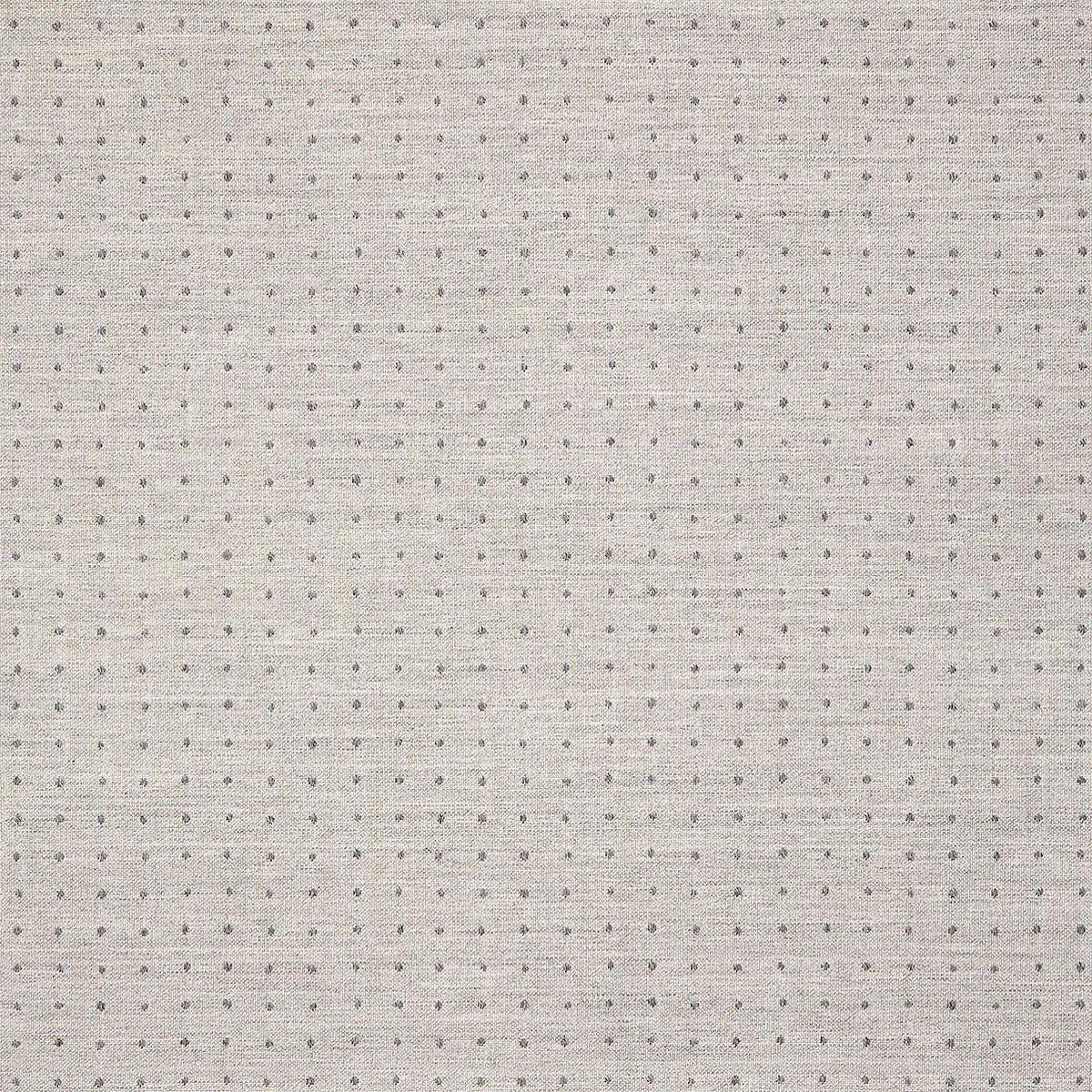 LURE — SUNBRELLA
Bring some speckled drama to your outdoor entertaining area with Lure by Sunbrella. This weatherproof print boasts a simple dotted motif sure to complement an array of aesthetics—and it comes in three neutral colorways.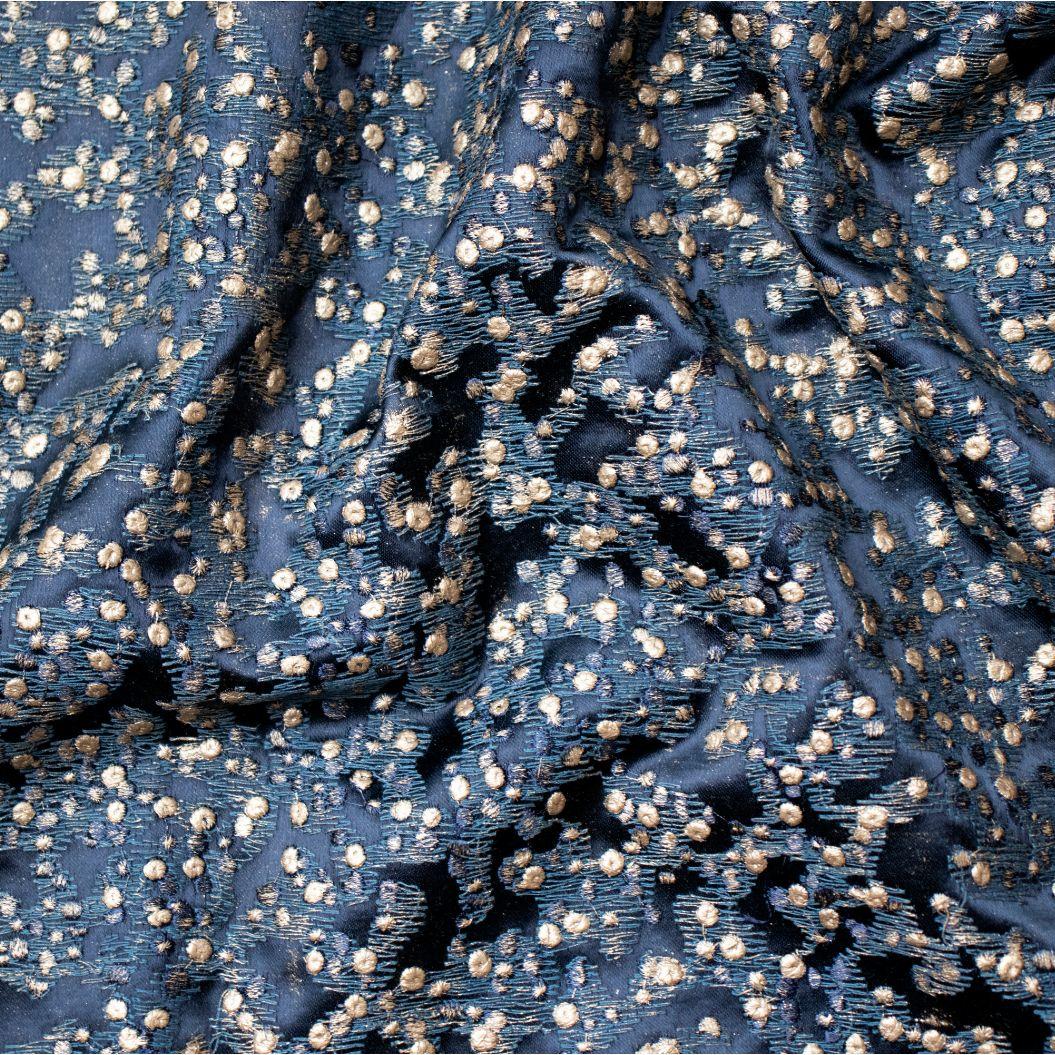 Courtesy of The Vale London
AURUM — THE VALE LONDON
An intricately embroidered and hand-painted textile with a constellation motif, The Vale London's Aurum fabric in Midnight is designed to evoke a starry night.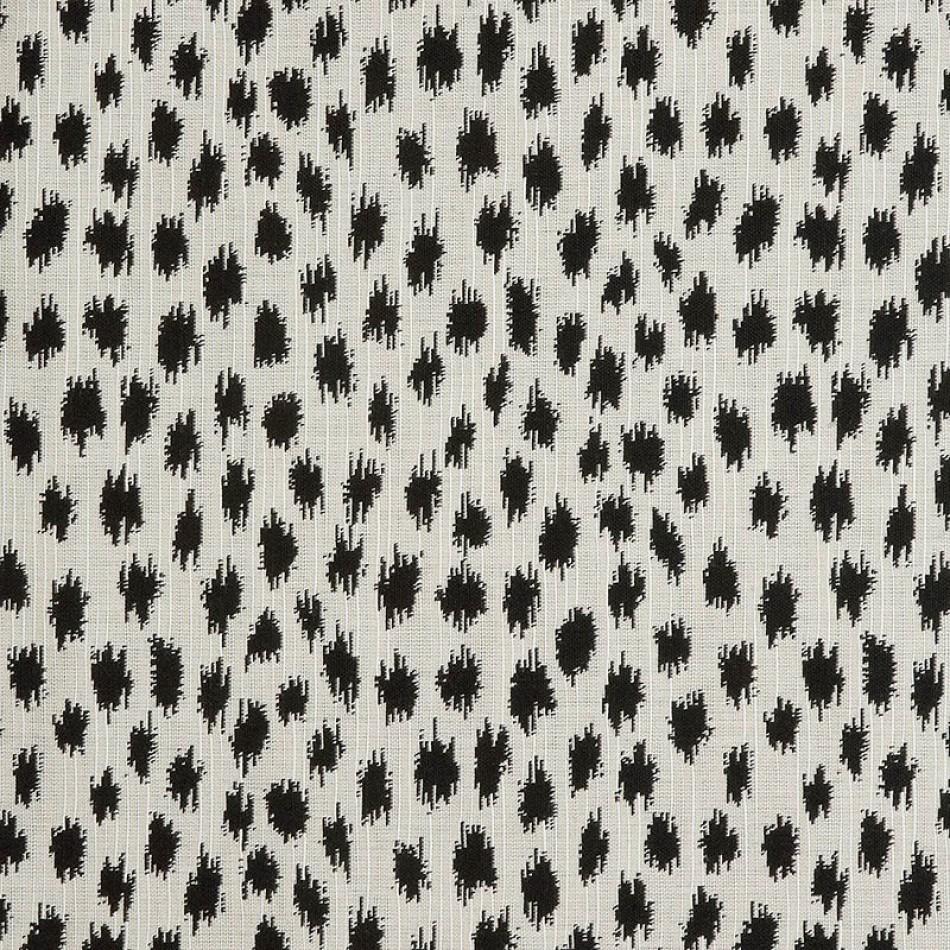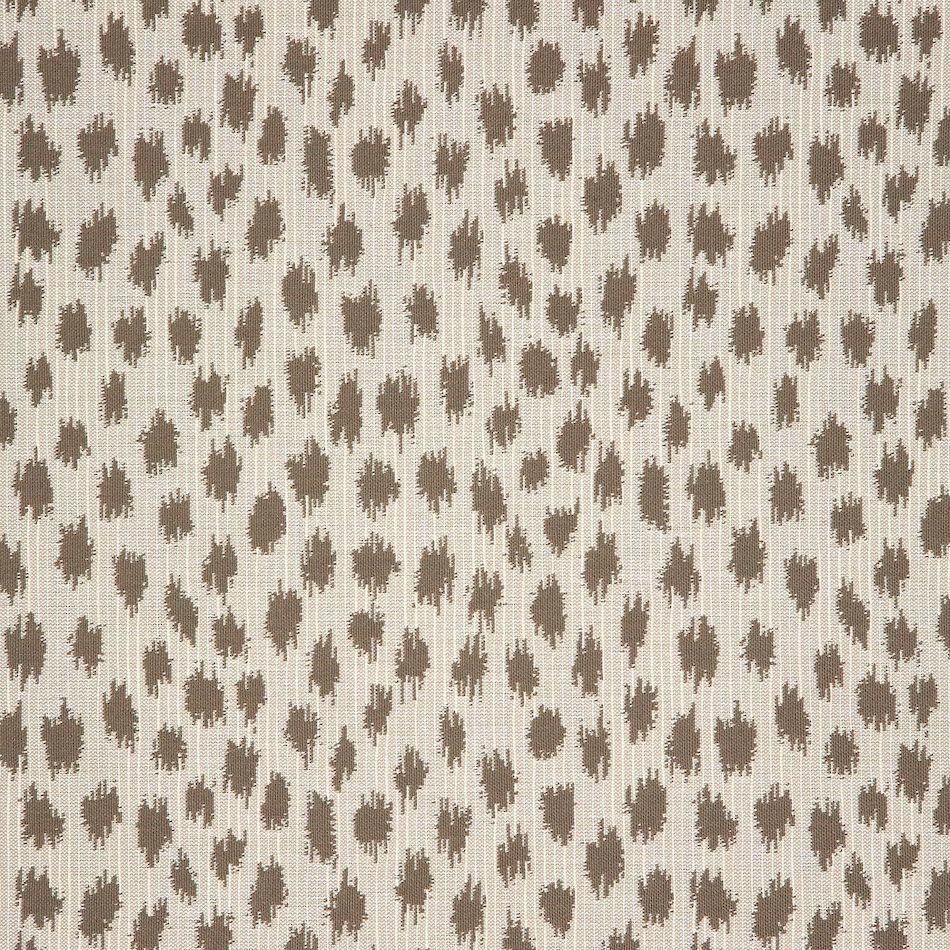 AGRA — SUNBRELLA
An outdoor-friendly fabric with a leopard-inspired twist, the Agra print from Sunbrella's Fusion collection comes in three neutral colorways. Use it to breathe fresh life into a dated patio set or to create a pop of contrast in a solid-hued al fresco lounge area.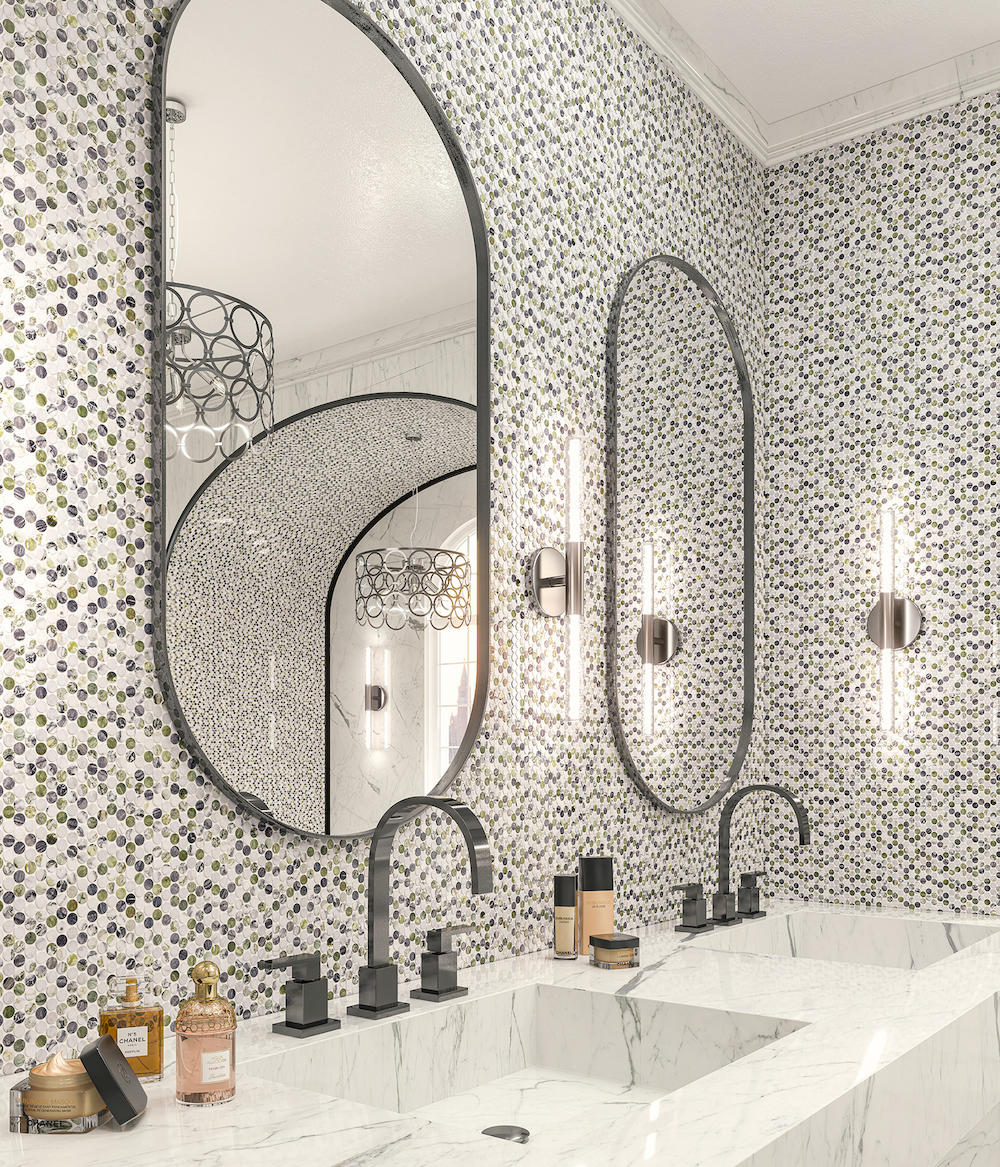 Courtesy of Artistic Tile
PENNY LANE — ARTISTIC TILE
Penny Lane by Artistic Tile offers any home an instant mosaic. Composed of round stone tiles the size of its namesake coin, the style comes honed or polished in gradient marble hues.
Products featured in this article have been sourced from BOH's Collections vertical, a showcase of the latest debuts from some of the industry's leading brands.