This year's iteration of Southern Style Now will include a Traditional Home­–sponsored showhouse, a series of keynotes and panel discussions, and parties, all with a focus on "the best of Southern design," shares founder Robert Leleux, "highlighting the contributions of the classic and the up-and-coming generations of Southern interior decorators."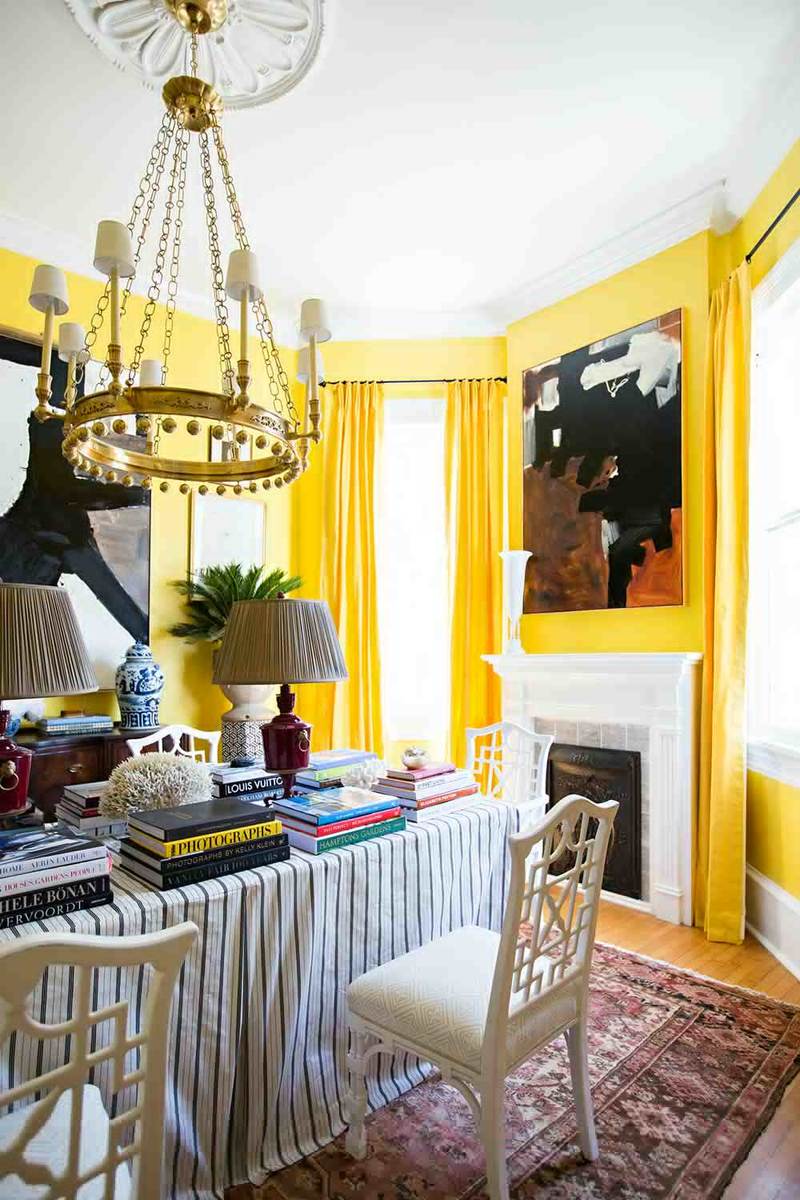 While programming is still being finalized, some of the confirmed highlights include: a keynote delivered by Michelle Nussbaumer; showhouse participants including Jared Hughes, Parker Kennedy and Clary Bosbyshell; and steering committee members including Bunny Williams, India Hicks and Julia Reed.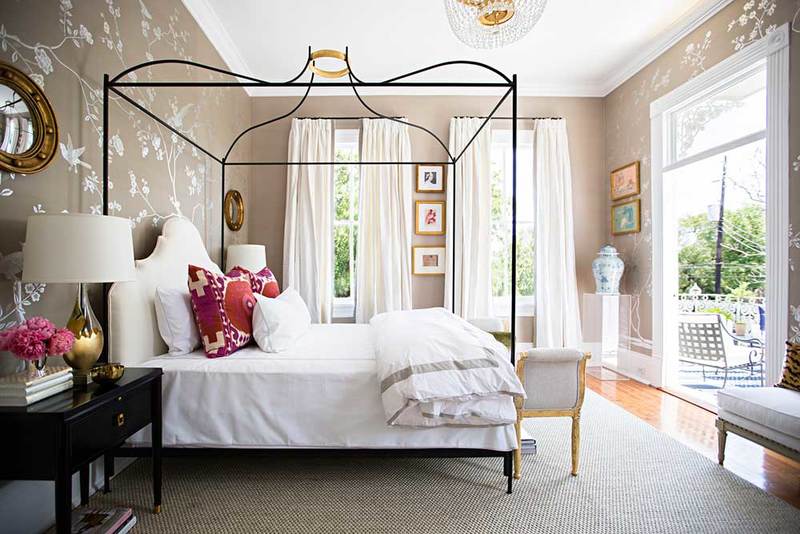 Why Savannah? Explains Leleux, "New Orleans was such a hit, and we were looking for another stunning city that combined heritage, Southern charm and a passion for interior design. Savannah seemed the obvious choice!"
Designers and companies interested in participating are invited to reach out to Leleux directly.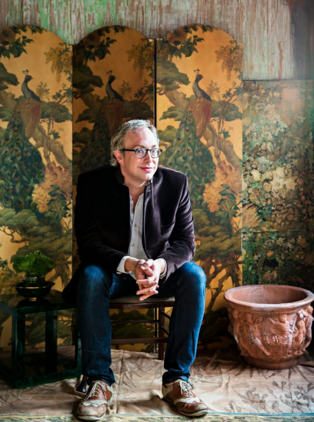 SSN founder Robert Leleux. All photos courtesy Brittany Ambridge