Accessible design just got a convenient new meaning. Condominium developers are now partnering with home goods stores like Design Within Reach and RH (previously Restoration Hardware) to stage residences, allowing clients to "shop the look" while signing a contract.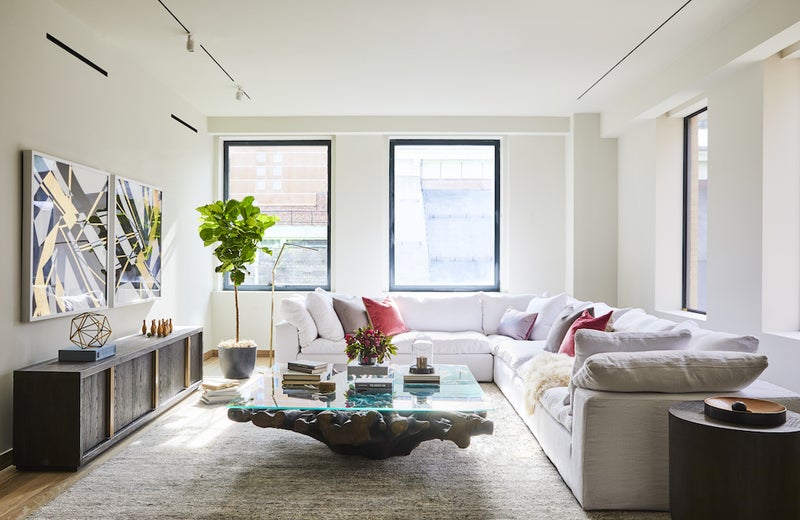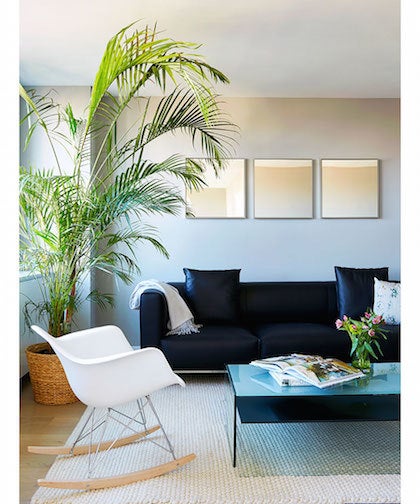 The ready-made residences give clients not only a concept of the space furnished, but also an opportunity to purchase the goods. Upscale retailers like Design Within Reach, RH and Matter have outfitted condos for the new commerce method.
New York City's 88 Lexington, the Standish and Fifty Third and Eighth are among the first developments to provide shoppable model residences.