The last decade has seen Gabriella White on a tear. In 2010, the Alabama company behind long-running outdoor brand Summer Classics added a modern-leaning indoor collection, Gabby. In 2018, it added a pillow and accessories line, Wendy Jane. Today, the company is announcing another big move: It has acquired custom upholstery company Stanford Furniture.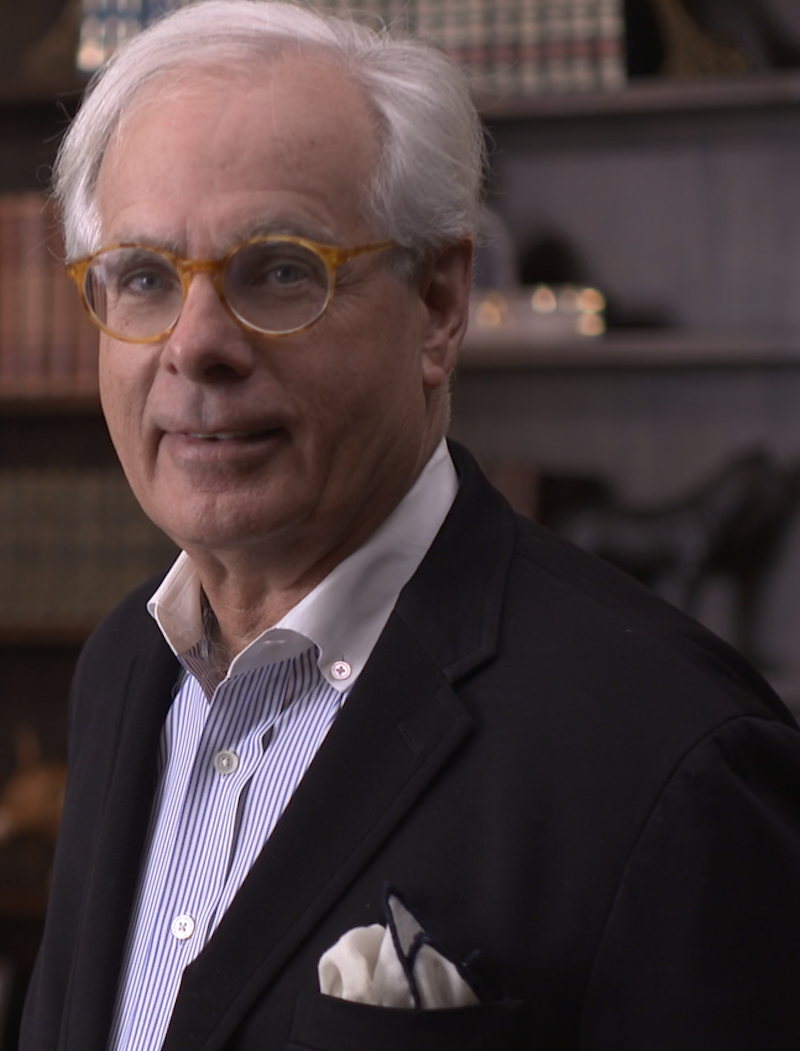 Courtesy of Gabriella White
Bew White, founder and CEO of Gabriella White, tells Business of Home that the acquisition is part of an ambitious expansion plan—his company has been attempting to more than double its business over an eight-year period. Scaling at that speed—while maintaining quality—requires bringing more elements in-house.
"Our contract division has grown a lot," says White. "And we need more control over the quality, comfort and design. About a year and a half ago, we had to temporarily shut down some of our upholstery design because we kept having quality control issues. We had to send our QC guy to basically live at the plant."
Adding Stanford's capabilities to its arsenal will allow Gabriella White to do more, faster, better. Family-owned since 1992, the Claremont, North Carolina–based upholstery company has a longstanding reputation in the industry for a focus on quality of construction and comfort—two strengths White says his company will rely on in the years ahead.
The purchase also comes with a cherry on top—Stanford's High Point showroom on North Hamilton Street. After a multimillion-dollar renovation, the location will become a showcase for Gabriella White's fast-growing portfolio of brands.
For Stanford, the sale is both practical and personal. CEO Randy Short tells BOH that his company has been doing fine in recent years, but there was a feeling of treading water. Despite doing solid business, the brand was struggling to find a growth trajectory in the long-lasting wake of the Great Recession.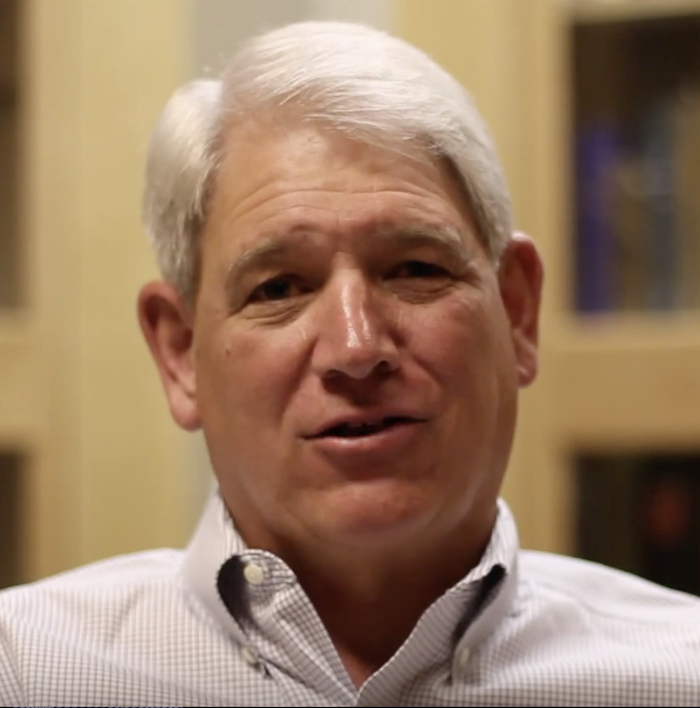 Courtesy of Stanford Furniture
Selling to Gabriella White will hitch Stanford's horse to a wagon that's going places. "[Selling] wasn't out of a great, dire need, but these guys had the capital I felt we could use," Short tells BOH. "I need to pass the torch on to somebody who has the resources to do what I dreamt of doing. I always wanted to be in the big leagues, and I feel like they're big leaguers."
The deal, however, wasn't a foregone conclusion. In fact, years prior, Short had been approached by Gabriella White to discuss a possible acquisition and had let the conversation drop. Personal factors played a role in changing his mind (Short's wife recently suffered a tragic accident, and he was at her bedside during a long recovery), as well as looming retirement.
It helped that the two companies were a cozy cultural fit. Both are family-owned. Both Short and White grew up in the area—and both are furniture industry lifers. On a recent call with BOH, they bantered easily, sounding a bit like college roommates, not once-competing executives.
"We're kindred spirits," says Short. "Frankly, it seemed like it was providential. I believe the man upstairs was involved."