The Salone del Mobile fair is returning to Shanghai for its second iteration later this month, with a focus on the Italian design for which it has long been known. Running November 23 to 25, a month after Salone came to Moscow, the Chinese edition will host over 100 Italian brands at the Shanghai Exhibition Center, about double the amount of exhibitors it had last year. Among them: Cappellini, Poltrona Frau, Scavolini, Kartell, Diesel Living with Foscarini, Natuzzi and more.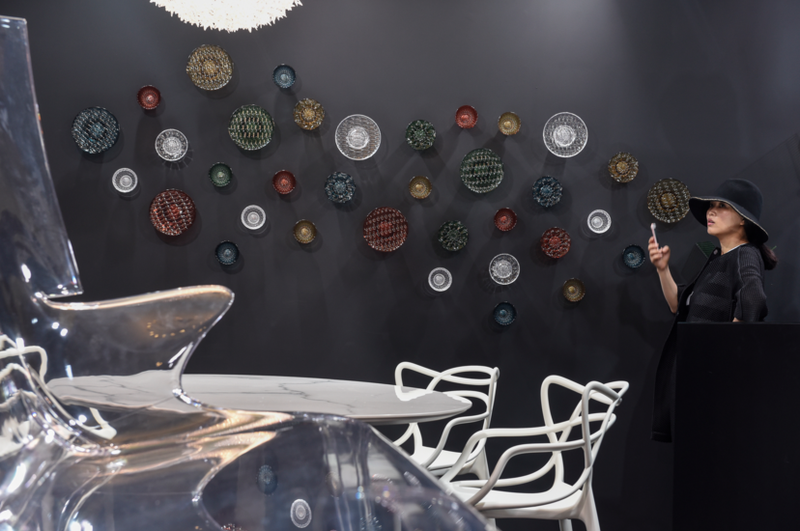 "Salone del Mobile.Milano Shanghai returns in November with a selection of important Italian design companies," said the fair's president, Claudio Luti. "We have been working on several fronts to strengthen the positioning of the event. [The show] is an international strategic appointment for the design industry, to strengthen our brand show."
The second edition "confirms the event as a landmark in China for Italian design companies, thanks also to the collaboration with numerous partners," Luti continued. "We want to reinforce the role of this event as a strategic showcase to bring our projects to a far-reaching audience, that cannot always be present at [the Milan show], and to be a commercial and cultural bridge between our two countries, Italy and China, creating a fruitful dialogue on issues of 'Made in Italy' excellence and quality production."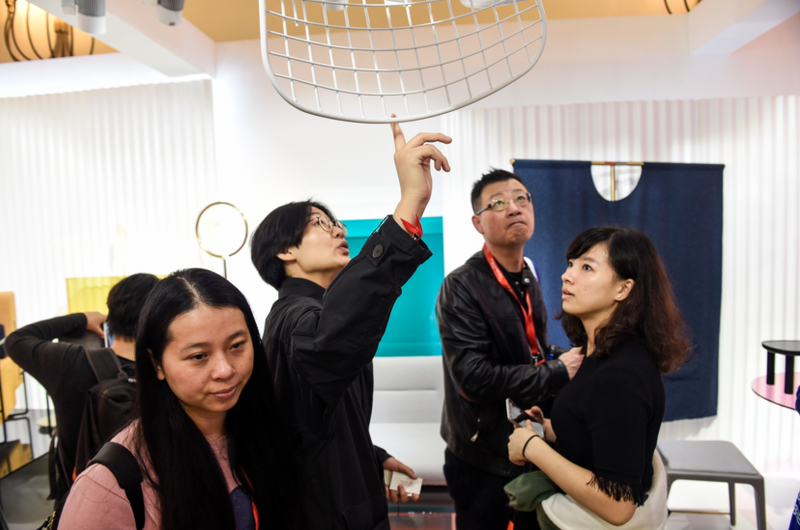 The cross-cultural collaboration is part of a definitive growth strategy. Said Amedeo Scarpa, coordinator of the ITA-ICE network in China: "[F]or this 2017 edition, ITA-ICE and MISE/Ministry of Industry & Commerce confirm their strong commitment in accompanying such a great success in the Chinese market, one of the most interesting markets in the world in terms of sensitiveness towards design and interior decoration, but at the same time one of the most competitive and challenging too. The public support at Salone del Mobile.Milano in Shanghai second edition—together with continuous sponsored invitations to selected Chinese developers and buyers to the Salone in Milano and to visit the most relevant Italian production clusters of furniture—aims exactly at reinforcing this successful and win-win cooperation in this sector between Italy and China in a medium-to-long-term perspective."
Additional facets of the collaboration include SaloneSatellite, a program for young designers, which awarded first, second and special-mention prizes to young Chinese designers earlier this year at the Milan edition. A comparable competition in the Shanghai show will seek out top designers from a selection of 53 emerging Chinese designers and design graduates, who will in turn appear the Milan show in April 2018.