Salone del Mobile's Moscow event, Saloni WorldWide Moscow, held at the Crocus Expo earlier this month, experienced an uptick in trade attendees (9.3 percent over last year) and also celebrated the 13th edition of SaloneSatellite WorldWide Moscow, a contest for emerging designers.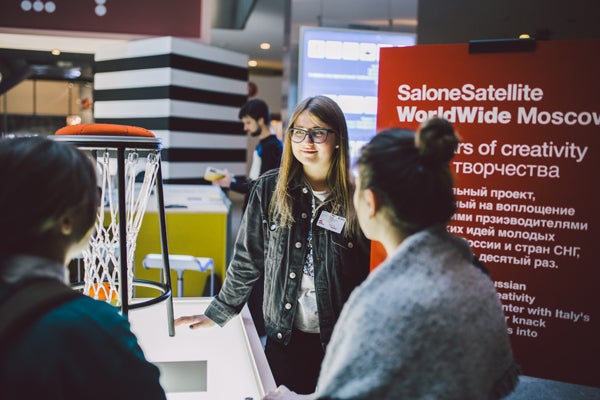 Around 32,490 attended the event, which also hosted three Master Classes featuring top Italian architects and designers, including Simone Ciarmoli and Miguel Queda and Massimo Iosa Ghini and Cristina Celestino, in addition to an initiative called Work Talk, a workshop led by the Russian interior designer Diana Balashova.
"We are ending this 13th edition of the Saloni WorldWide Moscow on an extremely high note and with a genuine desire to follow up the interesting contacts made over the last few days," said Claudio Luti, president of Salone del Mobile. "It has been an extremely positive edition, signaling a clear step change both in terms of quality and in terms of numbers, and with a significant presence of specialist professionals, architects and retailers, not just from Moscow but from all the regions. The visitor profiles of those attending the two pavilions at the fair and striking up trade opportunities with the exhibitors were highly skilled and professional."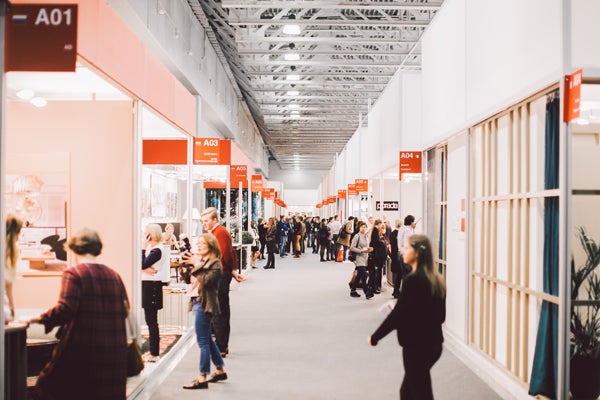 Luti also pointed out that the various locations of the show (which is next headed to Shanghai, in November) provide an opportunity for the brand itself to grow.
"We now need to capitalize on this [iteration of the show] and do our best to grow the prestige of the event still further, by bringing over the best of the design showcased at the Salone del Mobile in Milan and involving as many high-end leading brands as possible," said Luti. "We will set to work immediately to make the event even more attractive and an even better business opportunity."