We asked several in-the-news designers one question: Which books have shaped you the most as an industry leader?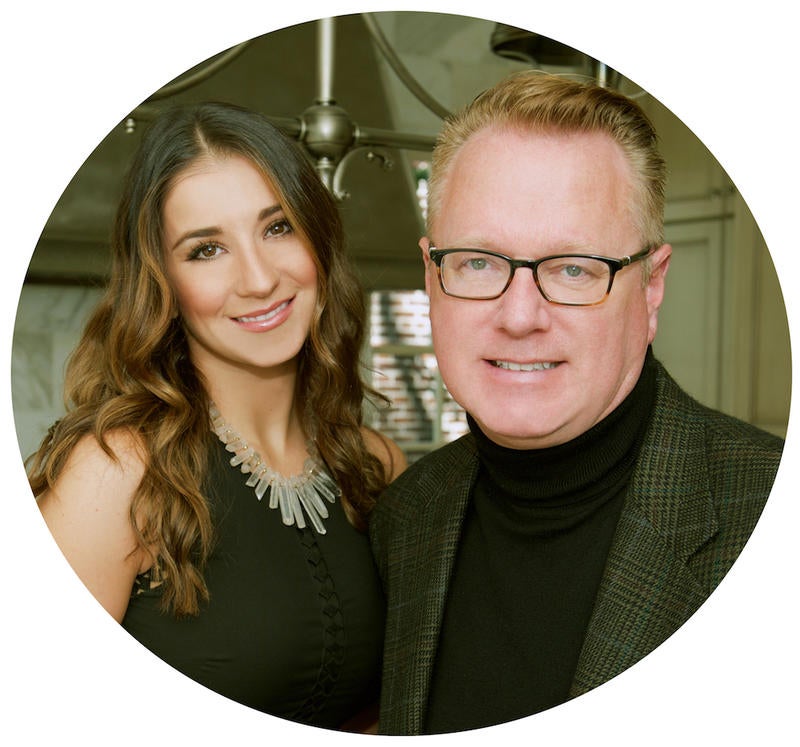 Courtesy of Mathews Design Group
DON EASTERLING
J. Neel Reid Architect of Hentz, Reid & Adler and the Georgia School of Classicists, by William R. Mitchell Jr. Neel Reid is one of my favorite architects, and I refer to this book often for many reasons. It makes me think back to another time, and I envision how this person, who was so ambitious, helped build and give this world form and style. [Reid] was a Southern cultural hero and gentleman, but he was also an artist, tastemaker and genius. Unfortunately, he was so young when a brain tumor took him away. I strive to be like him in my own business by staying true to my passion, doing great work that hopefully inspires others as he did me, and each day remembering that it's not just about the achievements but leaving a legacy for centuries to come. —Don Easterling is an interior designer at Mathews Design Group, the newly rebranded design service under top Atlanta furniture source Mathews Furniture + Design
NINA NASH
A Pattern Language, by Christopher Alexander, Sara Ishikawa and Murray Silverstein. This book was first published in 1977 and has since become a best-seller, but it was considered pretty radical for its time. The book empowers readers to design, build and shape their own environments. It uses patterns as guides to solving design problems and creating everything from a house to a whole town. I find flipping through it to be a stress-reliever that calms my mind like meditation. [The book holds] that when you build a thing, you cannot merely build it in isolation, but must also repair the world around and within it, so the larger world becomes more coherent and whole, and the thing you make takes its place in the web of nature, as you make it. —Nina Nash is an interior designer at Mathews Design Group in Atlanta
ANDREA SCHUMACHER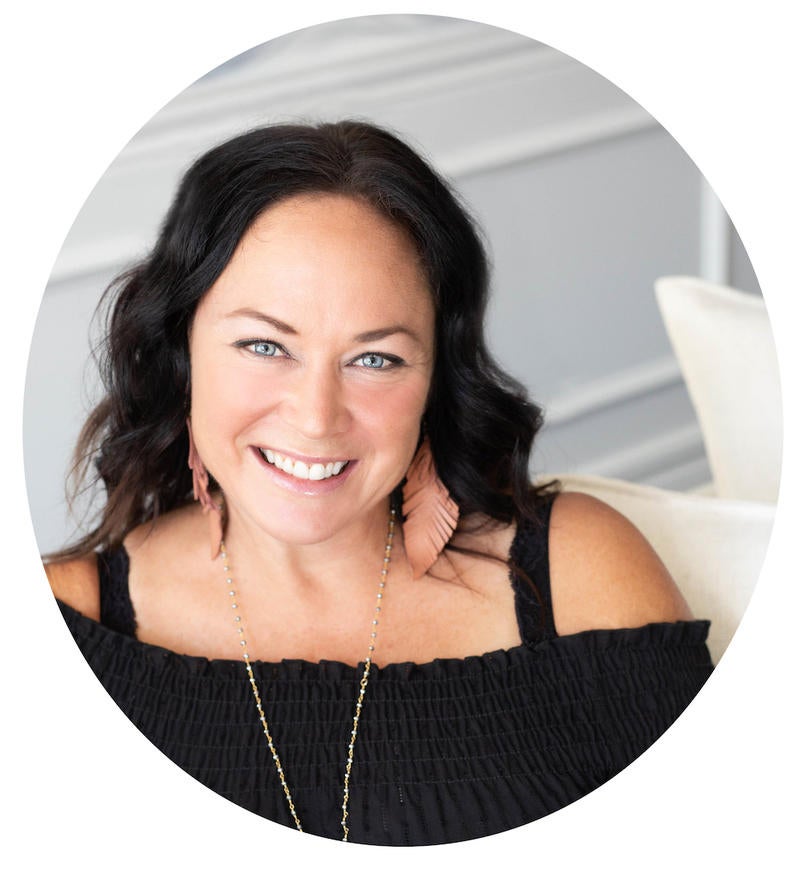 Courtesy of Andrea Schumacher Interiors
What They Don't Teach You at Harvard Business School, by Mark H. McCormack is a must-read when it comes to business. It's a brilliant book that touches on real-life situations and how to handle them. And it's true: No one teaches you this stuff in school! For design inspiration, I go to Programs and Manifestoes on 20th-Century Architecture, by Ulrich Conrads. It's a tiny book with impactful manifestoes of all the architectural greats, from Hannes Meyer to Ludwig Mies van der Rohe to Le Corbusier. It forced me to think about who I am as a designer and why I do what I do. —Andrea Schumacher, president of Andrea Schumacher Interiors, which celebrates the grand opening of its new Denver studio in early November.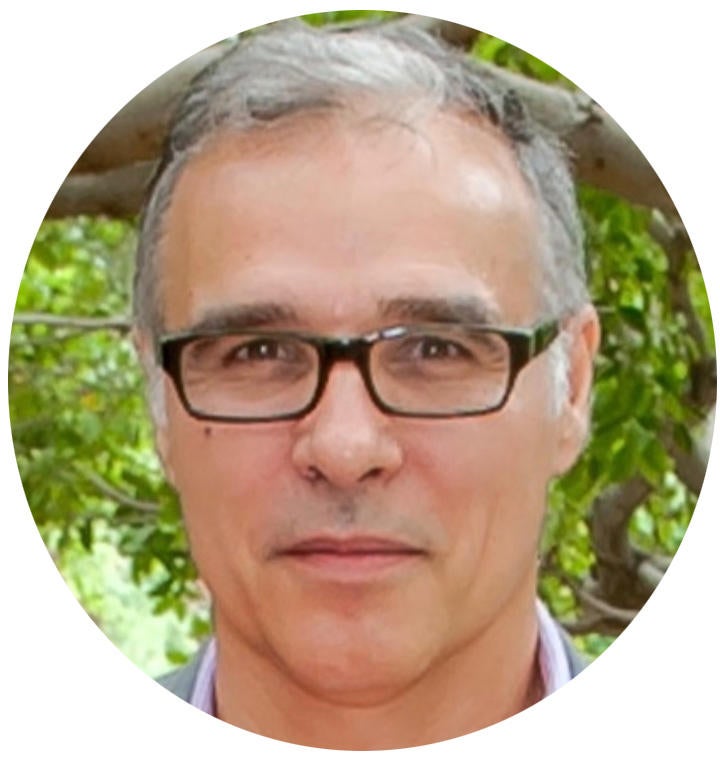 Courtesy of Veritate Design
BENJAMIN HUNTINGTON
A Guide to Business Principles and Practices for Interior Design, by Harry Siegel, a CPA, and Alan Siegel, a lawyer, was one of the first books I read about the business side of interior design. A powerful combination of experience, legal know-how and accounting wisdom made this my go-to resource for many years. More recently, Phyllis Harbinger's The Interior Design Productivity Toolbox has been an invaluable resource for my busy design practice. It's a useful guide for how to operate an interior design practice, with checklists, pictures and diagrams.
Although not an industry tome per se, if there's one book that has taught me about the potential pitfalls and rewards of being an interior designer, it's The Honeywood File, by H.B. Creswell. Take a copy with you on vacation and try not to laugh out loud or mutter under your breath, "I know exactly how you feel!" —Benjamin Huntington, interior designer and feng shui consultant at Veritate Design, who was recently appointed Director at Large on the American Society of Interior Designers (ASID) New York Metro Chapter board.
ARIEL OKIN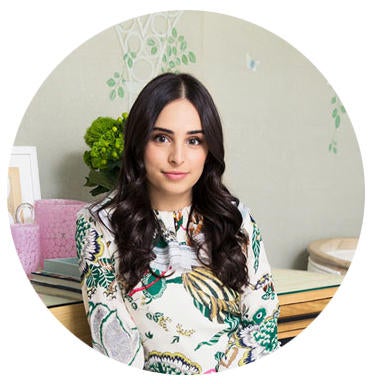 Noa Griffel for Tory Burch
Bunny Mellon: The Life of an American Style Legend, by Meryl Gordon. Bunny Mellon's biography helped shape the way I approach projects as a designer and left a lasting impression on me. I try to envision spaces that can (hopefully!) last 50 years from now, rather than trying to mold my work into whatever trends are of the moment. After seeing how timeless Bunny's residences and gardens were and continue to be, I was so inspired by her work's longevity.
Billy Baldwin Decorates: A Book of Practical Decorating Ideas, by Billy Baldwin is another book that left an indelible mark on the way I approach design; the tome is imbued with a practical sensibility that also reveres sophisticated design. Its tips help me to think of designing in an approachable, livable way without sacrificing glamour or elegance. A new book that I absolutely love is Paloma Contreras's Dream Design Live, which has wonderful and actionable suggestions for design aficionados. —Ariel Okin is the founder of Ariel Okin Interiors. Her traditional design aesthetic is now on display at Holiday House New York, open through December 2 in benefit of the Breast Cancer Research Foundation.
Start reading...
A Guide to Business Principles
and Practices for Interior Designers