Pharrell Williams's i am OTHER, a creative collective with a mission of promoting individuality and artists who reject stereotypes, is collaborating with Twyla, which works directly with artists to produce limited-edition, museum-quality prints. The new collection, which launches today, features the works of graphic pop artists M. Tony Peralta, Angelica Hicks and Freegums.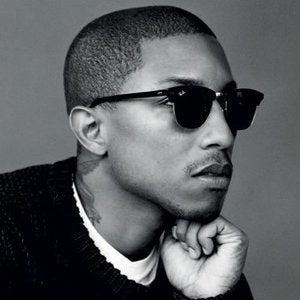 Peralta's collection spotlights singers Selena and Celia Cruz, Wonder Woman actress Linda Carter, and artist Frida Kahlo, all subjects of his "Rolos & icons" series.
Hicks's illustrations profile rapper Drake in "Man Drake," entertainer RuPaul in "Drag & Bone," Frida Kahlo in "Frida Nipple," and fashion designer Marc Jacobs in "Darth Jacobs."
For his work in the collection, Alvaro "Freegums" Ilizarbe took inspiration from fashion magazine editorial pages and aerial landscapes.
The Twyla x i am OTHER collection includes both framed and unframed pieces, and prices range from $300 to $1,200.