Time is running out to tour the ninth-annual Designer Showhouse of New Jersey, presented by regional publication Design NJ and Farrow & Ball. The inspiring work of more than 20 East Coast interior designers, landscape architects and decorative artists will be on display at the Saddle River, New Jersey, residence until November 12.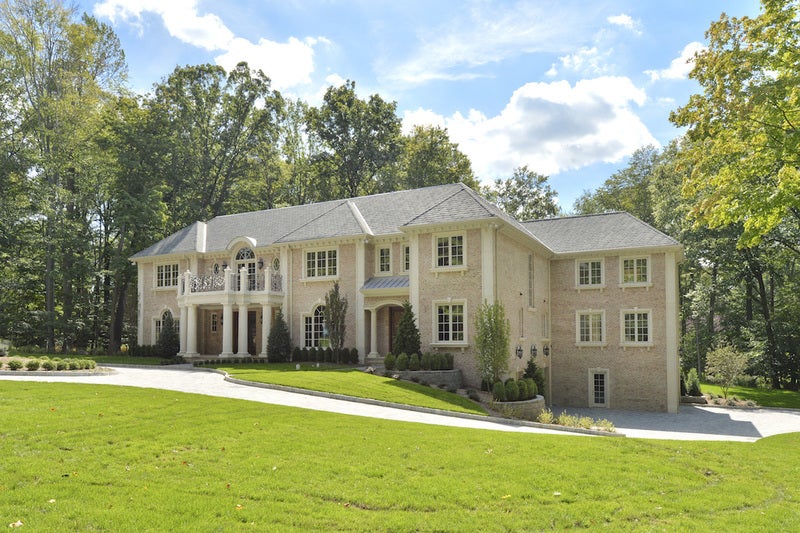 Provided by Joseph Di Staulo Homes, the showhouse property features eight bedrooms, 11 full baths, two half-baths, a theater and a spa, set on 2.4 acres in upstate New Jersey. Design trends spotted throughout the home will be available for purchase at the on-site boutique, which will host special discounts as the closing date approaches.
Proceeds from the showhouse will benefit the department of patient care at Hackensack University Medical Center.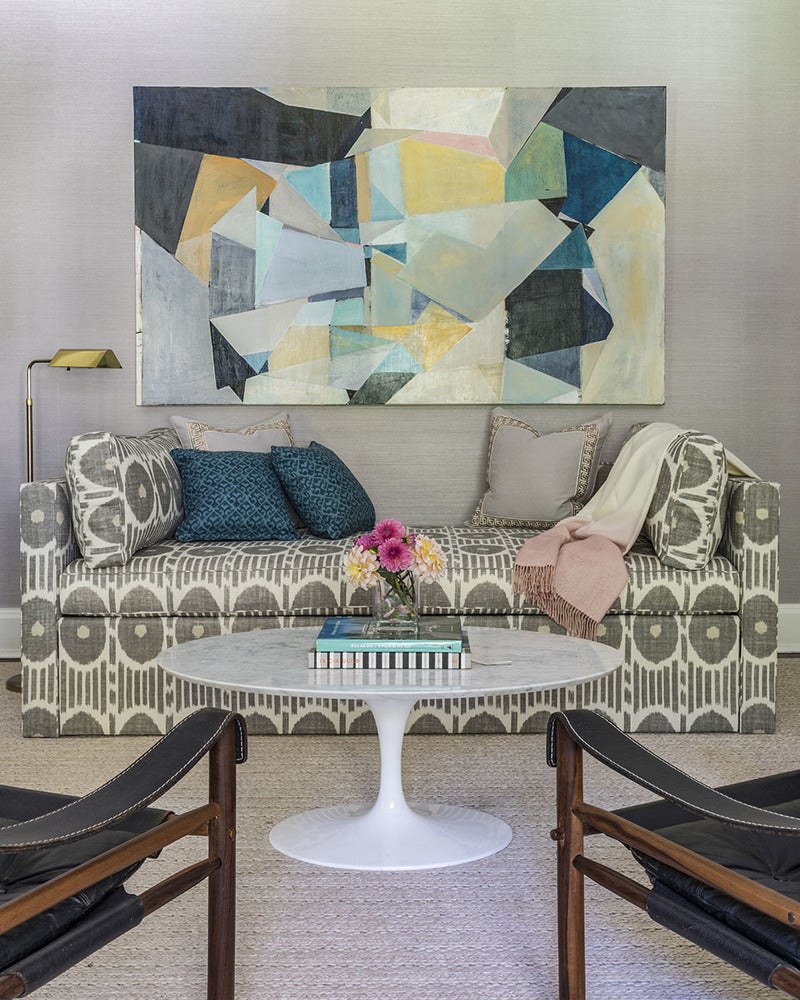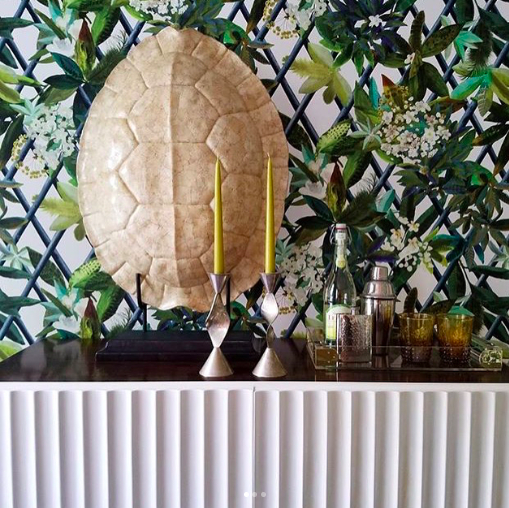 Participating designers in the 2017 Designer Showhouse of New Jersey include:
Barbara Ostrom Associates
Cabelis Interior Design
Chatham Interiors
Danielle Ann Millican
Diane Boyer Interiors
Diane Durocher Interiors
Emily Wallach Interiors
Eurica Home
Fiori Interior Design
Focused AV
Greenbaum Interiors
ID 810 Design Group
Interiors by Denise
Jennifer McGee Design
Jodie O'Designs
Judi Schwarz Interiors
K+K Interior Design
M.R. Sferra Interior Design
MarketPlace Designs
Martin & Fowler Studio
Peter Salerno Inc
Susan M. Niblo
Tailored Living featuring PremierGarage
The Urban Dweller and Polo M.A.
Thyme & Place Design
Todé Landscape