When Allison Caccoma, a former designer at Bunny Williams's firm and a self-proclaimed "through-and-through New Yorker," moved to San Francisco eight years ago, she quickly realized that the East Coast style she knew and loved was nowhere to be found.
"I didn't know California at all and I didn't expect it to be as different from New York as it is," Caccoma says.
Confronted with a lack of familiar resources, she started toying with the idea of opening her own store. "A great space became available on Sacramento Street and I knew it was a chance to fill it with the things that I love. I didn't have what I wanted, so I brought it here."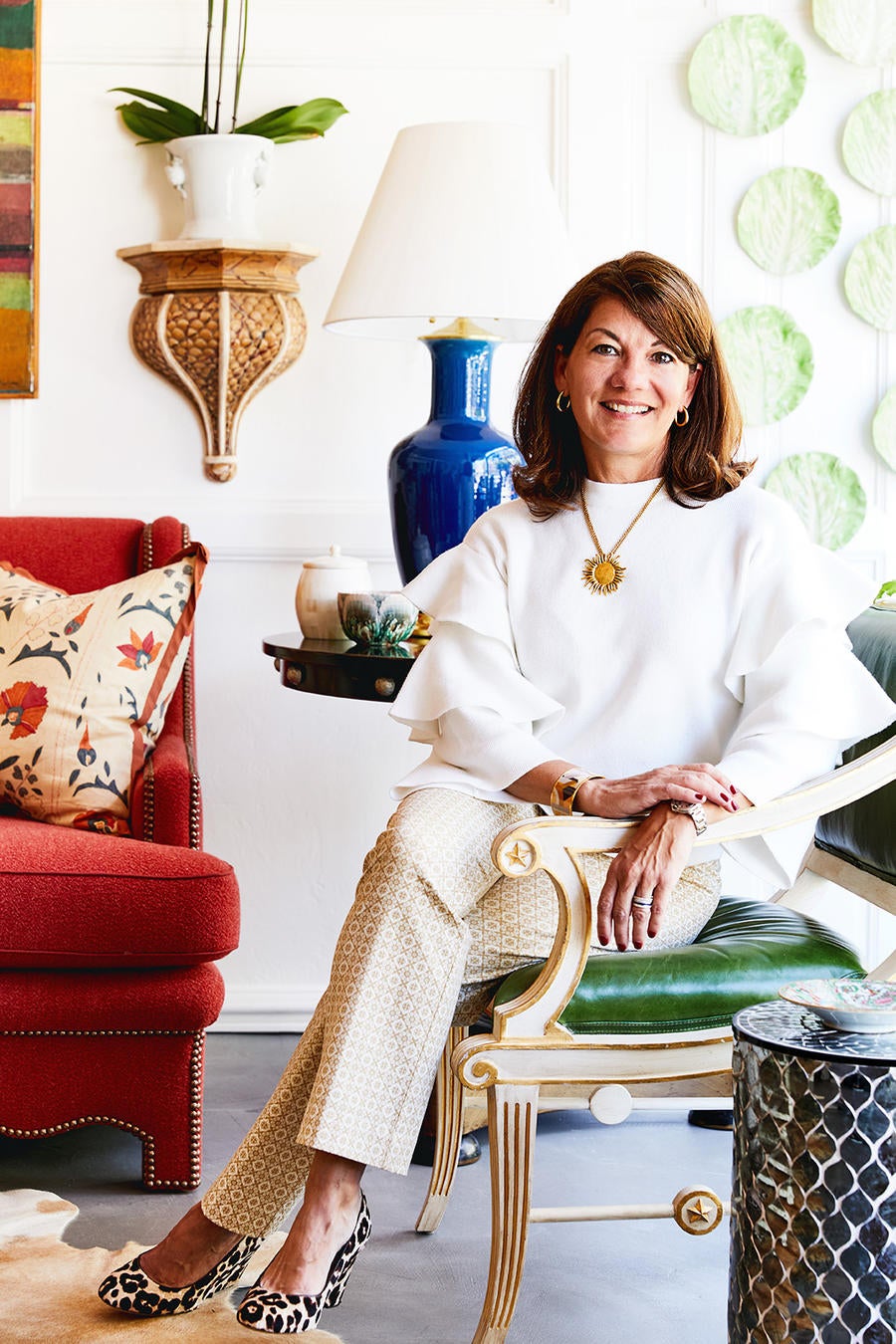 Soon after deciding to open the store, called Decoration, Caccoma reached out to her old boss, who was more than willing to help her get the shop started. "Bunny at the time had some furniture from her line, Bunny Williams Home, that was sitting in a warehouse in L.A. and she said, 'Here's a list of what's out there, just take what you want and put it in your shop.' So, I said, OK! And then [Williams's husband] John Rosselli got wind of it and he said, 'If you have her stuff, you have to have mine.' And then Christopher Spitzmiller calls me and goes, 'Hey, I hear you're opening a shop,'" she says with a laugh. "So that's how my little store came to be."
Layering the three quintessentially New York brands with antiques sourced from Connecticut, Decoration looks like it was transported from the Upper East Side and set down in San Francisco. While the aesthetic may seem like a stretch for a California clientele, Caccoma has found it to be a rousing success. "You get a lot of East Coast transplants here," she says. "So many of my customers are from Boston, Atlanta, Virginia or New York. Even if they've been here for 20 years, this look is still what they want."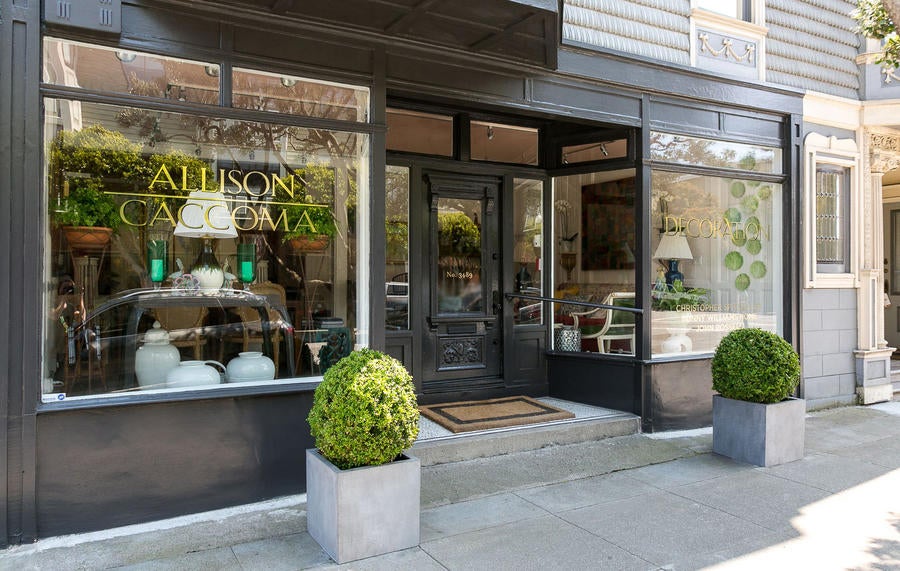 The dichotomy between style and location has resulted in some memorable responses from customers. "The comment I hear most frequently is, 'I could move right in.' But there was one woman who walked in after we'd first opened and she threw her arms in the air and said, 'This is why I hired a decorator from New York!' I knew what she meant—this [style] wasn't here before." It's also resulted in a bump in her decorating business, netting her five new clients in the two years that the space has been open.
The next phase of Decoration is giving it some additional square footage. Caccoma has always used a portion of the space as her design studio, but she's decided to dedicate the entirety of the floor plan to her retail endeavor. "It's 760 square feet and I wish it was double that," she says. "I like people coming in and talking to me about the pieces. The process of selling is so enjoyable to me."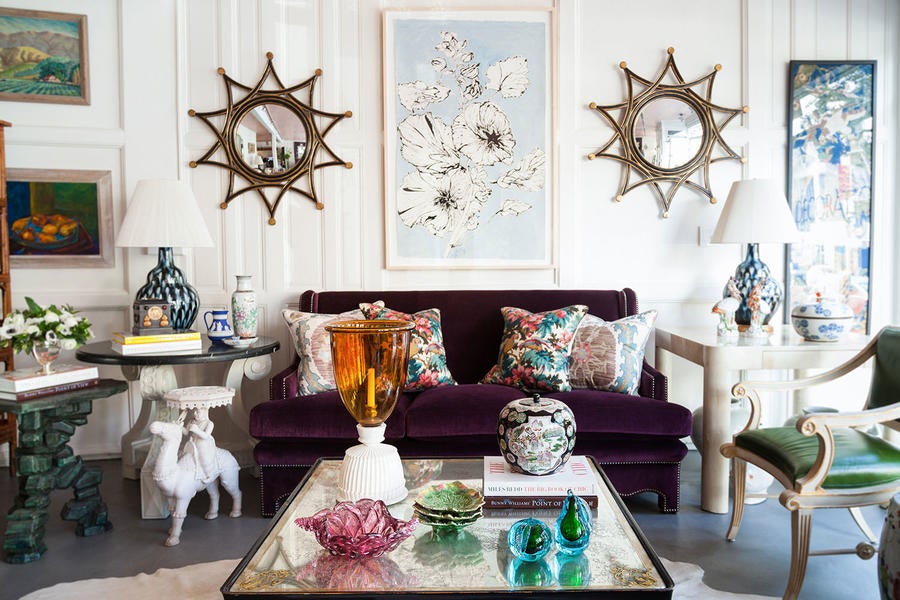 One aspect of modern shopkeeping that does not appeal to her, however, is e-commerce. "It's not what I'm interested in. I'm not looking for a high volume of sales. I'm interested in people coming in for the experience and keeping it as unique as possible."
Recently, Williams, whom Caccoma calls an extraordinary mentor and friend, visited the shop and gave her what she took as the highest compliment. "She said it reminded her of the old design shops in London. That was probably the nicest thing she ever could have said to me."