Contractor matchmaking service Sweeten and global marketing research firm Schlesinger Associates recently conducted a nationwide online survey of 700 homeowners who have renovated in the past two years, are in the middle of renovating, or plan to renovate in next six months. The respondents were asked about their reno-related stresses. As for the findings? Stress levels, spending habits and reno motivations may vary across the country, but are consistent among homeowners.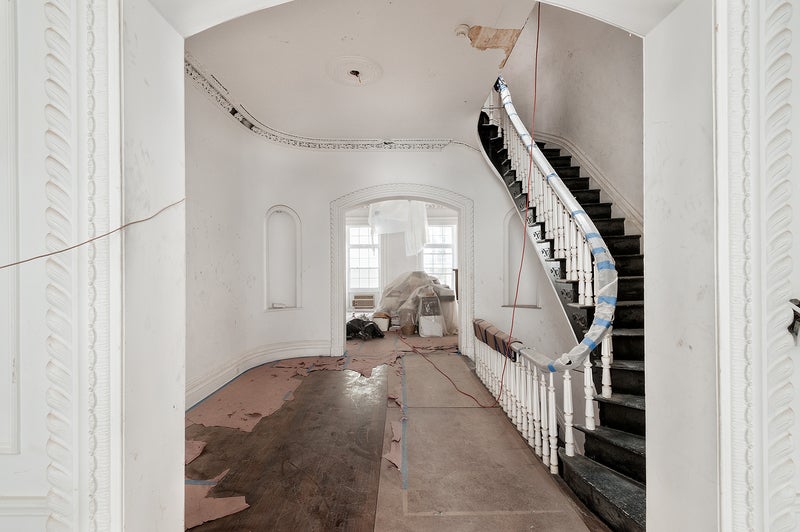 "Your home is probably the biggest investment you've ever made, and a renovation can be a very expensive undertaking," Sweeten founder and CEO Jean Brownhill tells EAL. "We commissioned this national study to delve into people's renovation motivations, experiences and fears, especially as it relates to finding a general contractor who they feel will do a great job."

Survey says ... 91 percent of those who have completed a project have found it stressful.
And those fears Brownhill mentions? The top three are finding hidden problems in your home, going over budget, and contractor reliability/not showing up on time. The study also found that the respondents' biggest concerns are sticking to the budget and finding a trustworthy and reliable contractor. A whopping 91 percent of those who have completed a project found it stressful.
The survey also pinpointed top concerns in certain areas of the country, finding that New Yorkers are significantly more likely to say that renovating is "extremely or somewhat stressful" (95 percent, in fact, compared with 88 percent in L.A. and 85 percent in Chicago). Los Angelenos haven't entirely escaped from renovation hell, however, with respondents in that city "significantly more worried about getting approval from city/town (red tape), getting the punch list done, and their own lack of knowledge about the renovation process."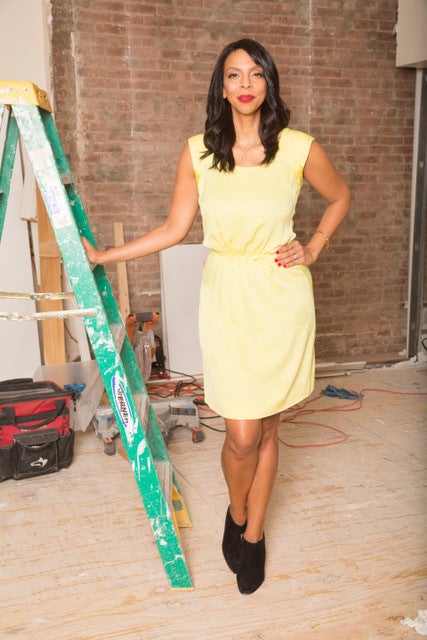 "Sweeten was created to bring transparency and trust to the renovation industry, and it was clear from the survey that people want to see even more reviews and detail about our vetting process. ... We're happy to share all that," Brownhill continues. "It also gave us insight into other cities for when we expand, as well as topics to focus on for our BLOG. Mostly, it reinforced we're on the right track in providing a free service to help people tackle a daunting and often emotional process, and that we launched in the right city, as New Yorkers are way more stressed than renovators in other cities!"

The survey also tackled expenses and motivations. The majority of respondents spend $15,000 to $40,000 on each home renovation project (61 percent). Of the remainder, 24 percent spend $40,000 to $100,000, while 12 percent spend more than $100,000.
The primary reason for a reno, the survey found, is to achieve a more updated look (71 percent). When sourcing info on home renovation projects, 49 percent of respondents watch renovations on TV or online, while 41 percent hear stories from family/friends, 38 percent do research online, and 36 percent read magazines/blogs.