Imagine watching the design reveal during your favorite home show and being able to pause any scene to shop the items on-set. Shoppable entertainment network Alecia.com is making it possible with its video-based social channel that debuts this winter.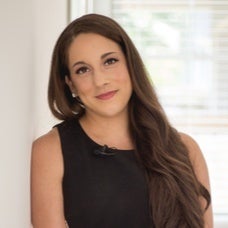 Available to stream on television or mobile device, the digital platform will air videos of lifestyle content spanning home decor, cooking, beauty, fashion, fitness and more led by industry expert and influencer hosts. Viewers will be able to pause during a show, order the products or ingredients featured in the scene, and then have it shipped to their homes within three days.
Unlike other video-based retail platforms, Alecia is meant to create "authentic, on-demand" content that educates and entertains. The purpose is not directly to sell, though all featured products come from vetted brand partners of the site.
"We've tapped into a market that's growing, as well as consumers who care about the products they buy today, tomorrow and next year," says Alecia Vimala, founder and CEO of the site. "Within our first year, we've amassed 137,000 subscribers and generated significant revenue just from our test markets."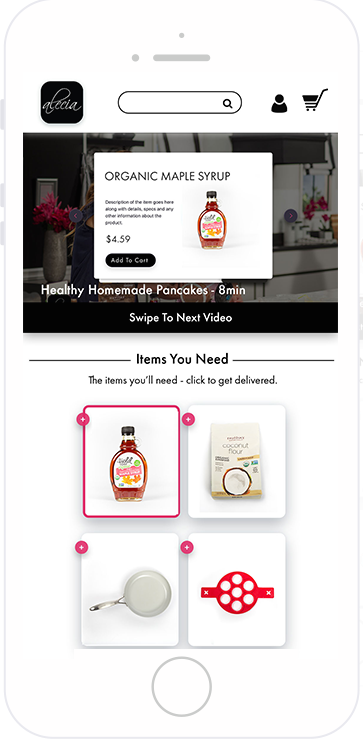 Alecia subscribers span ages 25 to 55, though in-house research has found that the bulk of the brand's consumers within the 45 to 55 demographic. Vimala adds, "What we're providing is not only popular for millennials who have tremendous spending potential, but also Gen X'ers and Young Boomers, who have loyal spending power."
Access to a social channel gives the brand a closer connection to younger consumers. After creating a profile, users are able to view what shows their followers are watching, share posts and chat within the app. The video network has also pledged to donate funds of a purchase to a charity of the customer's choosing with the belief that "when you live better, someone else does too."
Along with the winter launch, Alecia announced plans to open a 41,000-square-foot distribution center near Nashville, Tennessee, before year-end. The site is expected to bring more than 50 full-time jobs within the first year to Rutherford County.
"As a native of Tennessee, it was important we keep our core business operations in my home state," says Vimala. "With our corporate headquarters based in Nashville and the economic momentum throughout the State as well as exceptional talent, it's a great place to do business. We're proud to open our first fulfillment center here and to be creating jobs for Tennesseans."