Debuting a new collection in the furniture industry often revolves around a seasonal market or prestigious trade show. But that's not the case for New Zealand–based furniture and lighting company Resident. Opening a monthlong, independent showing in New York City's design-burgeoning NoLIta neighborhood for the worldwide launch of its new collection was much more in tune with the contemporary brand's innovative ethos.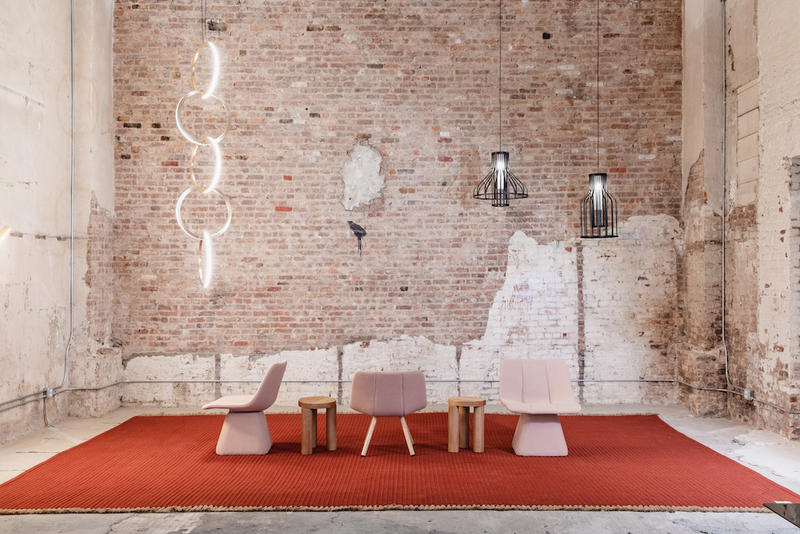 Until May 31, Resident will present "Travelling Without Bags," a 3,000-square-foot installation stocking best-sellers by the company's curated list of design talents, as well as new pieces from the 2018 collection. The pop-up, which was designed by emerging New Zealand interior architect Rufus Knight, marks Resident's first retail footprint in New York.
Since 2011, Resident co-founders Simon James and Scott Bridgens have been in search of product designers who share in their three-part tenet: thoughtful design, bold materiality and beautiful fabrication. The company's global roster of talent—Wallpaper* Designer of the Year PHILIPPE Malouin, Jamie McLellan of Allbirds, and Eyrie cabins designer Nat Cheshire of Cheshire Architects among them—pays tribute to the idea that luxury comes in the form of craftsmanship.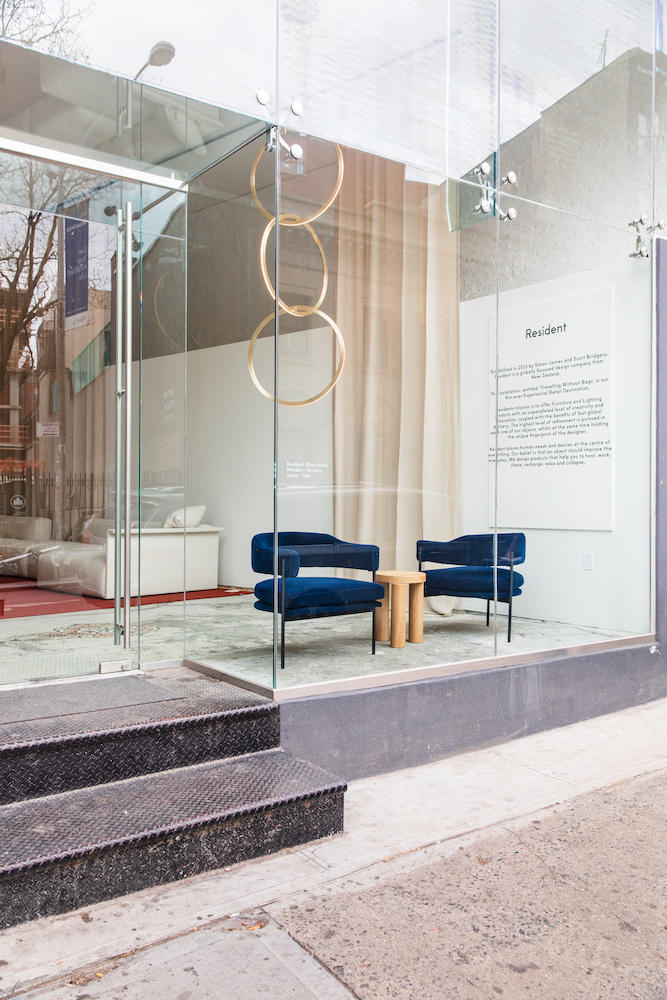 And it's a craftsmanship that is well controlled, considering all facets of Resident's product designs—from development to engineering and fabrication—are performed in-house at the company's Auckland headquarters.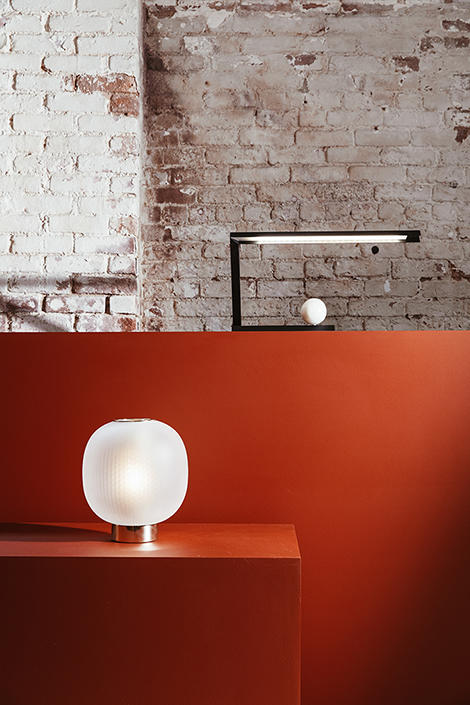 In keeping with its unconventional route, Resident will welcome editor Sam Eichblatt to lead a discussion on the advantages and challenges of working outside the traditional design centers. Malouin, McLellan and Cheshire will join Eichblatt in the panel, which will be held in the pop-up on May 19 at 4:30 p.m., with a Q&A and cocktails to follow. RSVP here.
"Travelling Without Bags" is located at 39 Spring Street in New York City, and the pop-up is open daily until May 31.