New York Spaces magazine is launching Spring Into Design, a partnership with sponsor Benjamin Moore, which will include the new Leaders in Home Products Design Awards, a program designed to recognize New York–area architects, designers, developers and product manufacturers. Award categories include Interior Designers With a Product Line, Architecture, Furniture, Fabric, Lighting, Kitchen, Bath, Landscape, Art, and Flooring, as well as a Lifetime Achievement Award.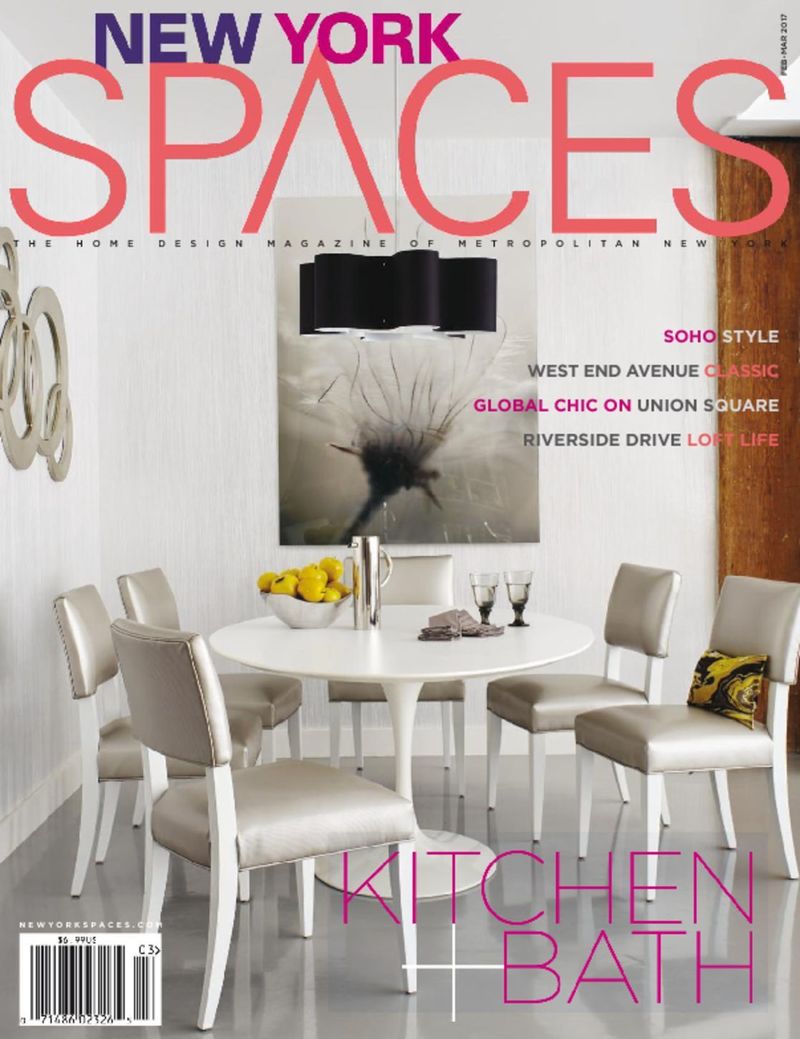 "Our homes serve not only as our sanctuaries but one of the greatest statements of our style, values and personality," says Jason Kontos, editorial director of New York Spaces. "These new awards are our way of focusing the spotlight on the product innovators who touch every corner of our homes and lives, but a way to help them continue to grow their businesses to brighten the lives of even more style-centric home renters and owners."
"We're delighted that Benjamin Moore, one of America's most successful and style-forward brands, is lending support to make this event a true spectacular," says New York Spaces publisher Lisa Ben-Isvy.
The magazine's editors nominated 25 individuals and firms for each category. Five finalists in each category will be determined by a vote that is open to design industry professionals and the public. On March 29, eight judges will decide the top winners in each category, and the ultimate 10 winners will be announced and celebrated at a May 1 awards ceremony.