Jessica Davis, founder, creative director and product designer of Nest Studio, has had great luck in finding collaborators, in circles as varied as trade shows and Instagram. On the eve of the debut of her latest partnership, the luxury hardware line, product and interior designer shares insights into finding a designer match made in heaven.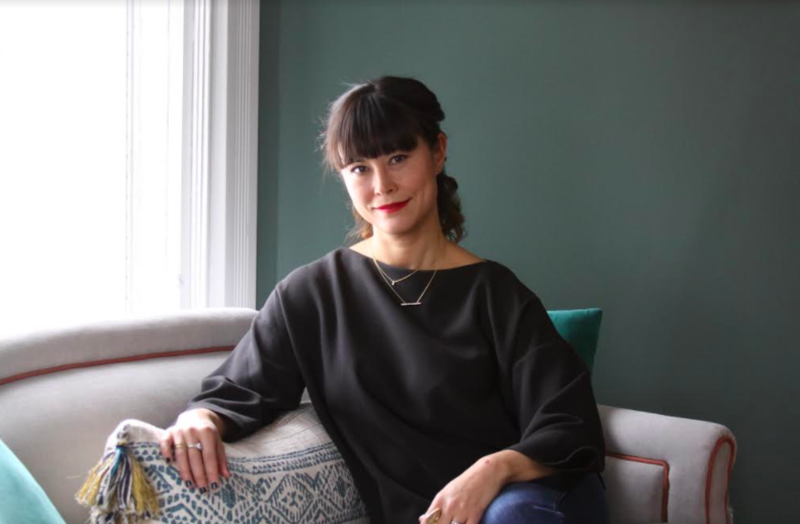 Who are some of the artisans you've collaborated with?
Thus far, we have partnered with Jonathan Castro Designs out of New York City and Ku + Moe out of Hawaii. They come from all aspects of design. We are also working on a collection with Studio 167 out of New Jersey, who has a fine furniture background, and we're hoping to do something with the renowned plaster artist Stephen Antonson.
Tell us more about your latest collaboration, the Glaze Series with Jonathan Castro.
Jonathan and I met at a trade show. I loved his aesthetic and the texture of his pieces, and he seemed really motivated and a hard worker. I knew that a collaboration with someone like him would make sense. We met up several times to talk about designs and started prototyping. We went through several rounds of ceramic prototypes before finalizing the designs and then test-mounting them on the brass back plates.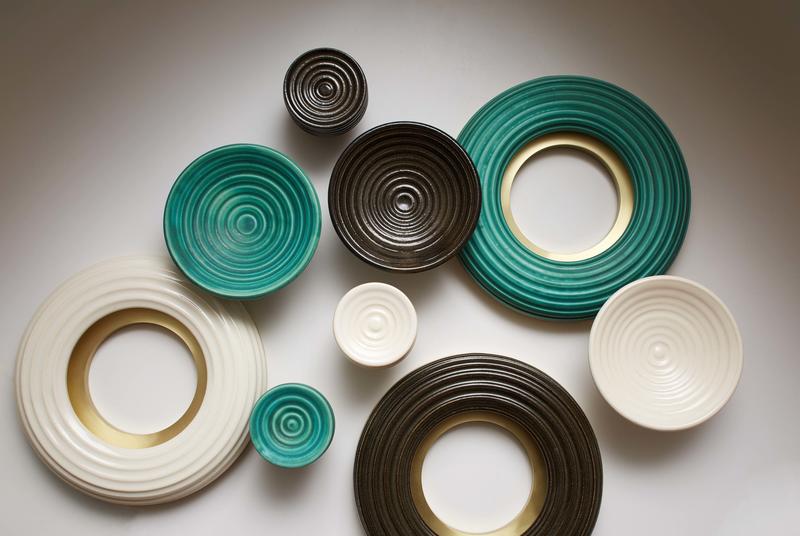 Do you have any recommendations for designers looking to work with others? Where should they start?
Mutual respect is key. I think if you are solely looking to collaborate with someone to gain fame or make money, it won't work. I admire the craft and creativity of all of the people I collaborate with, and that is always the starting point. I think there needs to be a synergy in your design styles—but otherwise, the sky is the limit. I love working with people who have a different medium that wouldn't immediately be considered for hardware.
What are the creative benefits of working on a team or with a partner?
I am the primary designer for our Nest Studio running line, so it's really fun to collaborate with someone on a team to do something different. People have different ways of problem solving and someone who is a master of their craft will always understand the limitations of their medium and where they can really take advantage of it. Working with a partner takes me out of my comfort zone and in the end makes me a better designer.