Morpholio has introduced Ava, a new design app that makes cut sheets and material lists, connects with Pinterest and serves as a presentation tool. The brand has built other apps for interior designers, including a communication tool and a digital mood board.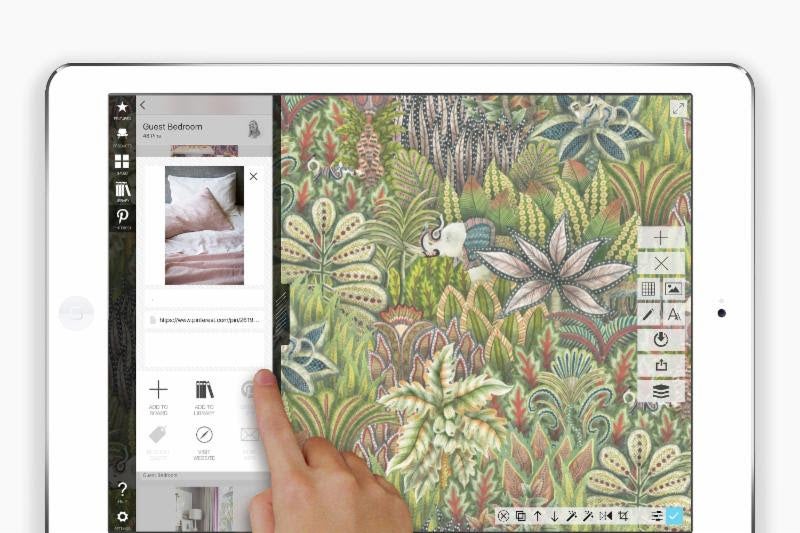 "Interior design thrives on texture, color, collage and storytelling. These days, our boards are filled more and more with inspiration images from Pinterest in addition to swatches and samples. What lies ahead for designers are tools like Ava that make it easy and pleasurable to move between the real and the digital," shares Anna Kenoff, Morpholio co-creator.
How does it work? As Morpholio explains, "For every interior design project, there are three separate and often tedious presentations to be created; the design or moodboard for the client, the book of cut sheets and specs for the drawing set, and the product list for purchasing." Ava, short for Automated Visual Assembly, links those three functions. It also allows for consistency between multiple formats.
"When we work with images—taking them from the web to our desktop—often the sources and specs get lost," says Ciara Nackino, interior designer and Morpholio Ambassador. "With Ava, the links, info and sources stay at your fingertips and remain accessible when you need to move from inspiration to design."
Learn how the app works: