Today, e-design platform Modsy announced the appointment of Meredith Dunn as chief operating officer. In her new role, Dunn will scale Modsy's style network, grow operational capacity and spearhead service and merchandising to perfect user experience. As the brand's first COO, Dunn will lead customer support, style, 3-D and merchandising teams, as well as HR and internal recruitment. Much of Dunn's role will focus on setting the business up for success as its customer base grows: "As we add more and more clients, we want to make sure we can continue to deliver a great design experience," she tells Business of Home.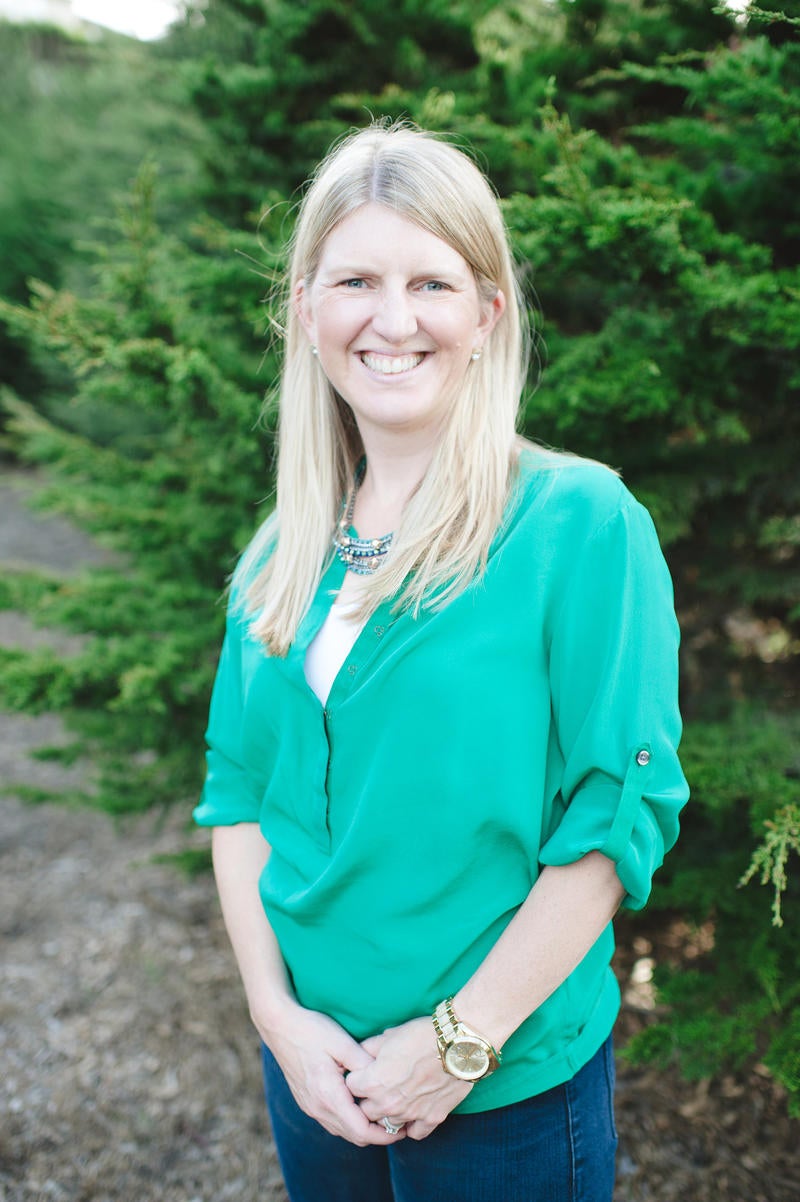 Dunn's experience seems tailor-made for her new role at Modsy. A retail and ecommerce veteran, Dunn she joins the company following half a decade at Stitch Fix, where she served as vice president of styling and client experience. In her previous role at the ecommerce clothing distributor, Dunn expanded the its network of stylists and customer service professionals from 100 employees to nearly 5,000, both nationwide and internationally. Before Stitch Fix, Dunn served as senior director of customer and stylist delight at jewelry and accessories e-tailer Stella & Dot, overseeing content operations, data collection and categorization.
"At heart, I'm an operator," says the Harvard Business School alumna. "My career has been different takes on retail experiences that serve the customer better. One part of that is working in customer service the other, at Stitch Fix, was growing and leading the styling service. I love building things, working with people to accomplish goals, and to help customers in a way that is truly personalized."
One of Dunn's main priorities will be scaling Modsy's style network, a team of remote designers. (There are currently almost 200 designers in the network.) "It's about finding people who, at their core, love what you're doing," she explains—a strategy she also used to scale the network of stylists at Stitch Fix. "These are the folks who are working most closely and intimately with your customers, so the most important part is finding people who align and put the client first." Modsy's designers work remotely, for a minimum of 20 hours per week. Though they set their own hours—flexibility is a key perk for many Modsy designers—they often work on as many as 20 to 30 projects each week. "We attract a different type of talent—someone who doesn't want to sit at a desk all day, who wants to work from home and supplement other jobs or passions they have. The opportunity to do this as a part-time job unleashes a great talent pool."
Based out of company headquarters in San Francisco, Dunn reports to Modsy CEO Shanna Tellerman. "I am ecstatic to welcome Meredith to the Modsy family," says Tellerman in a statement. "From day one, I knew Modsy needed an operational leader who had a very specific set of skills and finding that right person was going to be like finding a needle in a haystack. We found our needle in Meredith. We believe her experience scaling high-performing remote teams at Stitch Fix, her passion for customer success and her adept operational background with wildly successful retail companies will greatly help Modsy continue on its innovative path to creating happy homes."
Dunn first met Tellerman nearly three years ago, right after the company was founded, and has served as an adviser to Modsy for the past year. "Modsy's positioned really well and it felt like the right time," says Dunn of joining the brand. "There are a lot of great challenges, but also a lot of great stuff to work with, including passionate employees and clients."
This announcement is the latest in a series of news about Modsy. In mid-November, the company introduced Live Swap, the first tool in 3-D design technology to let users speedily swap furniture and shop product all from within their photorealistic room renderings. And earlier last month, BOH got the scoop on how Modsy recruits and trains its elite network of remote stylists.