A few years ago, Sam Vlessing flew to Charlotte from his native Toronto and caught a bus to High Point. He was joining his father, the owner of a now-defunct Canadian leather company, who wanted to show him what the beating heart of the furniture industry was like.
"It was during Market and I was really curious about the industry," Vlessing tells Business of Home. At the time, he was a recent college graduate working as an analyst at a commercial real estate services company. "I started asking showroom owners about their businesses and I was really blown away by the fact that no one was talking about e-commerce. The few companies that were talking about it were only mentioning Wayfair, and, obviously, there's so much more to it than that."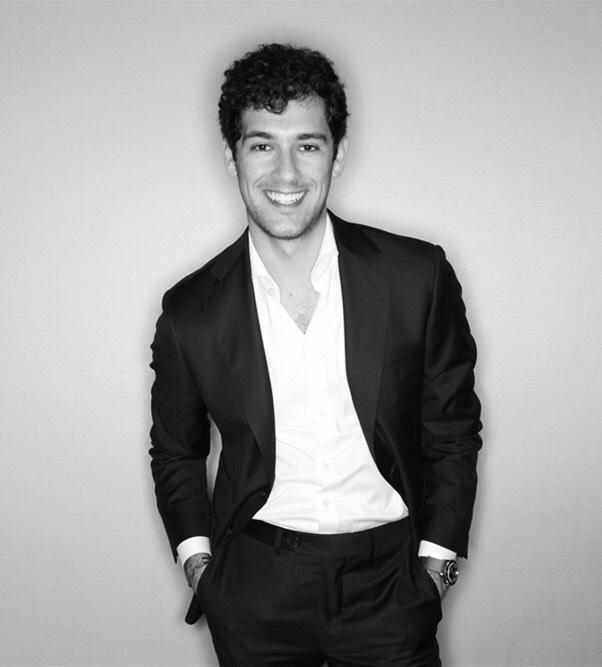 It was a realization that led him to the idea for Bear Ogilvy, a two-year-old company that streamlines the process of selling on multiple digital marketplaces, like Amazon, Overstock, Walmart and, yes, Wayfair. In addition to offering multichannel publishing, the company now offers services to create search-optimized product listings and an app that allows users to input inventory data, which Bear Ogilvy will translate into the required formats. "We're a combination of a really cool tech tool, useful automation and on the brink of raising a round of capital that will let us help furniture manufacturers jump into 2020 and not be stuck in the past," says Vlessing.
Vlessing and his team have partnerships with the marketplaces they help manufacturers sell on, which allows them to onboard companies more quickly than if they were doing it themselves. "Instead of [brands] filling out seven different forms on seven different sites, they come to our site, do it once, and we handle everything from there," he says.
A specific pain point that the Bear Ogilvy process takes over for manufacturers is inputting product information, which ranges from the simple (height and width) to the obscure (foam density and wood quality). A lot of those data points include information that manufacturers might not have on hand and are primarily used to help the marketplace optimize the listing. "We realized that our clients only have about 15 percent of the information that these sites are asking them for," says Vlessing. "We fill in the gaps for them based on photos and the existing information they provide, and we're able to take them from maybe 30 to 50 data points to over 150." The increase in the data can help ensure that, in the vast sea of products on, say, Amazon, the manufacturer's piece will come up higher than others that provide less information.
Bear Ogilvy currently handles product listings for more than 12,000 SKUs. Vlessing compares the company's mission to doing for the home furnishings industry what a site like Shopify did for boutique retail. "I want to democratize the way that furniture manufacturers can sell online," he explains. "We don't want to just be an e-commerce company. I see us growing into a full commerce solution where your product data and your content can go to the top 100 retailers at once. I see us becoming a way for every company, whether you're tiny and just starting or doing a billion dollars a year, to offboard some of that workload to us."