Interior designer Maggie Cruz grew up in Southern Florida and continues her work there today. Based in Miami's Bird Road Art District, she is privy to what is new in her design community. With a career spanning almost 20 years, she has designed homes throughout Coral Gables, Miami, Pinecrest and the Florida Keys, and in April 2017, she debuted her first Maggie Cruz Home collection at High Point Market. EAL chatted with Cruz about how Florida has influenced her design and what she wants others to know about the design scene.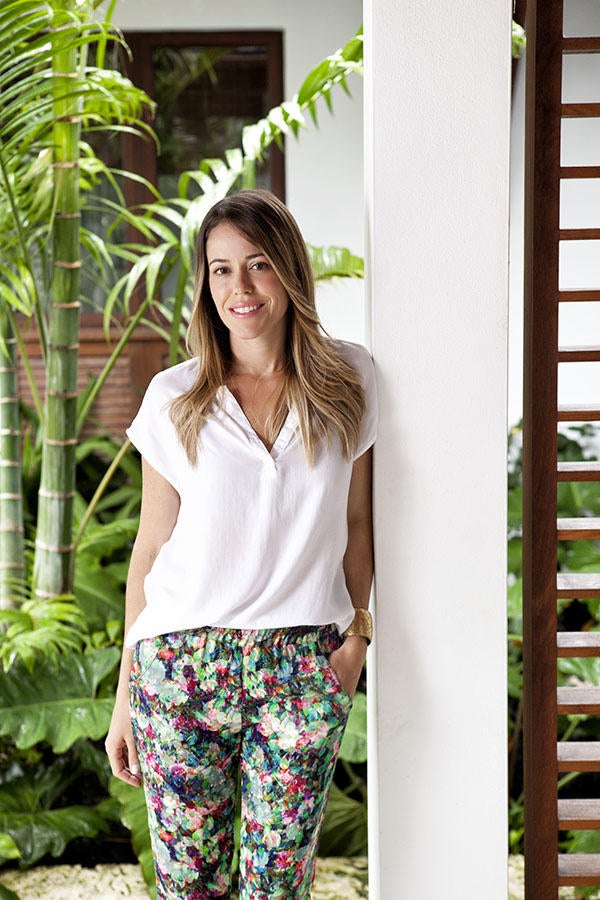 How did growing up in Florida influence your design?
While growing up in Miami in the '80s and '90s, the city exuded a very unique and vibrant vibe, which definitely still resonates with me. There has always been a unique mix of cultural influences that blended Miami's fast-paced, edgy and sexy side, with the more traditional elements, which I found [particularly] inspiring. I do feel that this incorporation of extremes is evident in my design, but in a well-balanced way. Miami inspires me to be sophisticated, while still bending the rules.
How does your style epitomize the 'Florida aesthetic'?
As a designer, I feel that I am very representative of an evolved Florida aesthetic. This involves taking inspiration from the classic, traditional (and sometimes cliché) and making it sophisticated, relevant and fresh. I apply this in many of my furniture pieces and projects. Traditional descriptions, such as tropical, chic, lush and colorful, still have an influence in my design at some level, but there are deeper-rooted elements that include lifestyle, pop culture, art and other influential elements that I feel continue to redefine how we approach Florida design.
Tell us about the scene in Miami. Where do you shop?
From textiles to furniture to art, South Florida has some great options. Some of my favorites in different areas include the Mecox Gardens in West Palm Beach; Michael Dawkins in the Design District; Fine Line in Coral Gables; and De La Gallery in Key West. At the Bird Road Art District, where my offices are located, there are some great shops, such as Urban Loft, where you can also find some great hidden gems if you know where to look.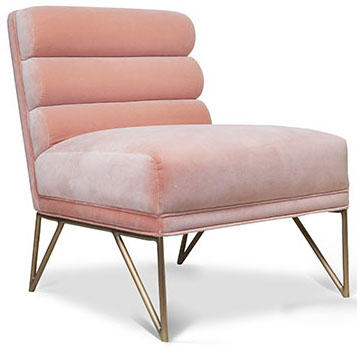 What should designers visiting your city know about design there?
Start by visiting us from November through March, when the weather is perfect to be outside. This will give you an opportunity to experience great neighborhoods and design without breaking a sweat. Strolling the Design District is a great option to check out some great design stores and restaurants, but don't skip out on driving through the beautiful neighborhoods of Coral Gables, Coconut Grove, and north to the Upper East Side to see different types of architecture and neighborhood personalities. Be willing to stay west of the Miami Beach bridge for a while and leave with a different impression of Florida design and lifestyle.
Is there anything you are hoping to see come to the Miami design scene?
I think Miami has an incredible design scene that continues to grow significantly, which is exciting. I do think companies will be surprised to see that there is a very large consumer base for new traditional design in areas such as Coral Gables, Pinecrest, South Miami and Coconut Grove. I [think] there is also a misconception that Miami aesthetic is primarily modern, stark white, straight-edged and South Beach–influenced, but in my opinion, some of the best design, and designers, can be found in these areas.