It's that time of year again! Fall Market is returning to High Point, North Carolina, and with it, a staggering lineup of exhibitors and their newly debuting products. Running October 14 to 18, market will also feature a number of panels and presentations targeting designers—with a focus on not just the creative aspect of design, but also how to grow and expand a design business.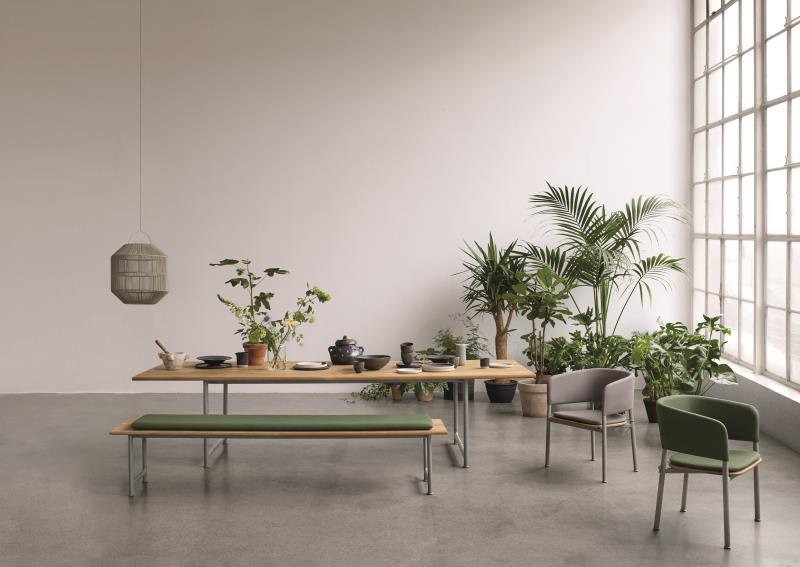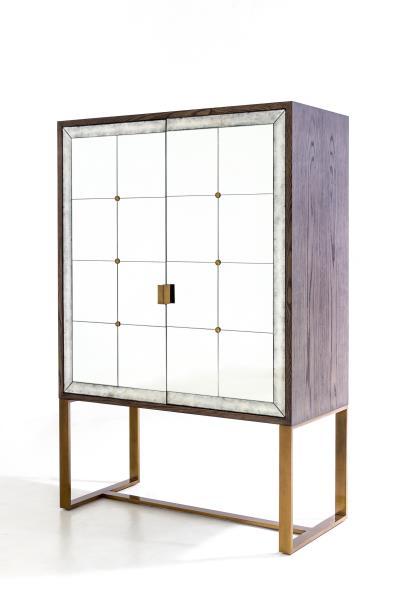 Product Picks
VERANDA by Fine Furniture Design, Thom Filicia for Kravet, Adriana Hoyos Furnishings and Arteriors are among the countless brands offering brand-new debuts. Among Market's own TOP PRODUCT PICKS are sectionals from Paul Robert, Alden Parkes consoles, Adesso lighting, mirrors from Made Goods, and decorative pillows from Jill Seale Design Studio, to name a handful of the generous offerings. The list goes on—and it's a long one. Scope our forthcoming Designers' Guide to High Point Market for a comprehensive look at this season's top-trending themes.
Don't want to go it alone? Style Spotters Live and the Trend Tours that follow, featuring a hand-selected crop of industry pros, returns to guide visitors through the showrooms and point out the top picks of the season. On hand are top designers and trusted tastemakers from design firms like Cloth & Kind, Ishka Designs, Woodson & Rummerfield's and more. (Just make sure to RSVP!)
Let's Get Together
This season's Market is rife with big names: panels with Ashley and India Hicks, the Property Brothers and more come to mind. (Among our first stops: Bernhardt Furniture, where the brand is revealing the latest collections from Bernhardt Interiors with Original Works, "a celebration of art and design" that's hosted in collaboration with new magazine Galerie and its editor in chief, Margaret Russell, on October 14 at 5:30 p.m.)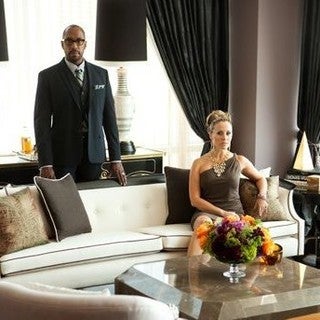 But there are also smaller events where you can recharge your batteries, whether that's via clinking glasses at any one of the many cocktail parties; letting loose with DESIGNER KARAOKE (the founders of Save Iconic Architecture, Ron Woodson and Jaime Rummerfield, are teaming up with French Heritage for a karaoke fundraiser on October 15 at 7:30 p.m. at the brand's main showroom, located at 1638 English Rd.); or with a mindful break courtesy of Verellen, where two meditation sessions on Sunday (at 9 a.m. and 10 a.m.) will treat attendees to a bit of peace and quiet amidst the hustle and bustle of Market.
The ABCs of Design
High Point is a learning experience—and not just in terms of figuring out how to navigate the labyrinthine showroom layouts. The DESIGN VIEWPOINTS / KEYNOTE SERIES, which explores topics like global business, design preservation, hospitality and publishing projects, is one place to start, where experts like Christine Abbate of Novità PR, Jason Oliver Nixon and John Loecke of Madcap Cottage, Nina Magon of Contour Design, and Savannah College of Art and Design (SCAD) founder and president Paula Wallace will all be on hand to share their expertise.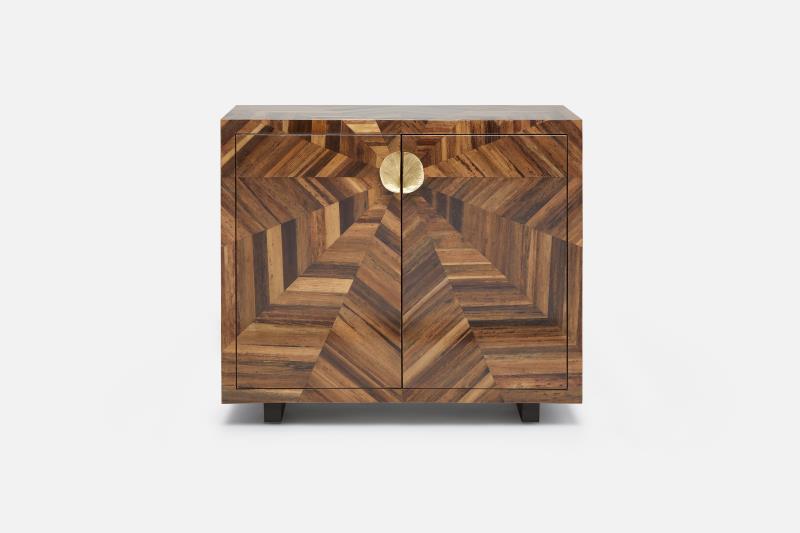 Also fitting the bill: the Interior Design Summit, presented by Gail Doby Coaching & Consulting and Luxe Interiors + Design, which delves into business strategy; and the much anticipated Design Bloggers Tour, delivering a veritable education on this season's trends with leading blogger voices like Kristie Barnett of The Decorologist and Cecilia Cannon of Home with Keki.
Need more? DISCOVER the full lineup of events, roster of bold-faced names and product selections.