Running May 3 through 7, London Craft Week will offer some 230 events covering the realms of design, fashion, art, luxury, food and culture, from the U.K. and throughout the world.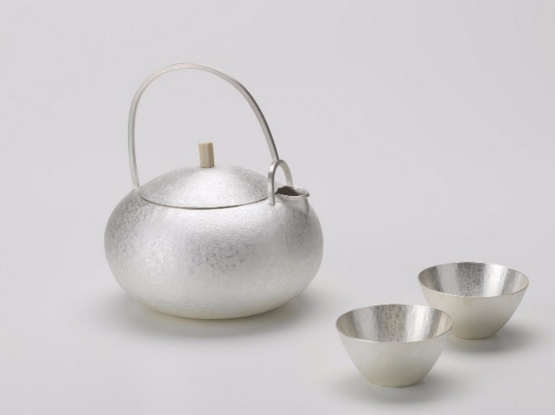 "London Craft Week is a response to a renaissance in the appreciation of creativity and craft; to the role of hand, head, unique skills and true talent," said Guy Salter, the festival's chairman. "It is another example of what, at its best, the world's creative capital does so well—mixing glamour with cutting edge, heritage and contemporary, and the commercial with the cultural. It is rash to make any predictions in the current climate, but I'm going to attempt two for 2017. First, that people will continue to search for 'beyond luxury' in terms of exceptional creativity and provenance, rather than fame or expense. Second, that London will continue to demonstrate its place as a unique global creative crossroads, open to new ideas and welcoming to all."
Among the talents showcased are Tom Raffield, Bill Amberg, Felicity Aylieff, Julian Stair and Grayson Perry, who will join luxury brands and museums including Princess Yachts, Rolls-Royce, Mulberry, Georg Jensen, the Victoria and Albert Museum and others. 
Attendees are invited to meet designers and artists, go behind the scenes to see how familiar products are made, and visit landmark buildings. As the organization explains, "The aim is to experience beautiful things not just as static objects but in the full context in which they were created, highlighting how imagination and talent combine with the very best materials and techniques."