Business of Home editors review three of the summer's most inspiring new design books: five globetrotting projects from Liaigre, the science behind deliberate design, and an intimate look at some classic Palm Beach homes.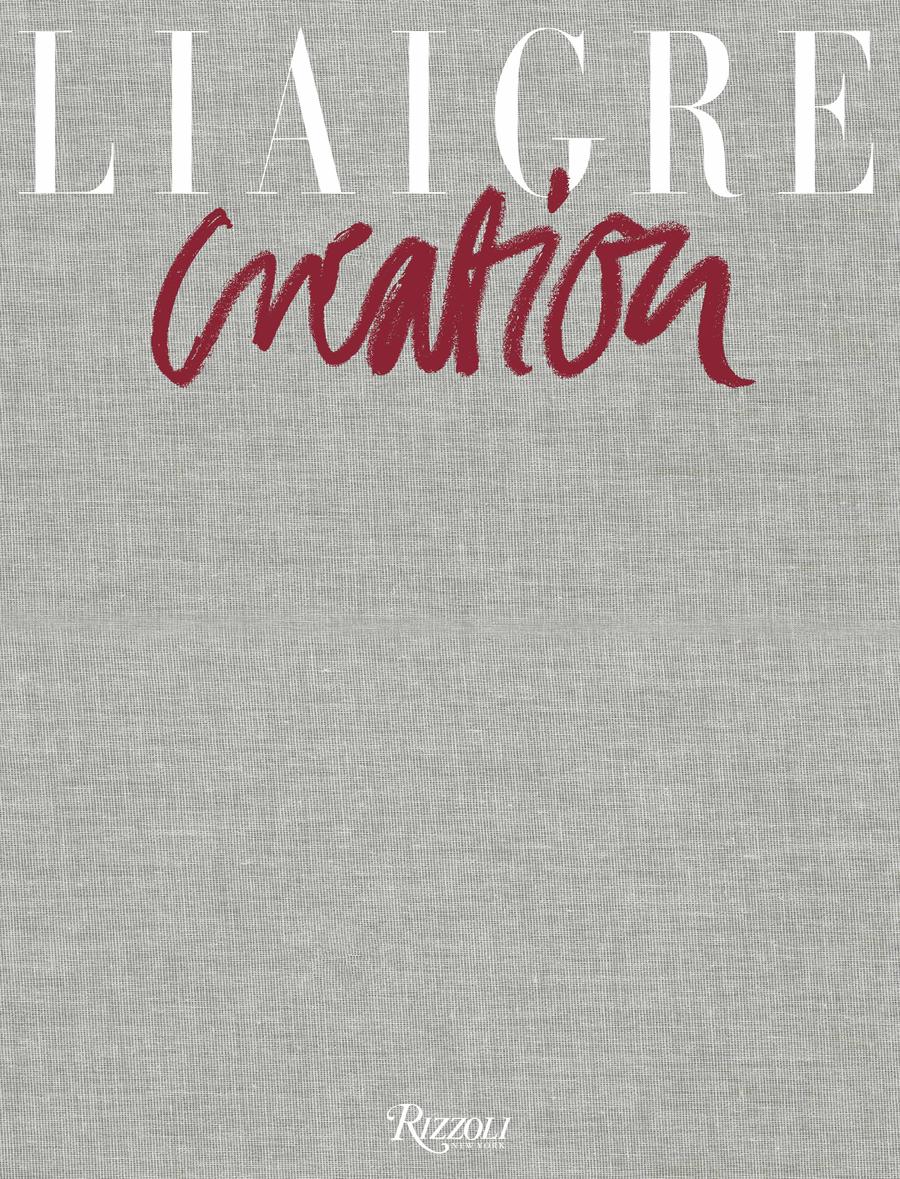 Liaigre: Creation 2016–2020

By Beda Achermann and Frauke Meyer, with text by Françoise-Claire Prodhon
After Christian Liaigre left the eponymous design house that he founded in the 1980s, the company forged ahead on its luxury path. A new book from Rizzoli offers a deep dive into five recent Liaigre projects, all of which were started by the founder but completed by creative director Frauke Meyer after Liaigre's departure in 2016. Impressive interiors from Switzerland to Japan share a refined drama and sophisticated sensibility.
Choice quote: "A designer has to learn how to see, never stopping at their initial convictions, and to ceaselessly search, through instinct and reflection, for the defining aspect of each project" (page 11).
Golden ticket: In a residential project in New Delhi, towering sculptures by British artist Tony Cragg welcome visitors inside an interior outfitted with glossy marble floors; a Paris home featuring a brassy spiral staircase in the foyer is inspired by 1930s French architecture books and African objets d'art (pages 33–68, 143–194).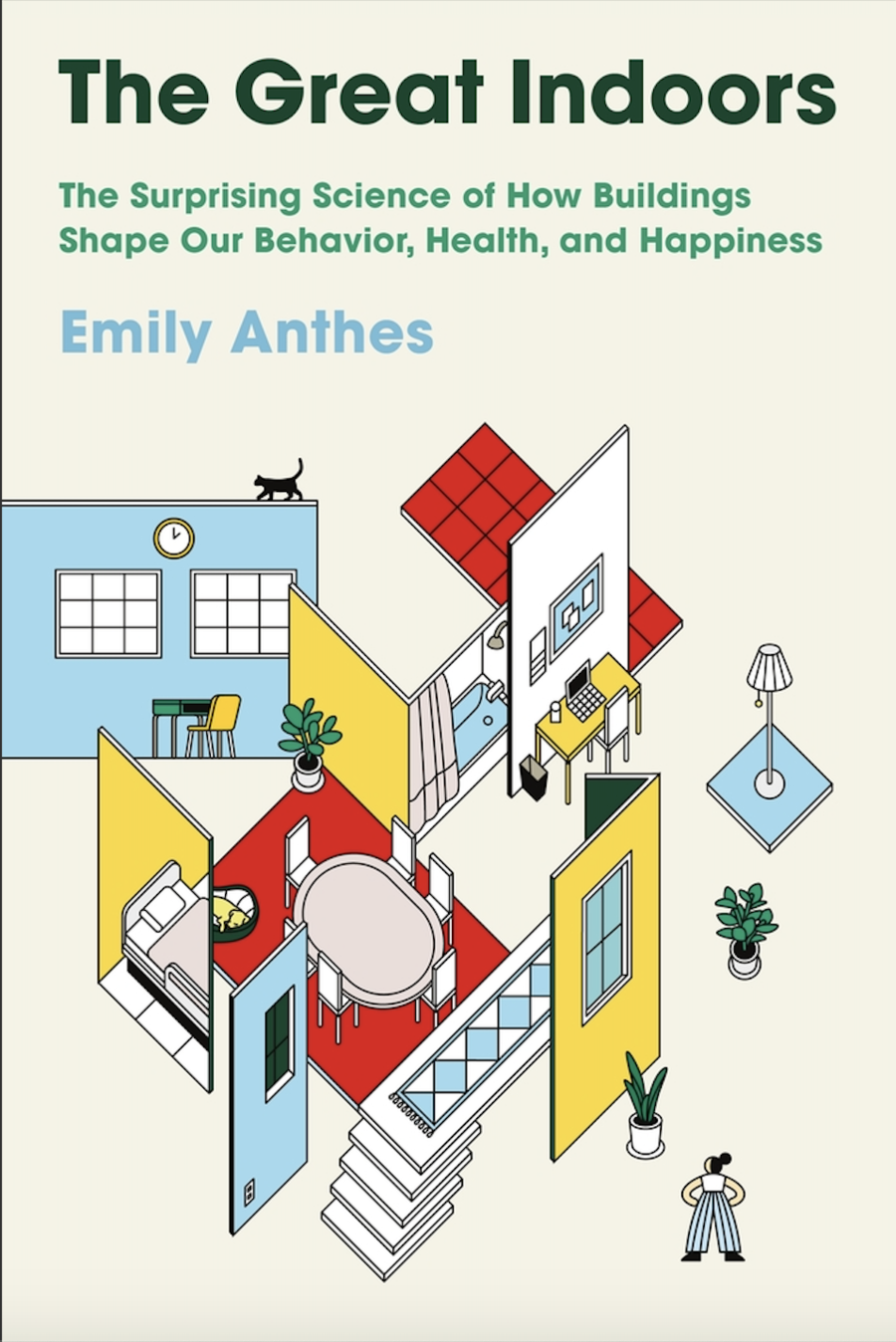 Courtesy of Scientific American/Farrar, Straus & Giroux
The Great Indoors
By Emily Anthes
Humans spend 90 percent of their lives indoors, and now more than ever, a generation of designers is taking heed of the health effects of our living spaces. In this colorful and user-friendly book, science journalist Emily Anthes has compiled dozens of cutting-edge research studies, explaining the surprising science behind how buildings shape human behavior, health and happiness.
Choice quote: A case study of a residential complex in Mitaka, Japan, looks behind the curtain of its bright exterior to its holistic agenda. "The building looks less like a home than an oversized carnival fun house. But for all its apparent whimsy, it was designed with a serious purpose: to cheat death" (page 4).
Doctor's orders: As Anthes points out, more and more researchers are taking an interest in the benefits of design decisions that have traditionally been made without full consideration of their impacts on the mind and body. For instance, how warm, dim lighting makes schoolkids less fidgety; or fresh, well-ventilated air boosts office workers' cognitive function. Other notable conclusions? Living on the upper floors of skyscrapers delays the delivery of emergency medical services, but that's not to say ground-floor options are better: A study proved that children in first-floor apartments in New York scored lower on hearing tests that ask participants to differentiate sounds, a deficit linked to increased difficulty with language learning (pages 6–8).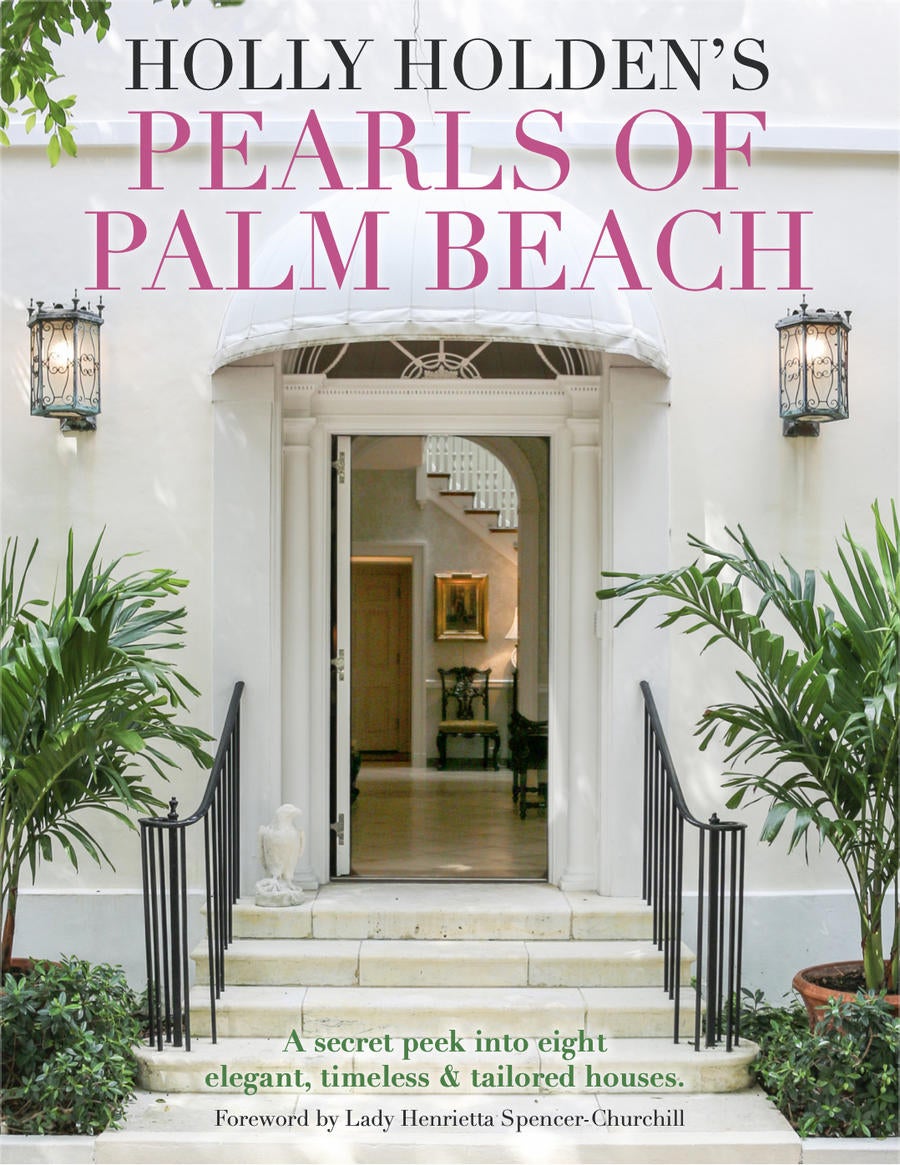 Courtesy of Fox Hall Press
Holly Holden's Pearls of Palm Beach
By Holly Holden, with Alexandra Folino
Palm Beach's penchant for all things flashy has given it a one-sided reputation, but in this cheery book from Fox Hall Press, HGTV star Holly Holden presents eight charming homes that balance luxury with livability. Classic silhouettes mix unabashedly with bold patterns and bright colors, resulting in a stylish snapshot of Floridian interiors, made personal by Holden's close relationships with the homeowners.
Choice quote: "These aesthetics are a prudent investment because they do not go out of style. The secret little details ... offer a close look at the decorative language of Palm Beach design. You will begin to see many of these same accessories repeat themselves because they are, indeed, appropriate, timeless and elegant" (page 11).
Tropical ambrosia: An eclectic medley of ceramic parrots, Regency chairs and seashells creates an intimate profile of the owners of Irish House—which, aside from one shamrock paperweight, has nothing Irish about it. The interiors instead feature Miami-inspired palettes and design details that hint at Southern hospitality: monogrammed coasters with palm trees, salmon-pink-striped wallpaper, and thick window treatments in fruity hues (pages 56–95).
Homepage image: A ribbon of glossy wood forms this spiral staircase from Liaigre | Courtesy of Rizzoli