Running October 6 and 7, La Cienega Design Quarter's first-ever Sidewalk Sale will open to the public. Dozens of showrooms along Los Angeles's La Cienega Boulevard, Melrose Place and Melrose Avenue, including Arteriors, Mecox and Serena & Lily, are participating. Up for sale are showroom models, designer fabrics, antiques, rugs and discontinued furnishings.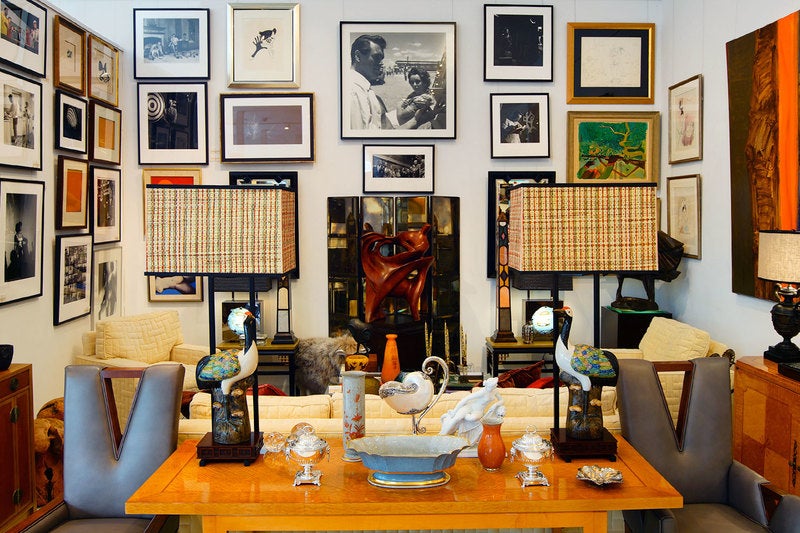 Orli Ben-Dor, creative director at Hollywood at Home, is serving as co-organizer. She tells EAL of how the sale came to be: "It came to our attention that a few individual members were already planning sales, so we thought, What if we all banded together and made this a community effort? We polled all members and ended up with almost 30 participating showrooms. We will be using our sidewalks, courtyards and parking lots to create a festive, open-air market vibe."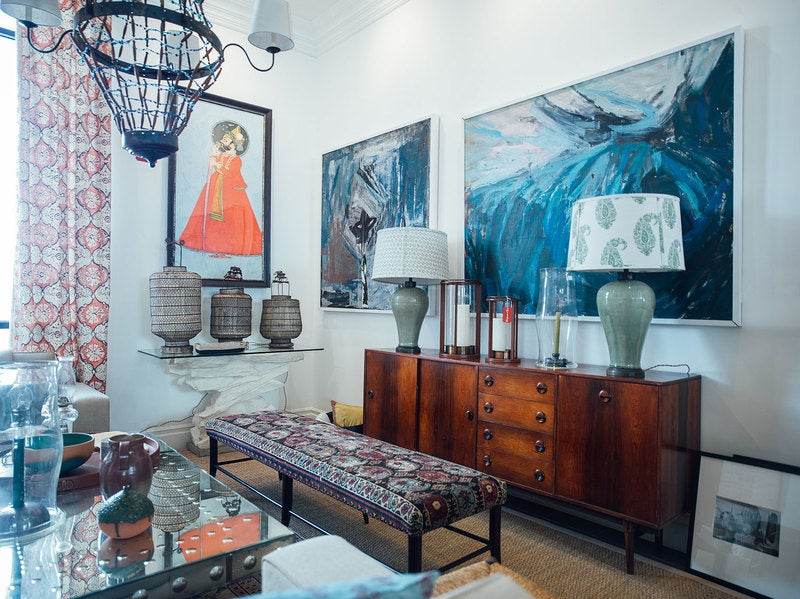 The full lineup includes Antique Rug Company & The Rug Affair, Arteriors, Barakat Gallery, Christofle, Christopher Farr, Claremont Furnishing Fabrics, Compas, Downtown, Dragonette, Elizabeth Eakins, Fuller + Roberts, Hallworth, Harbinger, Hollyhock, Hollywood at Home, Jamal's Rug Collection, Jasper, Kreiss, Lee Stanton, Mansour and Mansour Modern, Marge Carson, Mecox, Mehraban Rugs, Paul Ferrante, Richard Shapiro and Serena & Lily, in addition to AD100 designer Madeline Stuart, whose office is located on La Cienega and who will showcase her custom furniture.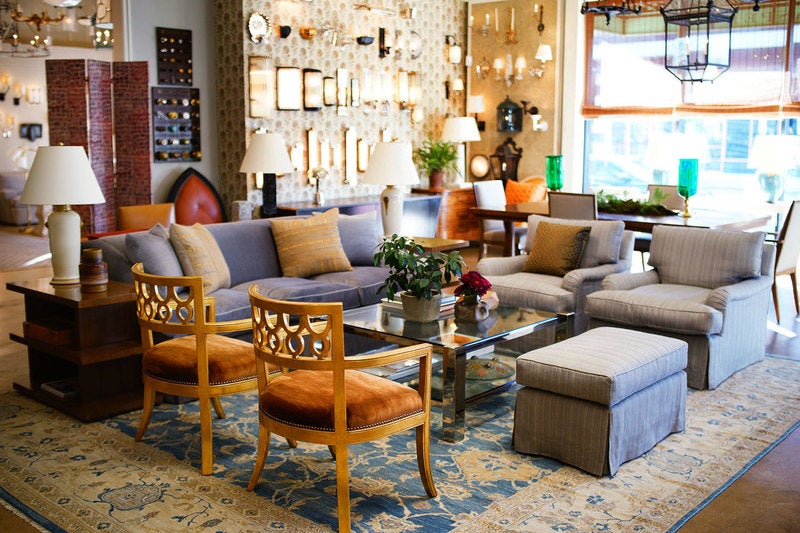 "We are hoping this will be two fun days of shopping that gives our clients, the public and the showrooms a chance to connect in person without having to wait all the way until May for LCDQ's annual LEGENDS event," explains Ben-Dor. "In addition, this is a totally free and public event—if you don't want to shop, and just look, all are welcome! We will have a food truck on La Cienega and some artistic balloon markers dotting the streets. We anticipate that both our devoted design clients as well as design enthusiasts will come and check out the Sidewalk Sale. As this is our first time, we hope the concept resonates with the community as much as it does with all the members of the LCDQ."