Knoll, the name behind some of the 20th century's most iconic modern furnishings, has two reasons to celebrate in 2017: This year marks not only the 70th anniversary of KnollTextiles, but also the 100th birthday of furniture designer and commercial fabrics pioneer Florence Knoll.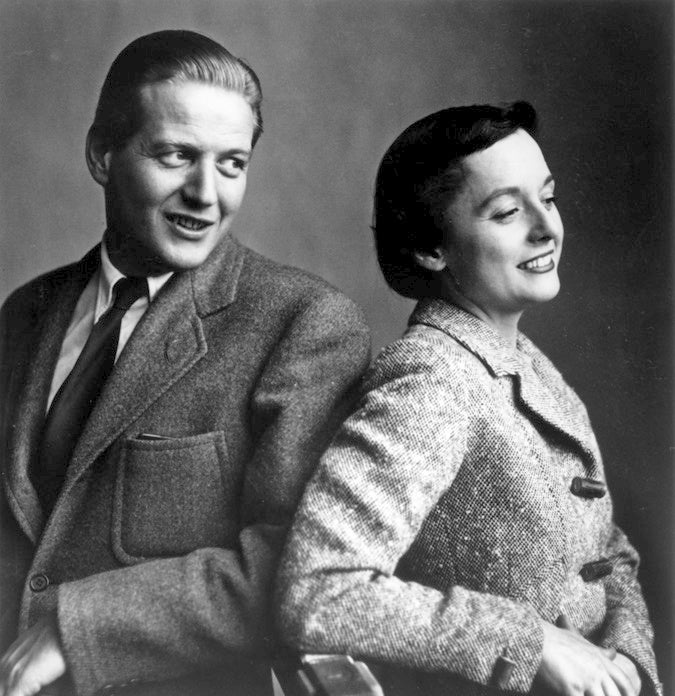 An innovator in office design, Florence was one of the first to meet with clients pre-design to discuss their needs and rational use of space, a concept that formalized into the Knoll Planning Unit in 1943. 
Her industry connections sparked many of the company's most significant collaborations, including designs by Eero Saarinen, Harry Bertoia and Ludwig Mies van der Rohe. She'd often refer to her own design contributions as the "meat and potatoes," or the filler pieces that connected the collections.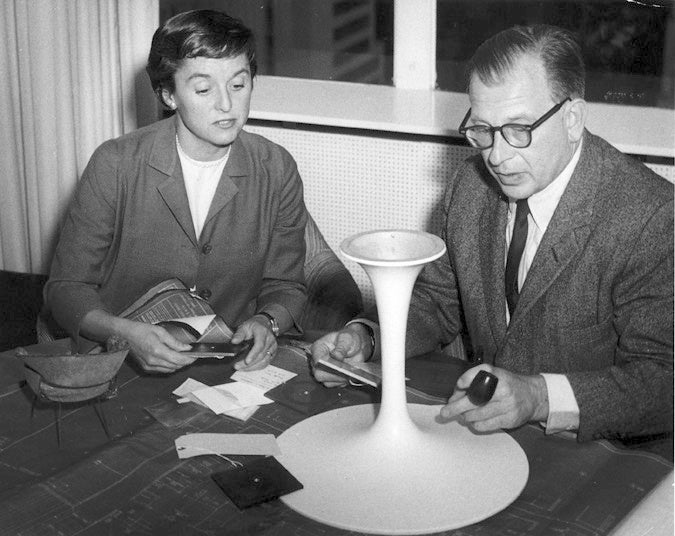 After the untimely death of her husband Hans Knoll in 1955, Florence became president of Knoll, serving until 1960. She continued to lead the Planning Unit until her retirement in 1965. Since retiring, she's worked on several projects on behalf of the brand, including curating an exhibit of her designs for the Philadelphia Museum of Art in 2004.
One of Florence's legacies at Knoll is the introduction of KnollTextiles in 1947. Originally in search of a durable fabric that would integrate with modern office environments, Florence found a roundabout solution in menswear. The enduring textures and colors inspired Knoll's inaugural textile line.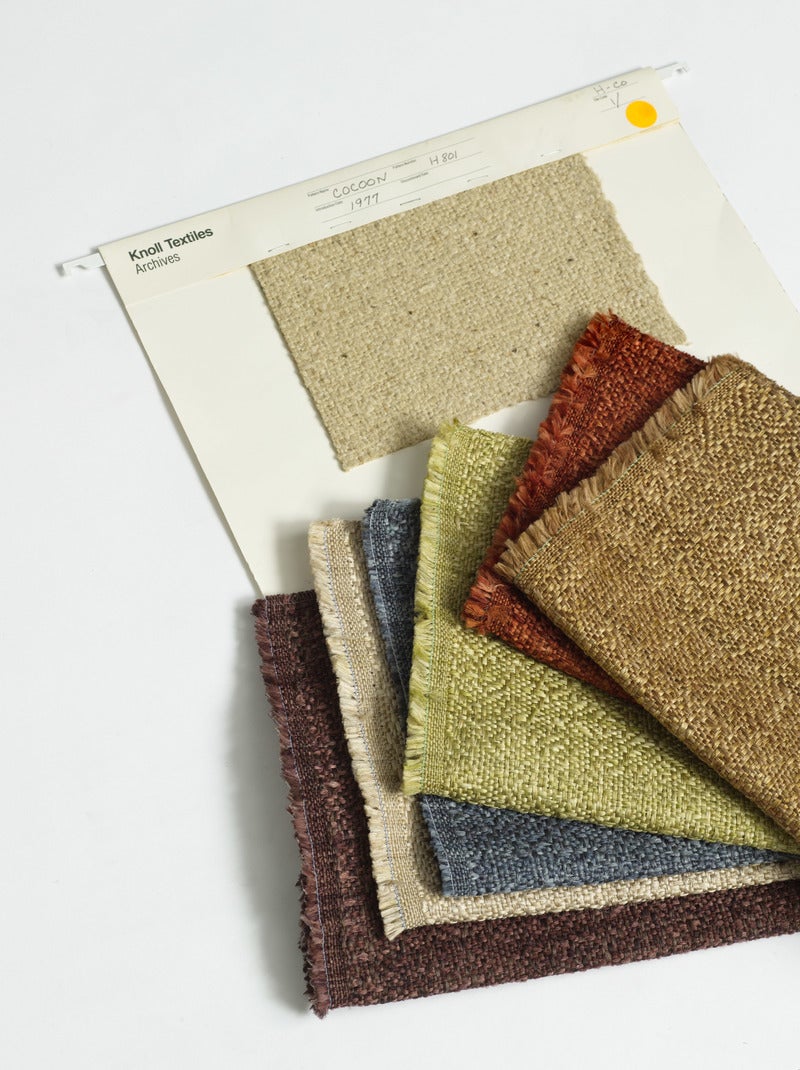 In honor of its 70th anniversary, KnollTextiles is releasing the Signature Collection, an adaptation of the original menswear-inspired fabrics into textiles fit for today's market.
"My team and I studied multiple archives and worked with various mills to interpret the colors, structure and materials of these textiles," says KnollTextiles Creative Director Dorothy Cosonas. "Our 70th anniversary was a great opportunity to revisit and reinvigorate product from past decades, adding even more choice of KnollTextiles for today's specifier."
Knoll has also added new and archival products to the Florence Knoll Collection in celebration of the designer's 100th birthday.