The Kips Bay Palm Beach Show House, a satellite of Manhattan's Kips Bay Decorator Show House, will benefit the Kips Bay Boys & Girls Club and the Boys & Girls Clubs of Palm Beach County and will launch with a gala preview on November 24. Twenty-plus designers will transform the home, a 1920s Mediterranean Revival villa located in the El Cid historic district.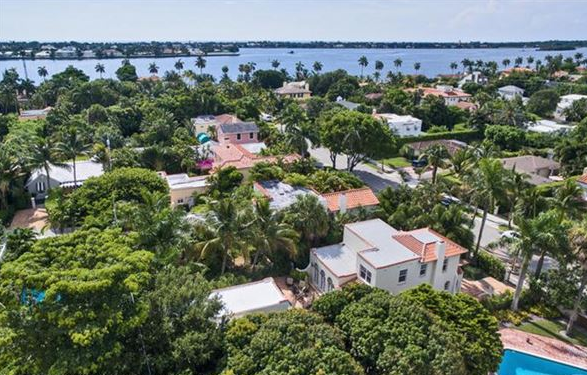 "We are so excited to expand the Kips Bay brand to Palm Beach, where exquisite decor is clearly appreciated and celebrated," says James Druckman, president of the board of trustees of the Kips Bay Boys & Girls Club and a longtime advocate for interior designers. "We hope this new effort will inspire and delight, while raising important funds for such a meaningful cause."
Bunny Williams will serve as honorary chair, with co-chairs Ellie Cullman and Pauline Pitt. The honorary chairs of the Gala Preview are Dick and Ginny Simmons and Wally and Betsy Turner, along with Junior Gala Preview chairs Nicholas and Caroline Rafferty. An April 12 pre-renovation party will be sponsored by Benjamin Moore and Architectural Digest. 
Designers will be invited to submit their portfolios for review by jury, as is done with the original New York showhouse. 
Wally Turner, who also serves as the chairman of the board of directors of the Boys & Girls Clubs of Palm Beach County, says, "We are thrilled with the opportunity to collaborate with our sister club from New York. It sends a wonderful message to our community about the importance of working together for the greater good!"