London designer Kelly Hoppen already has the TV chops—a former judge on the U.K.'s Dragons' Den series, similar to Shark Tank, Hoppen is also known for having been made an MBE by the Queen, for her services to the design industry. In her newly launched digital master class, Hoppen is endeavoring to provide weekly content and monthly live streaming sessions to connect students with her team for mentorship and training.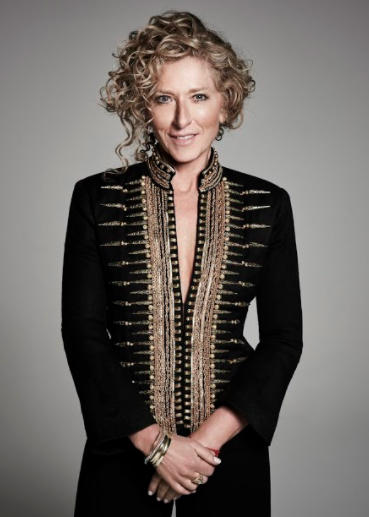 "I have over 40 years of experience in design—both interior and furniture (like my line with Resource Decor)—and was very intrigued by the opportunity to share it with others who appreciate design," Hoppen tells EAL. "I love the fact that I am able to share with everyone my design tips and tricks! The lessons I have learned over the years translate to all spaces and can be incorporated by professionals and novices alike. It is the first of its kind in the design community but formatted similarly to other online learning experiences." Her collection for Resource Decor will be showcased at High Point Market starting this weekend.
Kelly Hoppen's Digital Masterclass, which the firm describes as "The Netflix of Interior Design," costs approximately $212, and consists of four modules, with new content added monthly to incorporate industry news, emerging designers and expert tips. Each of the modules will include short videos, ranging from 10 to 15 minutes. Live events may also eventually be added throughout the program.
"The main benefit to this class is how easy it is," Hoppen tells EAL. "You can learn to make beautiful spaces from the comfort of your own home, since each one is streamed seamlessly. Using my design philosophy and incorporating both Eastern and Western influences in style, but also learning the proven systems and creative processes my team and I use every day, makes it very unique."