In 2019, IKEA will begin selling a line of rugs and textiles made by Syrian refugees. The limited-run production will establish jobs for 200 refugees, the majority women, currently living in Jordan. Over 655,000 Syrian refugees have been accepted into Jordan, according to the United Nations.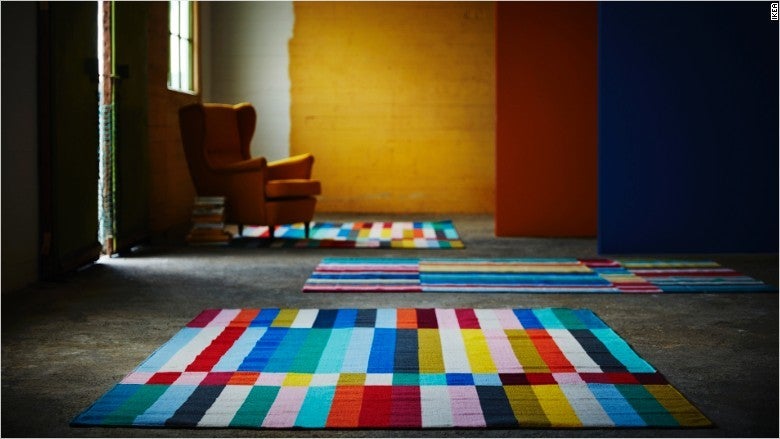 "The situation in Syria is a major tragedy of our time and Jordan has taken a great responsibility in hosting Syrian refugees. We decided to look into how IKEA can contribute," Jesper Brodin, a managing director at the IKEA, says. 
CNN Money reports that around 37,000 work permits have been issued in Jordan for Syrian refugees, noting that employment is low among women. IKEA is working with area organizations focused on women's issues to assure flexible working hours for women taking care of their families. 
The line will be sold in Jordan and in other Middle East markets.