The digital decorating platform Hutch is entering the product space with a gallery wall tool designed to give back. Officially launching this week, the kit is a partnered effort between nonprofit Girls Inc., and the digital disruptor's favorite female artists, and it was influenced by the impact of art on society.
The entirety of proceeds from the sale of the kit will be donated to Girls Inc., which helps girls nationwide to explore "their own passions and purposes."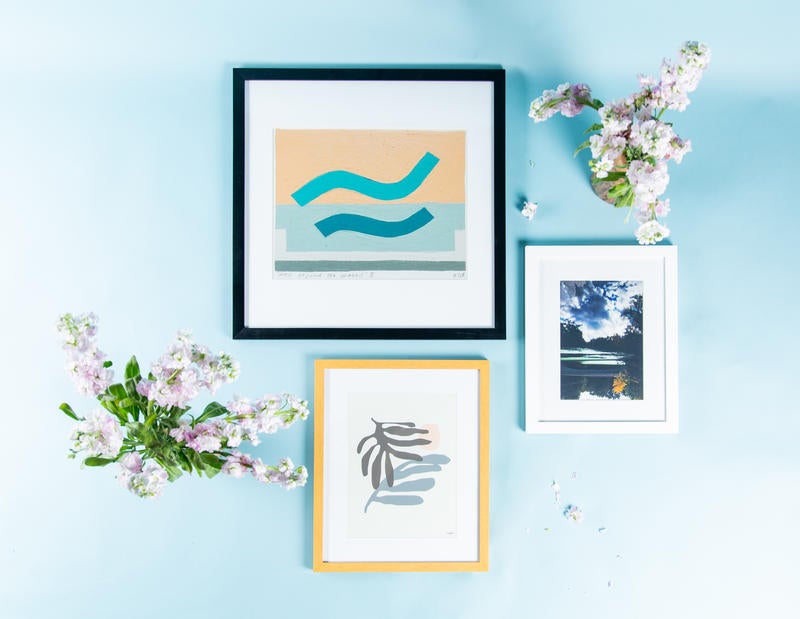 The limited-edition kits, which are available starting this month, include work from artists Marleigh Culver, Kristin Texeira and Lani Trock. Three framed and matted prints from each creator are included in every gallery wall kit. The kits fall into three categories: The Getty, The Tate and The Prado, named after galleries in Los Angeles, London and Madrid, respectively. The works were donated by the artists, and the frames were handcrafted in Los Angeles from solid wood and plexiglass.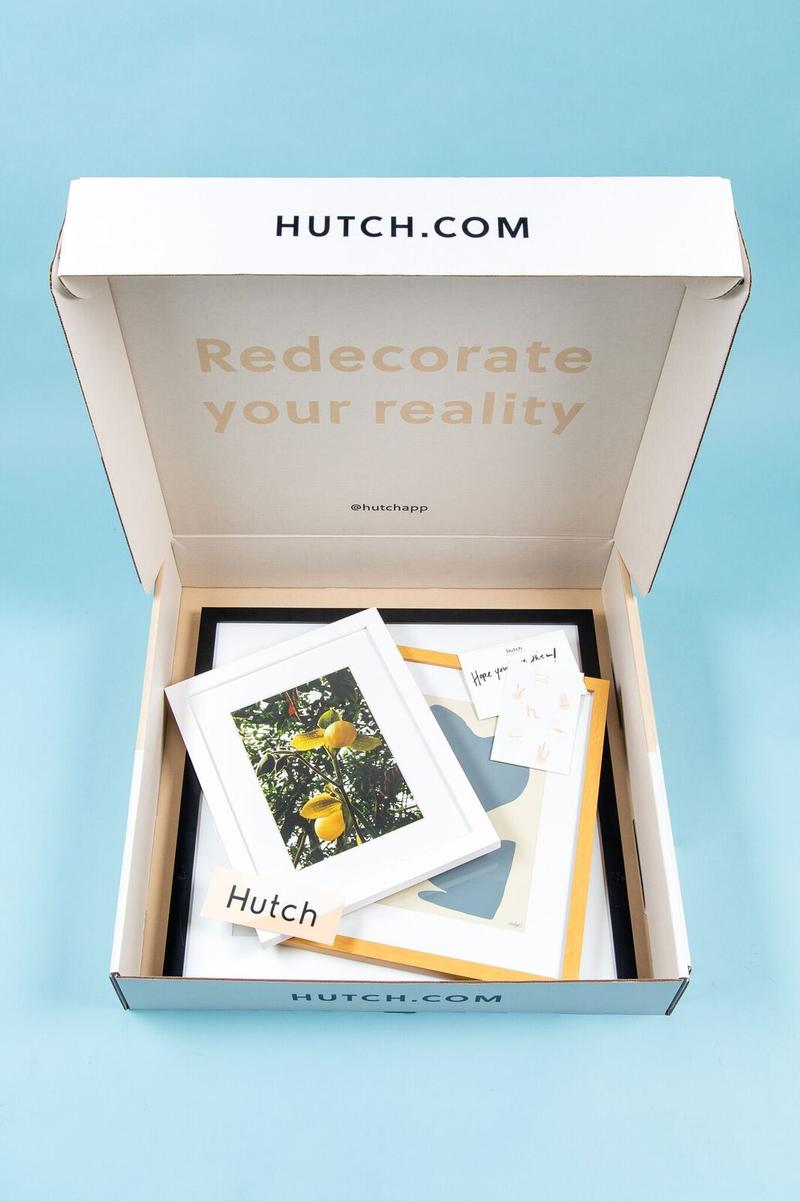 The kits include three framed prints, tools for hanging, and a sticker pack; the cost is $249 for one kit, $449 for two, and $629 for three.
Girls Inc. will receive 100 percent of the proceeds. The organization benefits 156,000 girls via 330 cities and 1,400 sites focused "on the development of the whole girl." Its programs aim to "equip girls to lead healthy and productive lives, break the cycle of poverty, and become role models in their communities."
Hutch made the news this past summer when it launched an outdoor room category to its existing virtual decorating platform/app room coverage.
Founder and CEO Beatrice Fischel-Bock launched Hutch (formerly known as ZOOM Interiors and Homee) in 2012 during her senior year at George Washington University. Her co-founders include Benjamin Broca, Lizzie Grover, Madeline Fraser and Ethan Gromet. To date, Hutch has raised more than $17 million in funding.