A new interior design smartphone app launched earlier this month, from the team behind the chat-based interior design app Homee. The new product, Hutch, builds on Homee's visualization feature, allowing users to explore designer-made styles prior to buying furniture.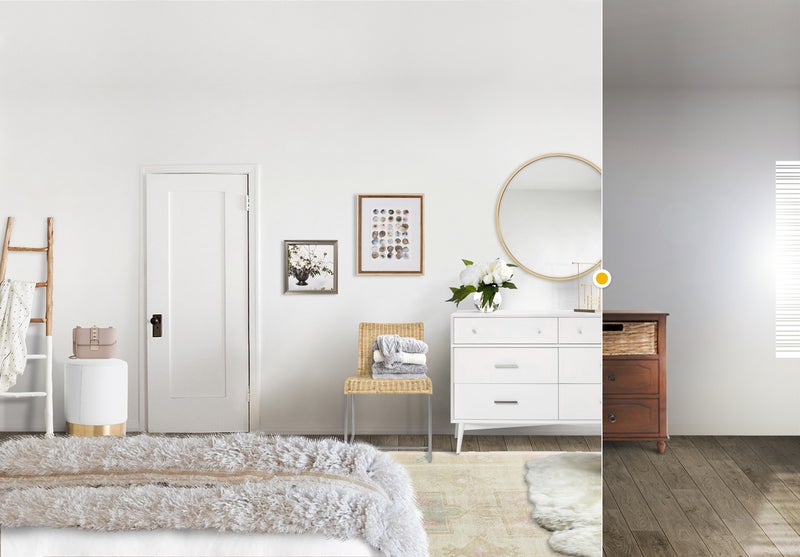 How does it work? Users upload a photo of their space, and provide their budget and style preference. Hutch designers then provide a customized rendering, including curated products within the space. 
"My favorite products either save me time, or give me access to unique content," says Beatrice Fischel-Bock, CEO of Hutch. "Hutch does both, by showing you a design applied in your space, faster than any other service."
Founded by Fischel-Bock, Benjamin Broca, Lizzie Grover, Madeline Fraser and Ethan Gromet, the company has raised $7.14 million in Seed and Series A rounds of funding via Founders Fund, Foundation Capital, FF Angel LLC, Sean Rad (founder and chairman at Tinder), and Scooter Braun (founder at SB Projects).
"I'm so impressed by the traction Homee has gotten in the marketplace," says Rad. "I'm even more impressed by the team's ability to rapidly improve the product based on user feedback." 
"We're developing a proprietary photo technology that recognizes the structure of the user's space and places products in it," says Broca, who is head of product and technology at Hutch. "It's similar to what Snapchat filters do to your face, but for furniture shopping."