In 2003, Nashville may not have seemed like the ideal choice to start a new design firm, and it probably wasn't. Gen Sohr, co-founder of Pencil and Paper Development Co. with her husband Benjamin Sohr, didn't think Nashville was a particularly creative community at the time, but it had potential. The interest in their design work grew so much that they were able to leave their jobs in retail and focus on their design business full-time, transforming both residential and commercial properties and facilitating complete brand development in the Nashville area.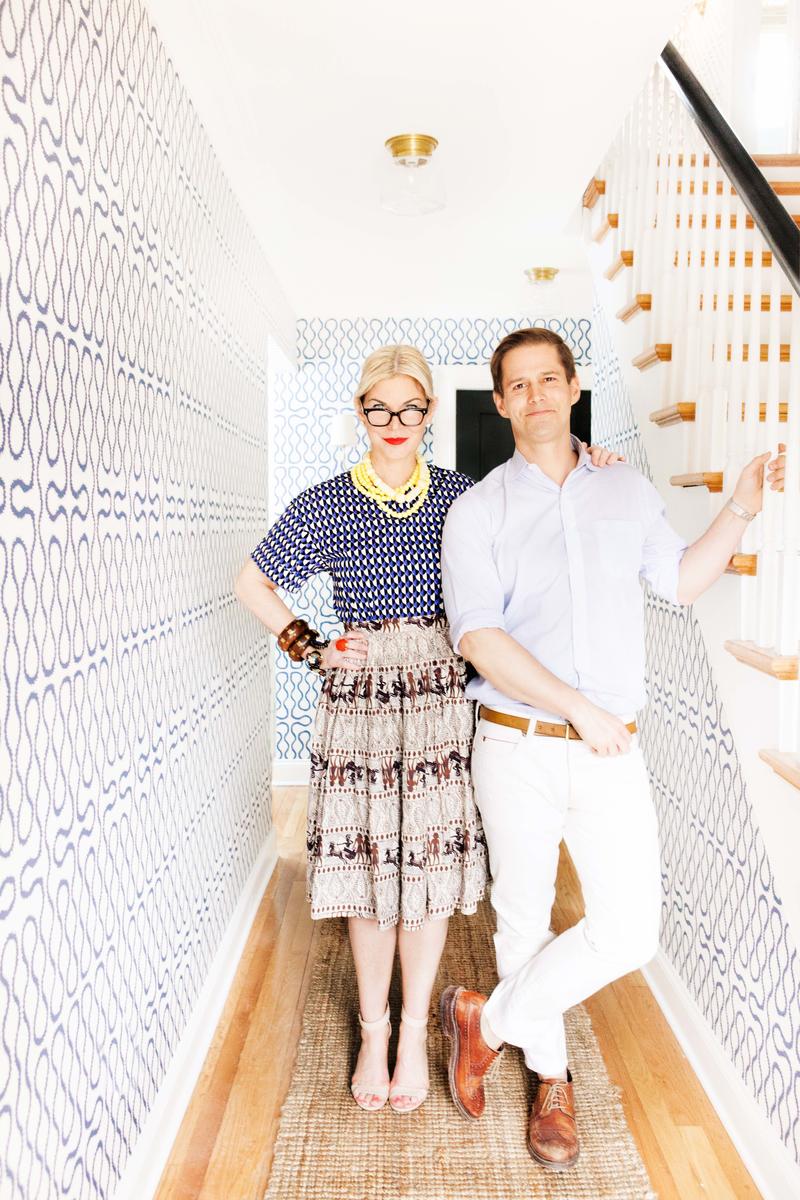 Benajmin Sohr was originally from Nashville, so it was natural that they wanted to relocate to the area after working in San Francisco, New York and Chicago. His background was in store design, while hers was in visual merchandising and marketing. They commuted for their retail jobs for a few years, but they ultimately decided they wanted to be permanently based in Nashville.
"When we got to Nashville, there wasn't a big creative scene, and we couldn't figure out how to make that work, and that is why we commuted," says Gen Sohr. "We loved interiors and design and houses, so we kept doing our own houses and they would be published. Ultimately, people started to come knock on the door and ask for help. And that is really how Pencil and Paper came to be."
The couple's design work started as a part-time project; they were both still working freelance retail jobs (they actually met on the job back in San Francisco). Once Domino published their first Nashville home, which they completely renovated and redesigned, the requests for their services kept coming in, and Pencil and Paper has been their full-time job for the last three years.
"We were in this retail industry that was very fashion focused and around the architecture of stores and marketing, and I think the interiors was the next extension of that. Of course, we did it for ourselves, and we were very fortunate to get some great press, and that fueled our love for it," says Gen Sohr.
While they may have left the retail world, their 20 years of work in the industry comes into play daily with their current work. One of the main components of their business is their commercial projects, from designing retail concepts to complete brand identity development. The Sohrs worked with Mark D. Sikes and Reese Witherspoon on the flagship location for her company Draper James. One of their most recent projects is the redesign of the historical George Dickel Distillery, and they continue to work with the whiskey producer on brand development.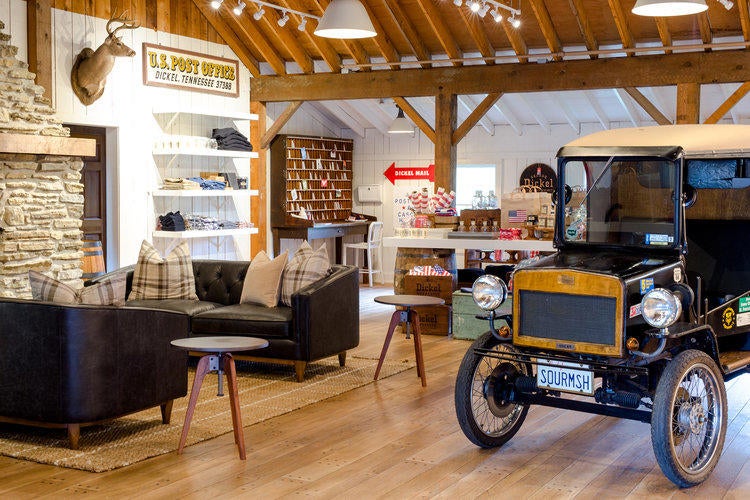 "I think we've found an interesting niche, in that there are people that deal with retail stores and there are people that deal with interiors but it is not as common to look wholistically at those ideas," adds Gen Sohr. "From a retail perspective, the idea of tackling all the branding, and the logos, the collateral and the product, that is a very wholistic thing."
Since moving to Nashville more than 15 years ago, Sohr says she has seen a change in the growth of the creative community. There are more options to shop, there are restaurants open after 6 p.m., and there are even hotels.
"Because of the music industry, you had an influx of creatives from New York, Los Angeles and San Francisco that wanted to come do their own thing. All these creatives moved here because there wasn't a lot of competition, so they could come get their feet wet and do something fun," she says. "Nashville really embraced that, and now there are all of the things that were great about the city, and there is this next layer of entrepreneurs and creatives. All of the conditions were conducive to people moving here and building something fresh."