On the heels of World Refugee Day (June 20), IKEA is launching a limited-edition social entrepreneurship collection, TILLTALANDE, made with the Jordan River Foundation, women artisans, Jordanian locals and refugees. Available exclusively at the Brooklyn location, the collection includes a cactus-themed, tassled cushion cover, and a handmade rug woven using the traditional Bedouin technique of using a flat ground loom.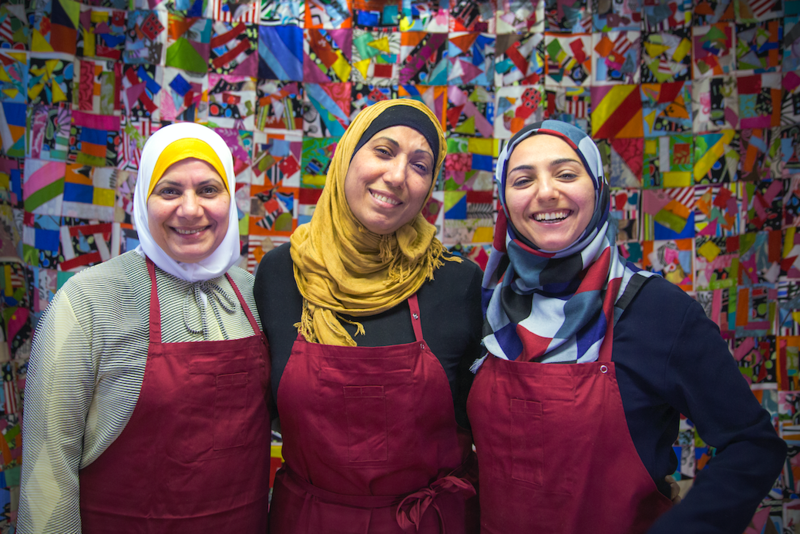 "Weaving Bedouin rugs is a delicate art," says Amneh Al Gawanmeh, weaver at Bani Hamida weaving center, Jordan River Foundation. "I learned and inherited the craft from my mother. Every rug we weave is produced with passion and hard labor. It's an ode to our heritage."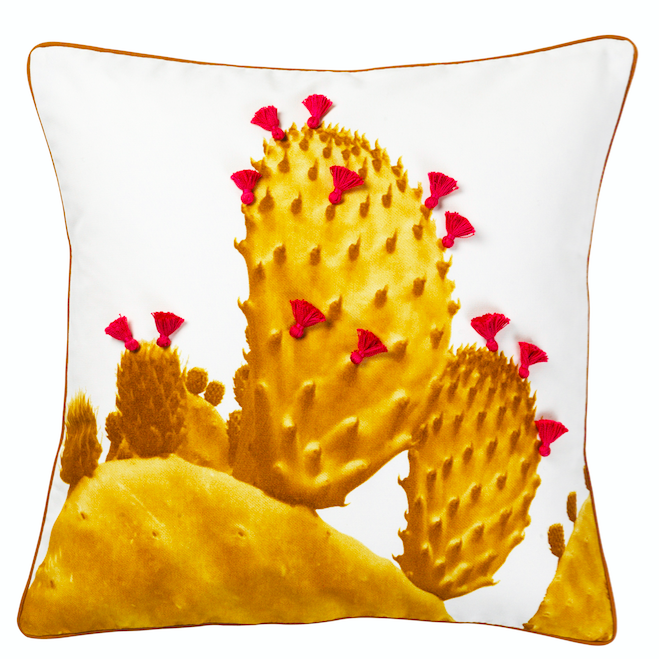 It's not the first initiative of its kind—IKEA has released a number of such collaborations over the last four years. This one is a response to the Syrian refugee crisis and involves upwards of 100 artisans. It grew out of what the brand calls an "urgent need to get people into work and into society, now and in the future."
IKEA expects that that number will double over the next year and to reach 400 artisans by the end of 2020.
"I spend all my free time helping my children with their homework. Thanks to this job, I hope to be able to afford a better school," said Abeer Almnajed, a refugee from Damascus who is now working for IKEA and Jordan River Foundation.
For the retailer's part, explains AnnSofie Gunnarsson, partner development leader of IKEA of Sweden's Social Entrepreneurs program, "It's about co-creating great design while creating jobs for more than 100 women; equally divided between Jordanian locals and refugees, ending up with unique products that are affordable to many."