Homepolish is freeing designers to be designers. In the process, the interior design service is simultaneously demystifying the process of hiring a designer and championing design professionals. On this week's Business of Home podcast, Homepolish co-founder Noa Santos explains how his company has evolved into something of an agency for design professionals (including high-end firms).
His pitch is compelling: Homepolish takes care of the dreaded back-office tasks, like order processing, invoicing and shipping, while designers get to focus on the creative side of their businesses. "If Homepolish takes 50 percent of things designers don't want to do, they will have more time for more clients and make money with those clients," he says in his BOH podcast interview with host Dennis Scully.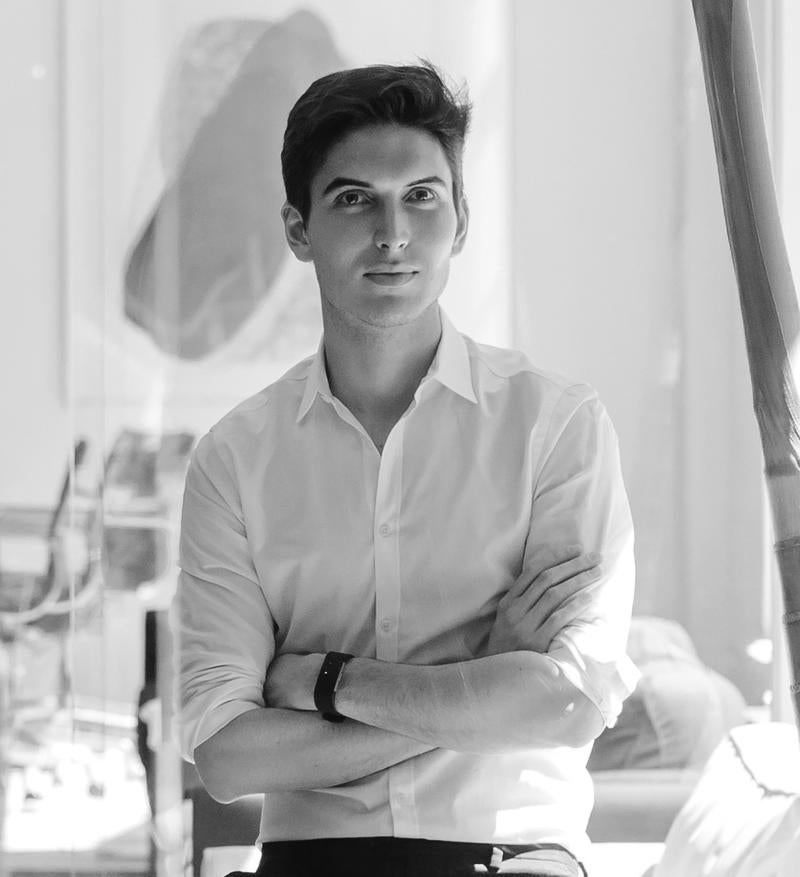 Unlike some of its competitors, Homepolish doesn't directly employ the interior designers it works with. Instead, the company "casts" for a designer (as well as other professionals, like general contractors or architects, via its Build services) based on a project's style and scope, and creates a cost estimate for clients. "I wanted to build a collective of designers," Santos says. "The reason Homepolish is trying to empower such a great number of designers is that they are artists that have been for a very long time forced to be operators … when really they are creative directors and they are artisans."
The company might also assign the client a dedicated Homepolish project manager depending on the size of the project.
Santos says they have moved away from the $130-per-hour payment model that was a hallmark of the brand when it launched, and that compensation is determined on a designer-to-designer basis.
Over the last five years, Homepolish has seen project size and budgets grow exponentially. Designers on the platform are landing higher-end projects, especially as clients "grow up" and have more money to spend on their homes. "We really are a platform to allow designers to grow their reach and to allow access to all of this wealth of talent that is out there for customers who are trying to decorate, renovate and build their homes, offices and restaurants," says Santos.
Listen to the episode, which is sponsored by High Point Market, here: