You know how the old Shakespeare line goes—"A rose by any other name would smell as sweet"—right? Michael Dehn Breault, fifth-generation fragrance master of Gibson & Dehn, would know.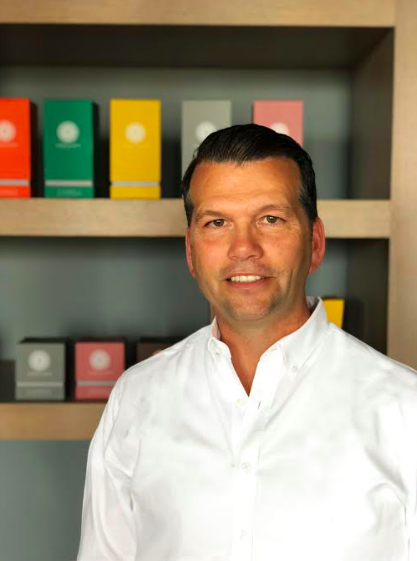 Having done botanical studies in Saratoga Springs, New York, Dehn Breault currently runs the scent producer's retail and private-label divisions, producing candles, diffusers, shampoos, soaps, bath-salts, room and linen sprays, and other product for clients like The Plaza Hotel, The Pierre, Cartier, Harry Winston and HomeGoods. He answers Business of Home's questions about how fragrance can truly make a space.
How does fragrance fit into the larger concept of interior design?
Scent is our strongest sense and it is the first. When you enter a room, the very first thing you notice is scent, prior to any visual. It really is quite simple: If you scent a room correctly, people will walk in and react as you would like. Be it calm, invigorated, hungry, energetic—scent sets in motion all other interactions for us.
How do you identify the right scent for a space or room? How do you pinpoint the qualities that a brand wants to communicate and translate that into a signature scent?
Fragrance is part of your personality. As an individual, you select the fragrance notes based on your mood, your event, your style. The same goes for a room and a brand. Companies invest heavily in defining their "brand guidelines," which almost always bring forward a brand personality. Based on the brand's personality, we match fragrance notes to it.


Share a "case study" of working with a brand on developing a fragrance.
We have worked with many hotels; however, most do not like us to write publicly about them, for a good reason—the scent we create for them is their brand and they want (and should) have the credibility of creating and defining it. We are good with working behind the scenes and creating for our clients. The process is very collaborative.

Scent is our strongest sense and it is the first. When you enter a room, the very first thing you notice is scent, prior to any visual.
I do insist at the beginning of every project we must have one final decision maker. Scent, by nature, is very subjective, and you need a signal "nose" to approve the final product. We always start with brand guidelines, brand attributes and personality. From there, we dive into who is the customer and what is the impact that you want the customer to have when engaged in the scent.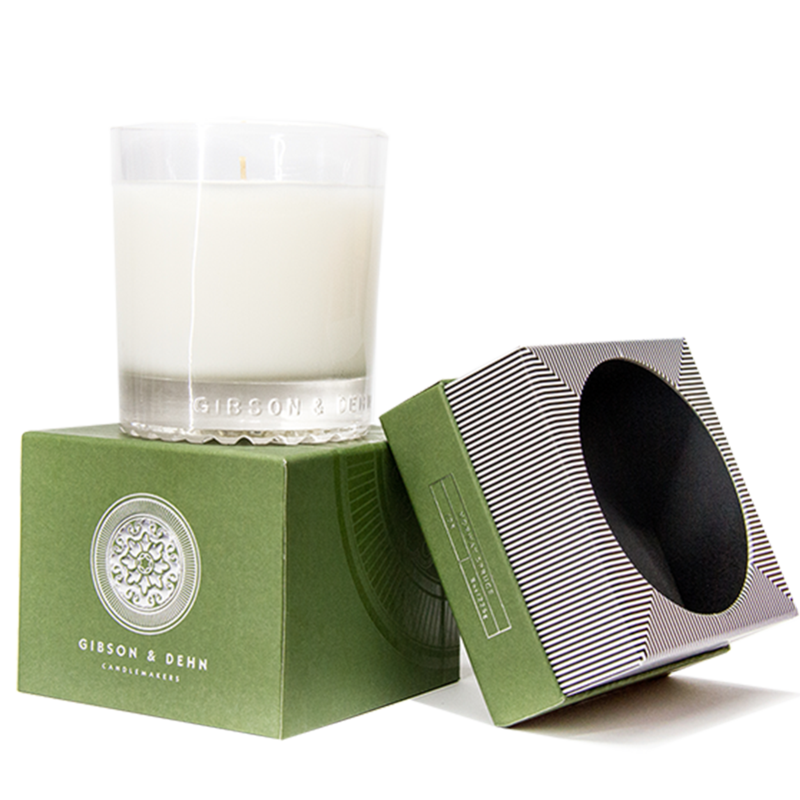 Once we understand this, we go through the process of aligning fragrance notes with anticipated impact and work through the process of finding the right mix, balance and impact. It is critical in this stage to also think about how and where the fragrance will be used. For example: If you want a holistic brand scent that will "follow" the customer through the entire customer experience, we need to make sure that the scent in the lobby translates to a candle, body lotion, room spray, etcetera.
How would you define the scent developed for your personal home?
My home is scented in the summer with the Gibson & Dehn Coastline fragrance. It has amazing notes of sea moss, the essence of sea air and aquatic accords. It is subtle, but fills the entire house with a scent of summer.