With 2020 winding down, we asked four designers—Rachel Cannon, Barry Goralnick, Courtney McLeod and Justin Q. Williams—how they define their firms' success for the year.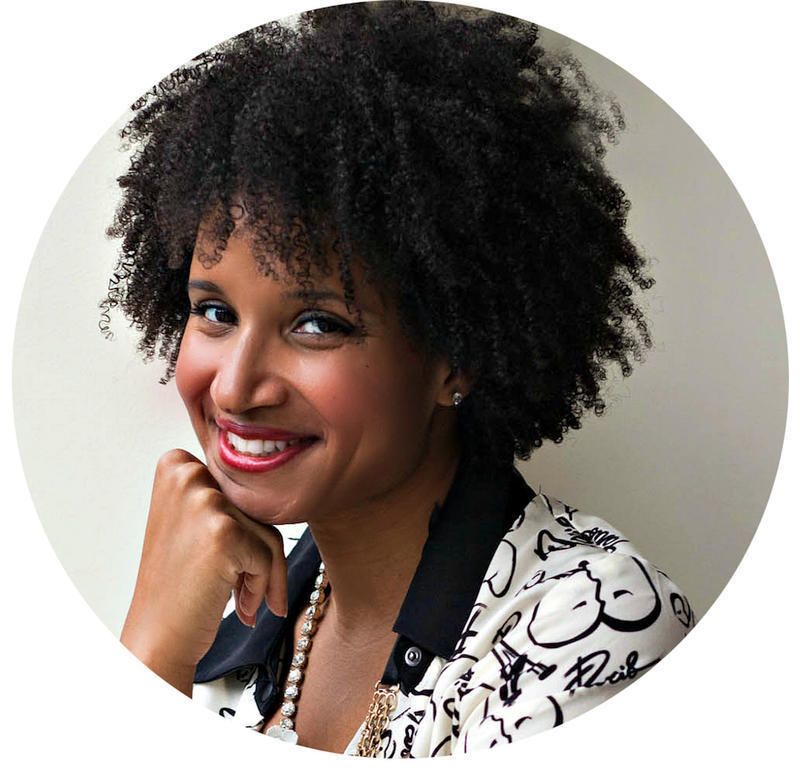 Courtesy of Courtney McLeod
The most wonderful time of the year
"The fourth quarter is my favorite time of the year for my business. When October 1 hits, I shift into reflection about progress and challenges for the [past] year and begin thoughtful strategic planning for the coming year. A very important step to evaluating the past year is my project pipeline. It tells me where projects originated, the types of projects we completed, and which projects proved most successful—not just financially, but also which brought the most joy.
"Understanding what public relations, marketing and networking strategies are working can point me in the right direction for allocating time and resources to continue growth in the new year. Understanding the types of projects that proved most efficient, and therefore profitable, provides guidance on the types of projects best suited for my business structure. I am a huge believer in the power of written goals to both measure and achieve success. I start with setting goals for each quarter, with monthly milestones, and use that to roll up to the bigger goals for the year. I set targets for real revenue (time billing plus product sales less cost of goods sold) and reevaluate my overhead cost structure. Most importantly, I check in regularly throughout the year to see if I am hitting my goals, and course-correct if I am not. I also believe it is critically important to set some goals that feel like a stretch, like something that doesn't seem achievable. It is pretty amazing how much you can surprise yourself when you open your mind!" —Courtney McLeod, Right Meets Left Interior Design, New York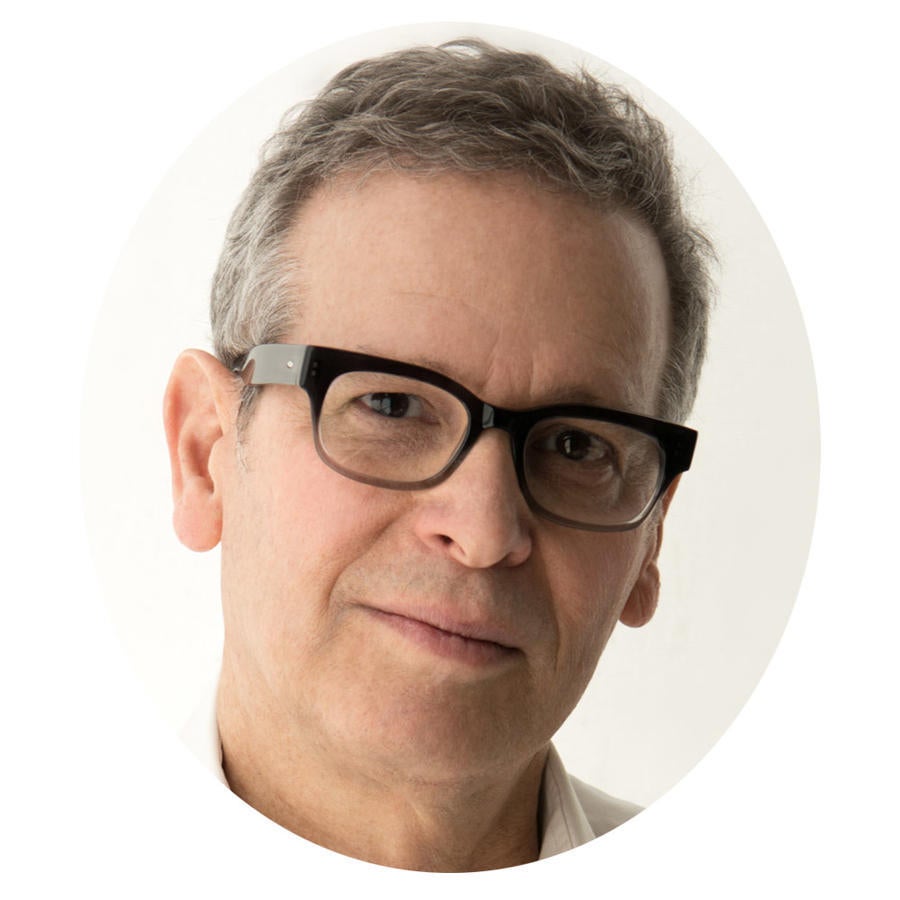 Courtesy of Barry Goralnick
Room for change
"As a new year begins, I take stock of goals I've set. My goals always include the pursuit and creation of new methods, systems and concepts to keep business fresh for both my clients and me. This year, due to the pandemic, we surprised even ourselves at our ability to quickly pivot with innovative ways of doing business, many of which have streamlined things and will become permanent, like virtual site visits for clients, virtual approvals of plans, schemes and pieces, and virtual cocktails with clients—that way, no one has to worry about driving! We have added to our team and instituted new systems to help make everyone more efficient and less stressed." —Barry Goralnick, Barry Goralnick Architecture & Design, New York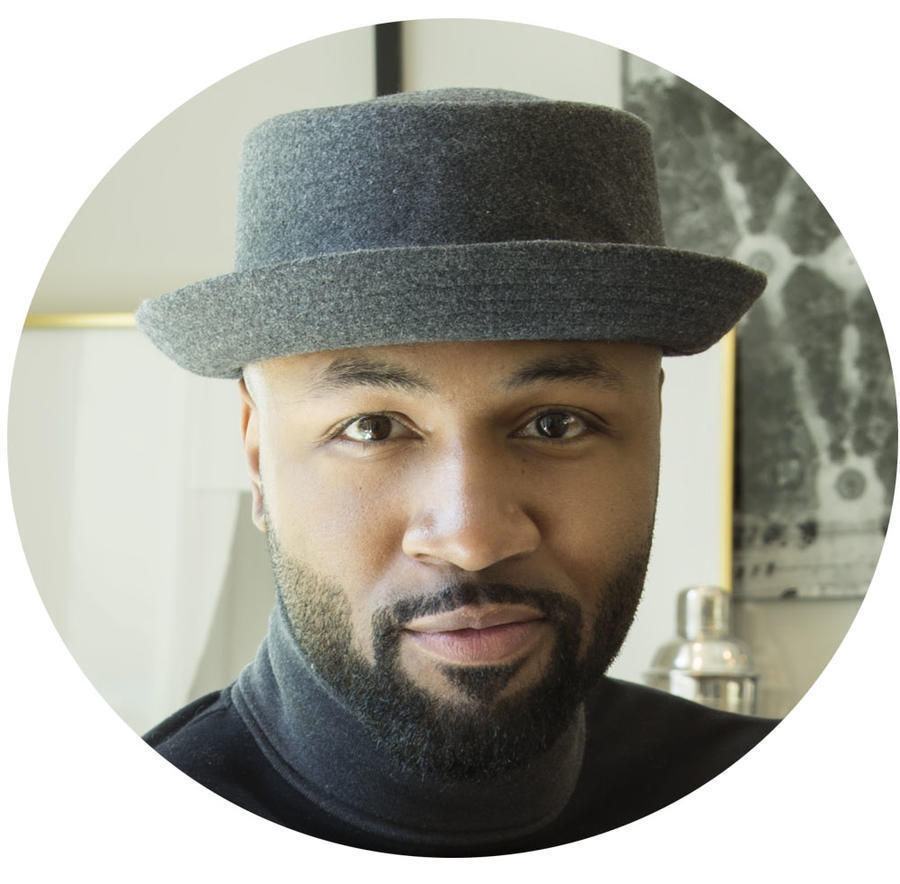 Courtesy of Justin Q. Williams
Well-rounded
"The obvious place to look for year-end success is revenue. I always look at the expenses and income from the previous year and compare them to the current [one]. Another area is customer satisfaction. As business increases, I want to remain conscious of the level of service we bring to our clients. Last but not least are our vendors and subcontractors: I want to make sure our team becomes stronger each year to ensure that we're operating as a well-oiled machine." —Justin Q. Williams, TradeMark Design Co., Atlanta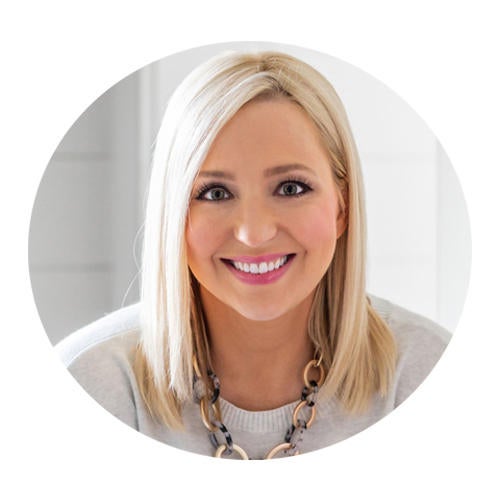 Courtesy of Rachel Cannon
Know thyself
"As an introverted creative entrepreneur, I've learned to listen to my gut. Goal-setting has shifted to intention-setting for me: I set an intention at the beginning of 2020 that I wanted to simplify my business. This was a result of feeling stretched too thin and wanting to take control of my mental and emotional well-being, all in an effort to preserve my energy so that I can operate on the highest creative level for our clients. As the owner of my firm, I have the right to be well-paid and well-rested! If a service no longer fit into that mandate, I systematically eliminated it from our offerings this year. The result is a roster of clients who deeply value the solutions we offer—not just to their aesthetic woes, but their home and family dynamic as well. I can't think of a better example of success than that." —Rachel Cannon, Rachel Cannon Limited, Baton Rouge, Louisiana
Homepage photo: A project by Courtney McLeod | Courtesy of Right Meets Left Interior Design