Sometimes designers find themselves face-to-face with a project where the opportunity to push the creative envelope is too enticing to pass up. But how do you make sure that your client is along for the ride? We asked six industry pros—Maria Viola-Kuttruff, Alison Giese, Matthew Boland, Melissa Sanabria, Tracy Morris and Annie Elliott—how they nudge clients outside of their comfort zones.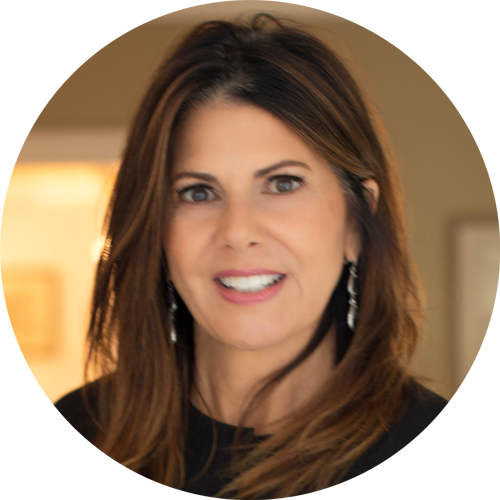 Courtesy of Viola Interior Design
Calling in the Pro
"I always remind clients that it is my job to push them out of their comfort zone. As professional designers, we know what will—and will not—work. We help them understand that if they are too safe, then the space will run the risk of looking too generic. And who wants that? After all, they are hiring us to create looks that exemplify their individual style. Daring doesn't mean chaotic—it just means different than expected, and that can be a good thing." —Maria Viola-Kuttruff, Viola Interior Design, Ardmore, Pennsylvania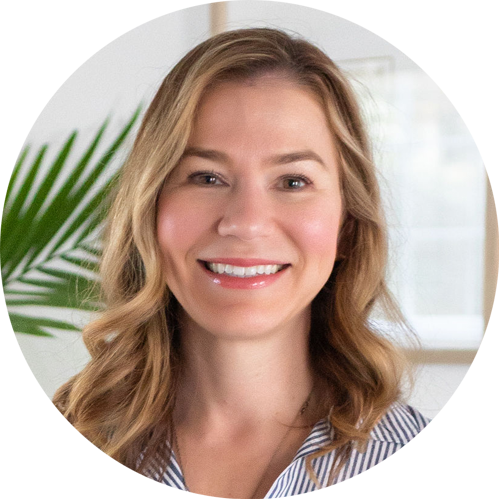 Out of the Gates
"We have the 'trust talk' during our first call or so. For me, it's easier to be a little bolder when we're in the interviewing stage, and to say, in a diplomatic way, that they came to us to do something they wouldn't or couldn't do on their own—and that requires complete trust in our expertise. If we move forward, then I feel I've laid the groundwork and can always gently remind them of this when we present something that feels a little outside their comfort zone." —Alison Giese, Alison Giese Interiors, San Antonio, Texas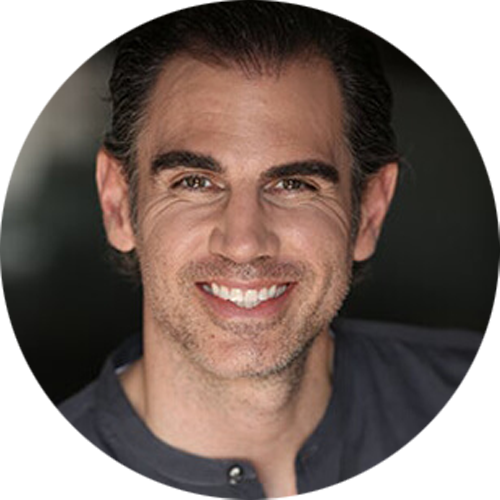 Ups and Downs
"I always tell clients when we begin that the process is a roller coaster: You will enjoy some parts, other parts will scare you, but we are always buckled in together to support one another, and if you need to hold my hand, it is always here for you. To encourage a client to be more daring, I remind them that the things that seem the scariest are always the things you like most when the project is complete because these are the things that allow you to grow." —Matthew Boland, MMB Studio, Scottsdale, Arizona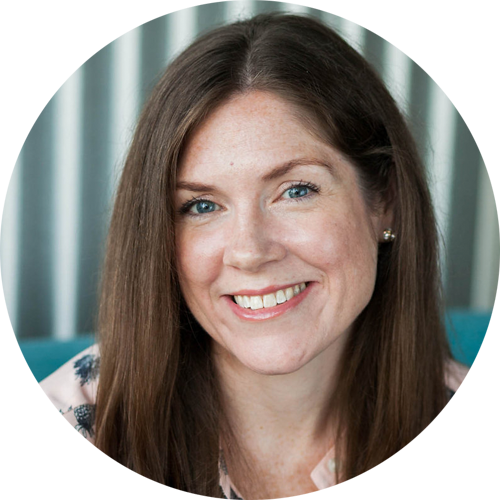 Information Game
"In the early stages of the project, we request a lot of information from our clients and we spend a lot of time listening. When we present concepts, we like to make sure that we say back to them what they communicated to us in order to demonstrate that we heard them and understand their goals. Once we lay that groundwork, we can then confidently present options that they never would have considered on their own. We explain why we made the choices we did and are clear that we designed the space while holding their goals and lifestyle in mind. (And, of course, if all else fails, we have a 'safe' option in our back pocket.)" —Melissa Sanabria, Sanabria & Co., Washington, D.C.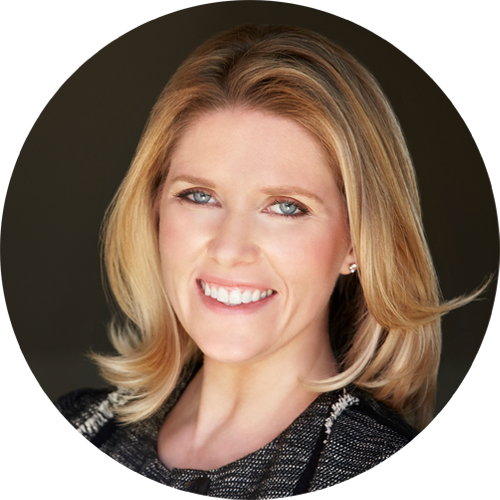 Courtesy of Tracy Morris Design
Eye for Detail
"The trick is to listen for subtle signals. Clients will always show their hand as to when they are ready to be daring. If we are shopping together, I will listen for something like, 'Wow! I just love this. I wish I had the nerve to use it in my space.' That is my signal to push the envelope. Or if clients show me the same concept in many different mediums, I pay attention and figure out a way to make it fit without going overboard. For example, if the client is loving hot pink, but the space is a calm neutral, I will create a special pillow or spec artwork that allows that color to show. Again, it is not over the top, but it does allow the client's personality to shine." —Tracy Morris, Tracy Morris Design, McLean, Virginia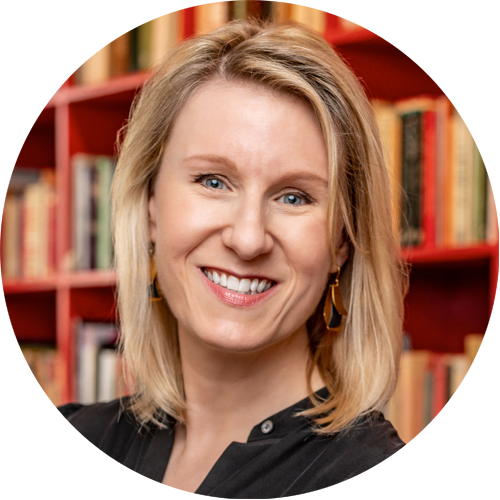 One of a Kind
"If we're proposing an unexpected design, we first review their objectives. The client hired us because they want a bright and cheerful home or the coolest teen hangout space on the block. We then show them how our bold, daring plan achieves those objectives, emphasizing how special it will be. No one else will have a house that looks like theirs." —Annie Elliott, Annie Elliott Design, Washington, D.C.
Homepage image: A Pennyslvania kitchen designed by Maria Viola-Kuttruff | Courtesy of Viola Interior Design