A qualifying social media account is all it takes to get access to the Amazon Influencer Program, an upgraded, more exclusive version of the online retailer's original affiliate program. The initiative now gives members access to their own webpage to share product recommendations and receive compensation from purchases.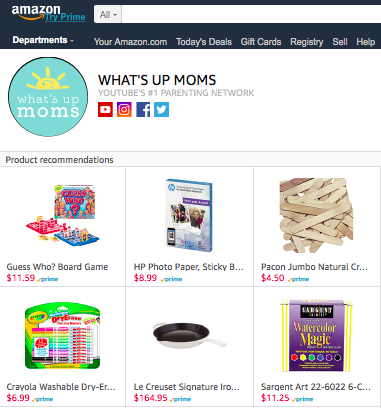 Not familiar with affiliate programs? Think of it like a store registry, where you've taken the store scanner around and marked all your favorite items. Now, imagine if all those items you selected were easily accessible on one webpage for clients and others to shop. Best of all? You receive a referral fee when a purchase is made through the page.
Designers are on the brand's radar for the program, considering the retailer recently added two private-label furniture lines to its portfolio. When curating product for a page, Amazon suggests: "Think about products that your followers frequently ask you about, or products that you recommend through your website, blog or social media accounts."
Affiliate programs are no new concept. In fact, Amazon was one of the first online retailers to offer an online affiliate marketing initiative, having launched the Amazon Associates program in 1996. The age of bloggers and social media influencers has only made the notion soar, introducing competitors like LinkShare and even the Google Affiliate Network.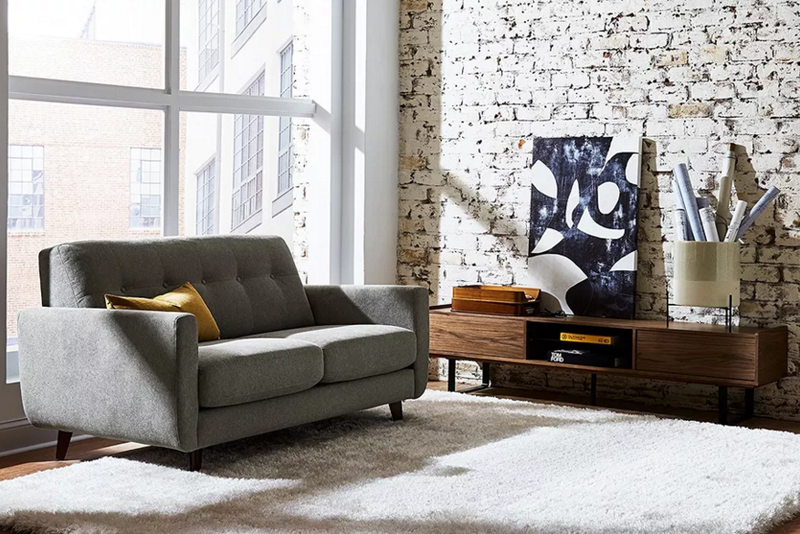 What's special about the new Amazon Influencer Program, which was quietly launched for beta testing last spring, is the members are given their own webpage where their curated products live and can be shared via a unique URL. Product can also be linked on the user's own website using native ads. Purchases made via an affiliate page can earn up to 10 percent in referral fees depending on the product category.
While the original Amazon Affiliate program is open to the public, the new Influencer option does have a few standard requirements. Though Amazon won't reveal an exact number, users must maintain a "large following" on a YouTube, Instagram, Twitter or Facebook account. Other areas considered include having a highly engaged following and producing content in a category that's relevant to Amazon. The brand says eligibility requirements will change over time and not to be discouraged if an account is not at first approved.