Digital online interior design service Havenly just announced it raised $12.5 million in Series B funding. Its new round of funding was led by the Foundry Group, which had already been an investor, with other investments from Industry Ventures, Chicago Ventures and Kickstart Fund. The company had previously raised $7.8 million in Series A funding, and $5.8 million in Series A2; the new round of funding brings its total to $26.1 million.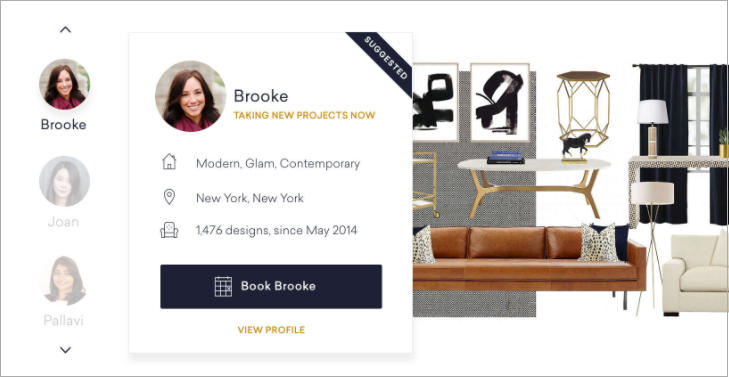 "We are dedicated to making a beautiful home accessible to everyone, regardless of budget and ability. With this new funding, we plan to continue down that path by expanding our team as well as doubling down on our data­-driven approach to ensure we are providing the best design recommendations to each individual customer," said Lee Mayer, CEO and co­-founder of Havenly, in statement.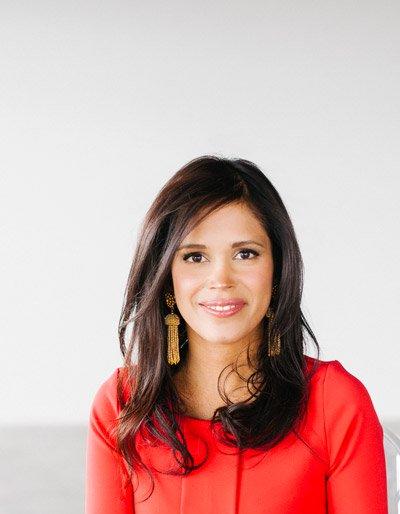 Havenly, a Denver-based company, was founded in 2014 by Mayer, her sister Emily Montayed and Jessie Dixon. The company reports that over 50 percent of its customers return to the platform for another project, and its number of users has grown by more than 14 times during the last two years. To keep up with the expansion, Havenly's goal is to expand its staff to 75 members, from just shy of 50, with the new funding in the first half of 2018, Mayer told the Denver Post.
The service has two packages, a mini design for $79 or full design for $199. In 2017, Havenly also launched the option to chat with a designer for free to try out the service and ask questions. If a customer decides to purchase one of the packages, he or she is paired with a designer after taking Havenly's style quiz. The style quiz, which the new funding is expected to further develop, can produce 210 unique outcomes, which the designers then use to start the design process. Both packages include three ideas ("to capture vibe and style") and one design concept.
Part of the $199 package is a 3-D room visualization layout (with one revision included), which is similar to the offerings of another digital company also making headlines for its fundraising: With Modsy, which raised $23 million in Series B funding at the end of 2017, users submit images and measurements of their room, and for $69, they receive two 360-degree renderings with different designs. Modsy's $199 package also includes a remote style adviser.