Sagegreenlife teamed up with global architecture firm Gensler on Verdanta, a new double-sided green partition for office spaces and commercial projects. Sagegreenlife focuses on living design, and designs and manufactures living green walls and personal decor. This new collaboration will be available for purchase in fall 2017.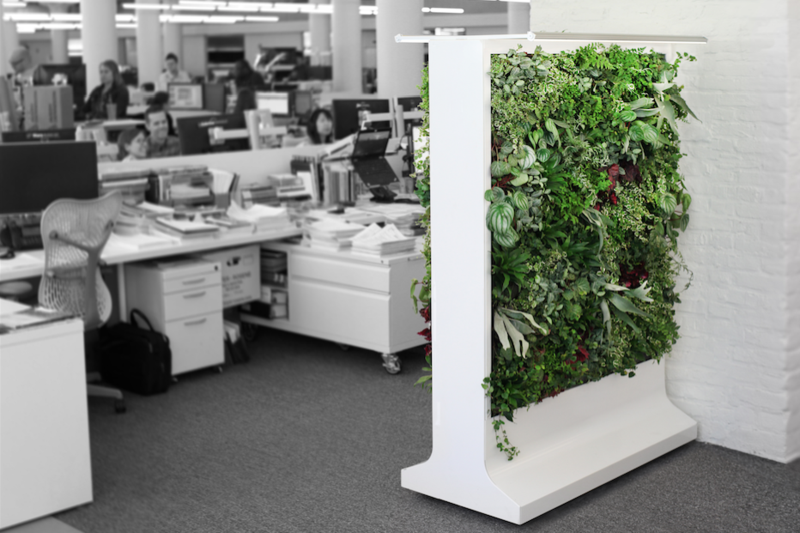 "We are proud to introduce Verdanta to the public, as we feel it's an ideal solution for offices looking to energize and bring nature into their spaces in a way that is highly impactful but easy to maintain," says Richard Kincaid, Sagegreenlife founder and managing member. "The flexibility of a movable double-sided living wall is something we are eager to bring to market, because it fulfills the needs of the fluid, people-focused workplaces of today."
Verdanta is 6 feet tall and 4 feet wide, creating a partition that serves as a sight and sound barrier. Each wall is composed of 240 soil-free plants that utilize Sagegreenlife's patented hydroponic system, Biotile, to keep the plants watered and nutrients distributed.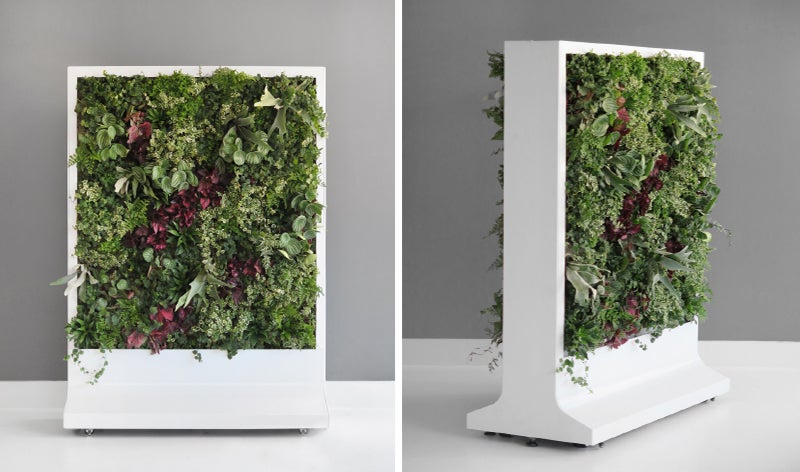 According to a 2014 study by the Journal of Experimental Psychology, having greenery in the office can increase productivity up to 15 percent; and HUB International found in a 2016 survey of human resources and finance executives that 83 percent of respondents said employee productivity and wellness was a top concern.
"Based on our research, interaction with live plants provides proven wellness benefits in most spaces and environments," says Steven Meier, Gensler Chicago's principal in product design. "However, our ability to implement green solutions at an appropriate scale and level of investment has been difficult, until now. By reimagining the humble partition wall as something that promotes both aesthetics and productivity, we have created an essential element to any progressive and people-focused environment."