While recent news from some larger fabric houses may seem dire, the outlook looks brighter for many bespoke brands. Dedar, de Le Cuona, and Zuber are just a few of the companies that have experienced significant growth, particularly in the U.S. market, over the last year.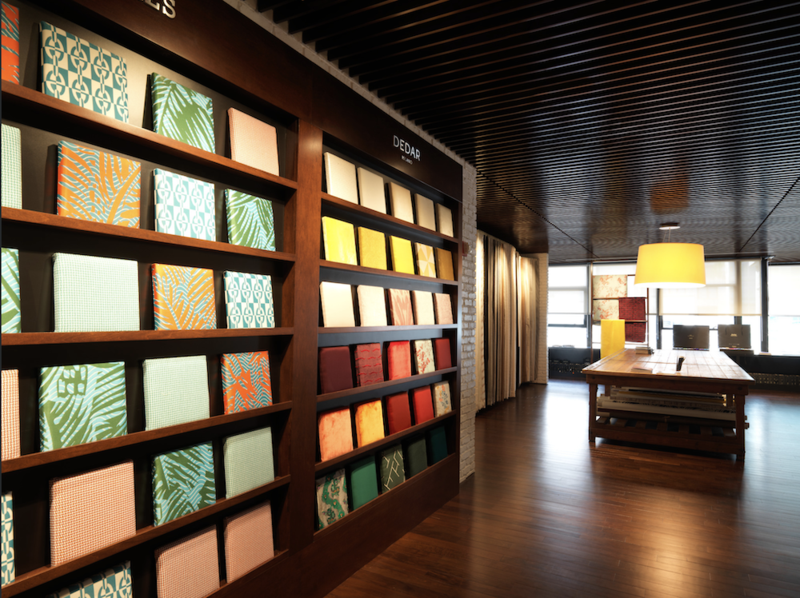 For Dedar, the U.S. market grew 35 percent from 2017 to 2018, with the New York area seeing a jump of more than 60 percent. The Italian fabric firm's domestic growth took off after the company opened its first American subsidiary in 2015, which handles all distribution in North America. It allowed the brand to build a stronger sales network by cutting down delivery time and offering customization services.
Last June, Dedar saw more positive progress with the opening of its first U.S. showroom in Manhattan's D&D Building. "We keep growing in the U.S. market and the showroom opening was a significant step forward," says Sergio Dall'Olio, president of Dedar.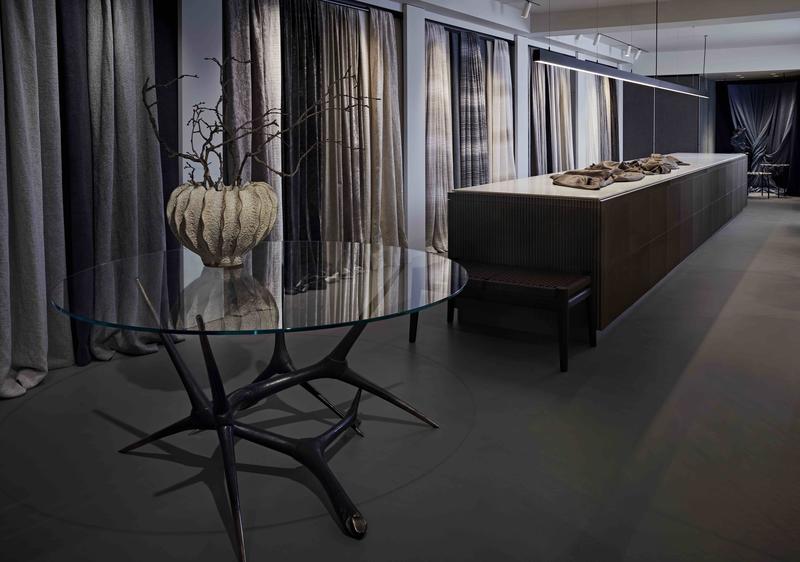 Brick-and-mortar expansion also spurred growth for de le Cuona. Founder Bernie de Le Cuona opened the doors to the Berkshire, U.K.–headquartered brand's new flagship store on London's Pimlico Road in November, and is already thinking about where to set up shop next. "I'd be very keen to open [retail] in the U.S.," she says, noting that U.S. sales grew 23 percent last year in the brand's U.S. flagship and representation in 12 multi-line showrooms. Overall, she's projecting that the company will turn over close to 10 million pounds sterling (more than $13 million) for the financial year ending March 2019, up from 8 million pounds ($10 million) in 2018.
Growth is nothing new for de Le Cuona. In her more than 25 years of business, she has never reported a loss. She attributes this success to the fact that the brand has "a very clear point of view" and they haven't strayed from that. "When you come to de Le Cuona, you know what you're going to get," she says. "Bigger brands have thousands and thousands of SKUs. We have under 400 SKUs, and a very clear direction."
Crans Baldwin, industry veteran and founder of consultancy Crans Baldwin & Associates, which represents de le Cuona, agrees that "a passionate point of view" is key to success. "Brands need to stand for something," says Baldwin. "In textiles, companies can get in a rut. Every year, they do an outdoor line, a print, wall coverings, but those are just components of what they do; it's not who they are."
The success of Dedar and Zuber can be traced to similar factors. Dall'Olio attributes Dedar's achievements, in part, to size. "For smaller brands it's easier to maintain high standards, which is a crucial factor," he says. "The matter is to remain consistent with the brand core values while constantly evolving and innovating and not to lose sight of the market indicators."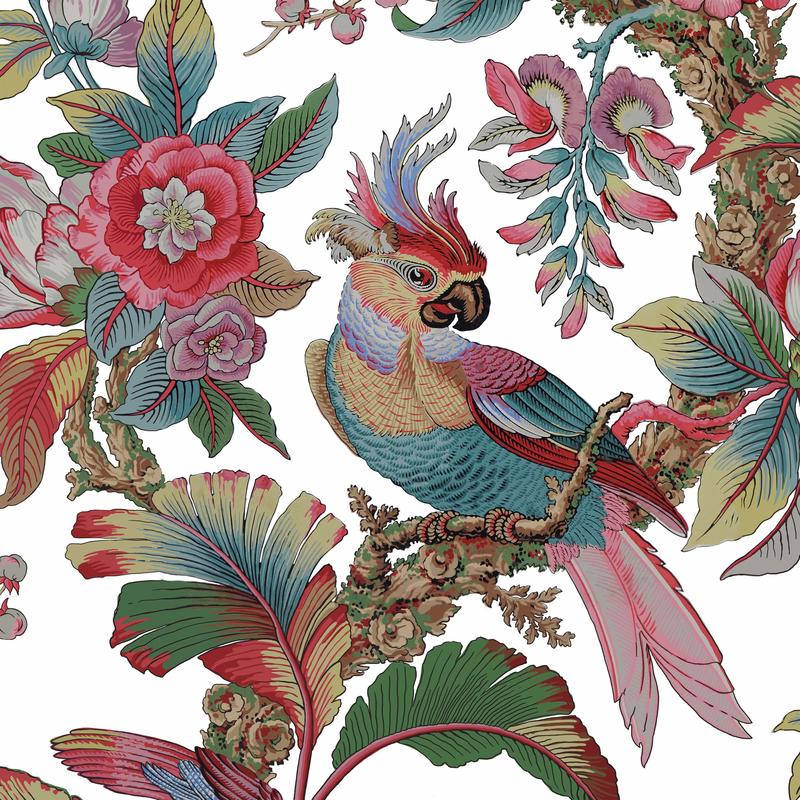 For 220-year-old French brand Zuber, that concept has been crucial. "The brand has grown and expanded precisely because it maintained its identity," says Guillaume Tregouet, Zuber's commercial director. "Zuber has always focused on workmanship, and delivering products of the highest quality. The unique set of skills which made the brand so famous in the first place, like hand–block printing scenic wallpapers for example, were passed on from generation to generation."
Last year was one of Zuber's best years ever in the U.S. market, with a growth rate of 20 percent, largely because the company relocated its New York showroom from the Upper East Side to the Flatiron District in 2016. "The new exposure brought us completely new customers and a different way of approaching interior design," he says.
Tregouet adds that the brand has its eye on further expansion in the U.S. market. Zuber has been focused on the New York area, but wants to reach designers in all major U.S. cities, and is working on increasing its digital presence with an improved website and "products particularly suited to our American customers."
Baldwin sees a lot of opportunity for fabric brands in the U.S. market as the millennial generation starts buying and decorating homes. "They want color, they want something unique," he says, adding that the industry is poised to deliver. "We're in a transition away from being very formulaic, where everyone did the same thing, to being much more creative. People want something original."