Innovative Brooklyn-based wallcovering brand Flavor Paper will join a selection of decorative, tabletop and home furnishings brands new or returning to NY Now. Among them: Studio Orfeo Quagliata, Souda, Droog, Fornasetti Profumi, Blomus and others.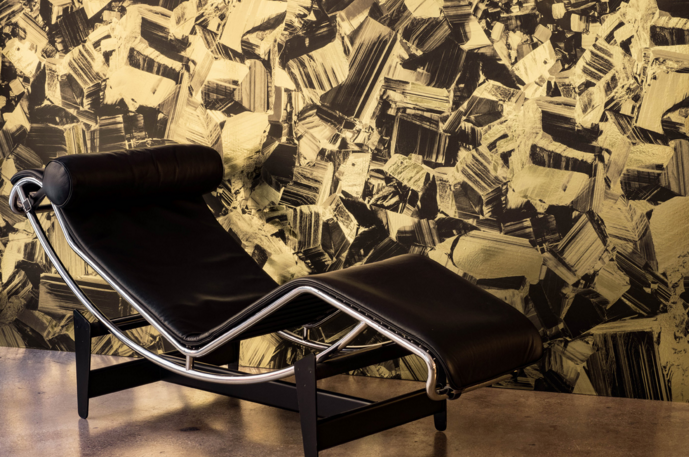 "This summer, we're pleased to welcome more than 25 design brands making their NY NOW debut in Accent on Design," says Randi Mohr, group show director at NY NOW and VP at Emerald Expositions. "The brands featured demonstrate that innovation comes in many forms. From iconic design to technology that changes our everyday, these brands are on the cutting edge of the design industry."
The exhibitors are part of NY NOW's Home Collection, Accent on Design, which runs August 20 to 23. The exhibitors appear following a selection process that seeks "original, creative and authentic product design; new and innovative use of materials and/or process; products which address and solve problems; a focus on contemporary design (as perceived by the committee); functionality; and consistent and continuous new product introductions."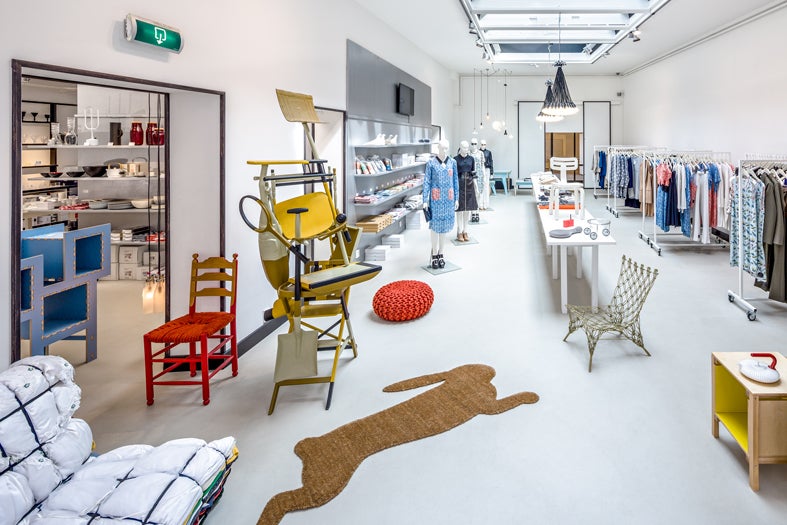 Also showing at Accent on Design are international brands like Design Ireland, a seven-designer collective hailing from the Emerald Isle that will showcase decorative accessories, home furnishings, textiles, tabletop and handmade; Fresh Taiwan, with kitchenware, home furnishings, lighting, tabletop, stationery, and more from 10 brands; and SOURCE, which will spotlight handcrafted tabletop products from a number of South African designers.
"We're excited for buyers to see the incredible mix of products in Accent on Design, across all categories, for any budget, and from all corners of the world," says Mohr.