By Katy B. Olson
Collective, Frieze, BKLYN Designs and TEFAF may have already closed (did you catch Stefan Hengst's digital-printed and hand-stitched installation in the Collective entryway, or the imported Dutch tulips at the Armory for TEFAF?), but this year's NYCxDesign celebration still has plenty more in store for us, with WantedDesign, Sight Unseen OFFSITE, ICFF and Egg Collective on the way.
Schedule your visits with our lineup of the top five remaining must-see happenings throughout the city.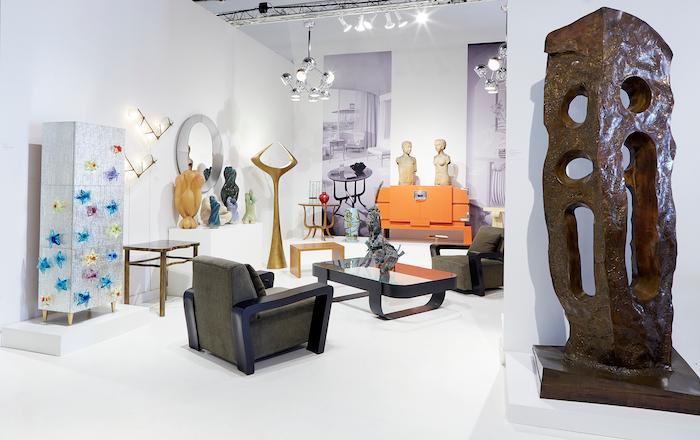 1. Sight Unseen OFFSITE
May 19–22 | 100 Avenue of the Americas
Sight Unseen co-founders Jill Singer and Monica Khemsurov have cut down their platform to just 25 participants in a tightly edited show that features Atelier de Troupe, Calico Wallpaper, Eny Lee Parker, Elyse Graham, Twyla and more.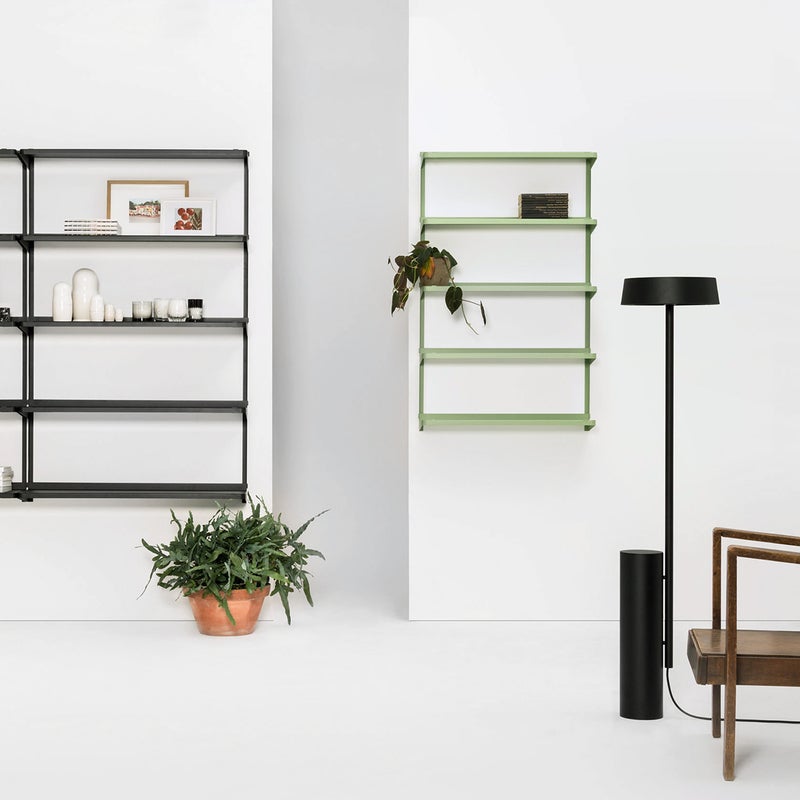 Among the highlights: Sight Unseen Presents, an event series that was designed to up the visibility of Design Week and includes Sight Unseen's second-ever print magazine (available at venues including Rachel Comey, The Primary Essentials, Paintbox, Picture Room, Canal Street Market, Dimes, Lalito, Mission Chinese Food, Creatures of Comfort, and Anthom); the exhibition "Drunk Tank Pink," in which Coming Soon seeks to salvage the color pink "from its current 'millennial' impression, and present the hue in all its historical and contemporary implications"; and styled vignettes at Kasthall's showroom, including a rug made from leftover yarn sourced in the company's factory.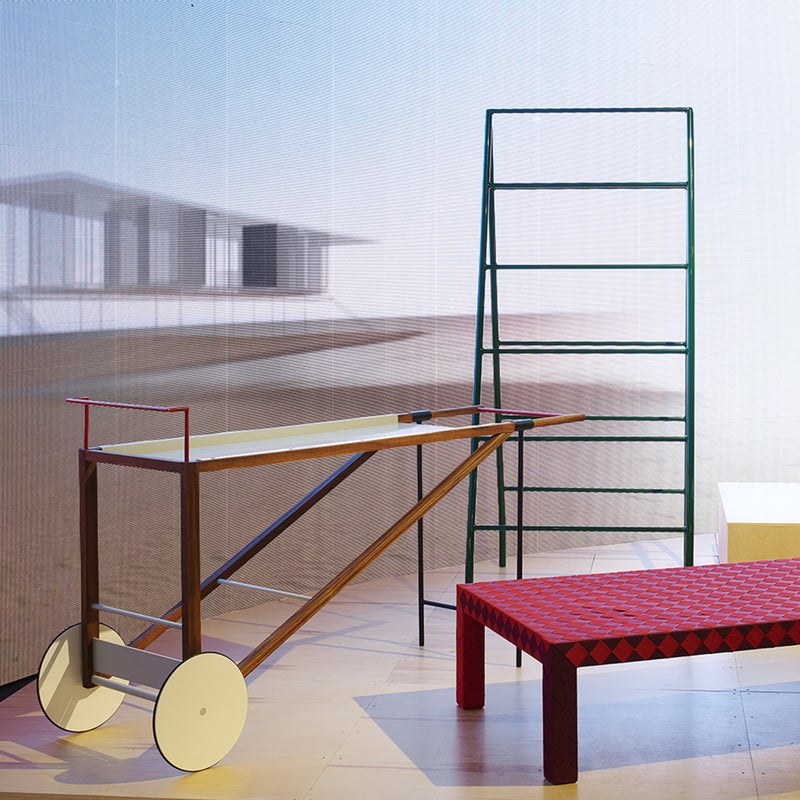 2. WantedDesign Manhattan
May 20-23 | Terminal Stores Building, 269 11th Avenue
Innovation is front and center at Wanted Interiors, where the showcase this year celebrates work-home life and is presented by Sony Life Space UX, in partnership with Alpi, as well as Ligne Roset, Alcantara and FontanaArte, with the design provided by interior design students working with Professor John Otis of Pratt Institute School of Design, in collaboration with Barry Richards, principal at Rockwell Group. Their theme, "The Creative Life Space," explores the life of creatives across all New York boroughs.
Other highlights at Wanted Manhattan include exhibitors like Bend Goods, Alissa + Nienke, Dear Human, Design Week Mexico and more and collaborations such as IDS Vancouver x Propellor and Caesarstone x Pratt Institute. A selection of stores will sell home goods and design at 6 Fulton Street and 16 Fulton Street in Manhattan, as well as at Industry City in Brooklyn, which will host book signings, food tastings and more.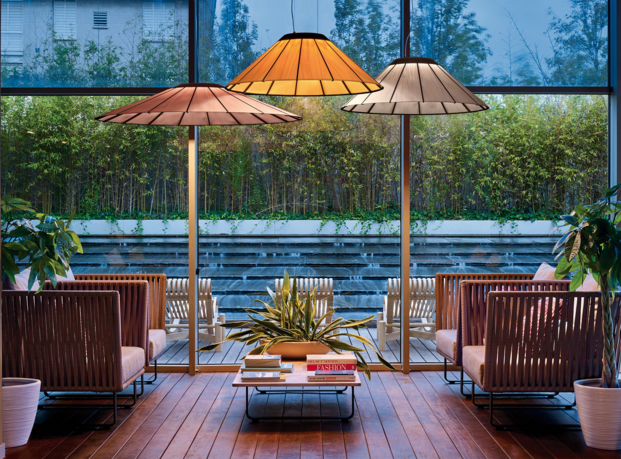 3. WantedDesign Brooklyn
May 17-23 | Industry City
Vive la France! Wanted Brooklyn has a distinctly Francophile vibe this iteration, with Transatlantic Creative Exchange showcasing a group of five French-American design duos; as well as Art by Friends and Opinel, a French art collective; and Hors Pistes, an initiative that helps young designers learn foreign, traditional design and artisan techniques.
Other highlights? "Outside the Box," a traveling exhibit of a dozen distinct national and international showcases that has made its way, region by region, across the country; Medellín Design Week, an exhibit featuring work by Colombian designers; and the Design Schools Gallery, which will unveil the work of top international design schools.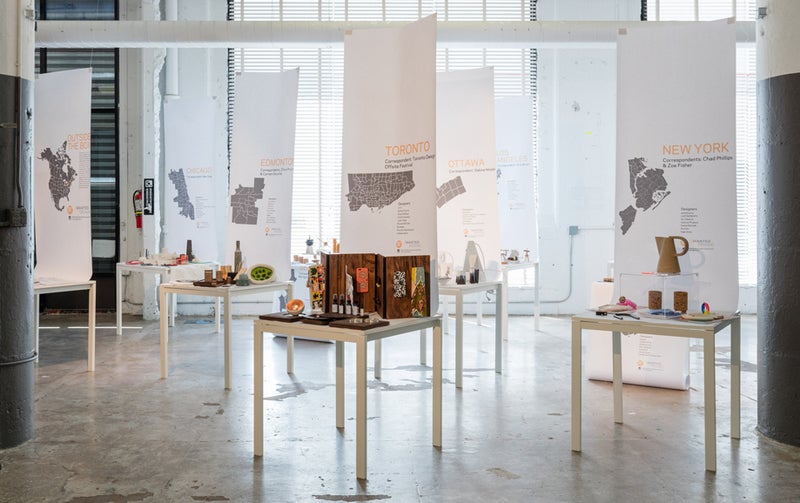 4. ICFF
May 21-24 | Javits Center
The high-end furniture fair returns with the usual suspects, as well as a number of emerging brands. Some must-sees include The Milk Stand by Design Milk, with products from a group of talents selected by founder-editor Jaime Derringer; the French Pavilion, which returns with high-end brands including Ardamez, Moissonnier, Sifas, Lafuma, Atelier Alain Ellouz, Muquet, Petite Friture and Objet de Curiosité; and the Editors Awards, which are this year judged by Annie Block of Interior Design; Gilda Bojardi of Interni; Dan Howarth of Dezeen; Sheila Kim of Architizer; and Paul Makovsky of Metropolis.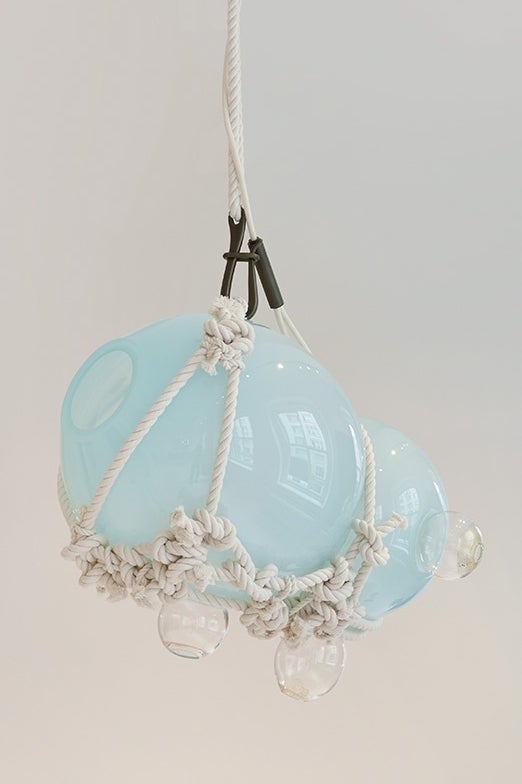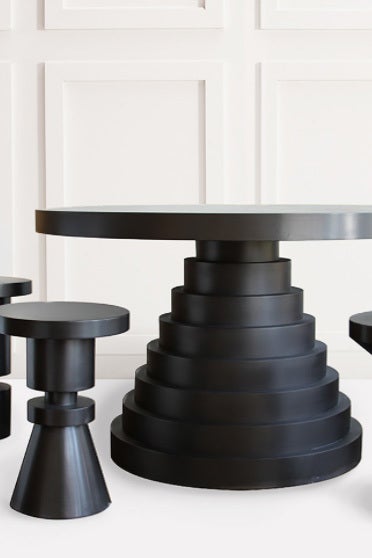 5. Egg Collective's 'Designing Women'
Runs until May 26 | 304 Hudson Street, No. 307
Egg Collective presents "Designing Women," a group show featuring NYC-based female designers, which was created to "support equality and empowerment of women worldwide." Featured designers include Anna Karlin, BRVTVS, Callidus Guild, Dana Barnes and others. Twenty-percent of proceeds from the show will benefit Girls Inc. of New York City.