Nearly 50 art and design galleries from across the globe are prepping their objets d'art for the 13th edition of Design Miami/Basel, which opens tomorrow and will run until June 17. Read on for a preview of the top galleries attending the Swiss marketplace for collectible design.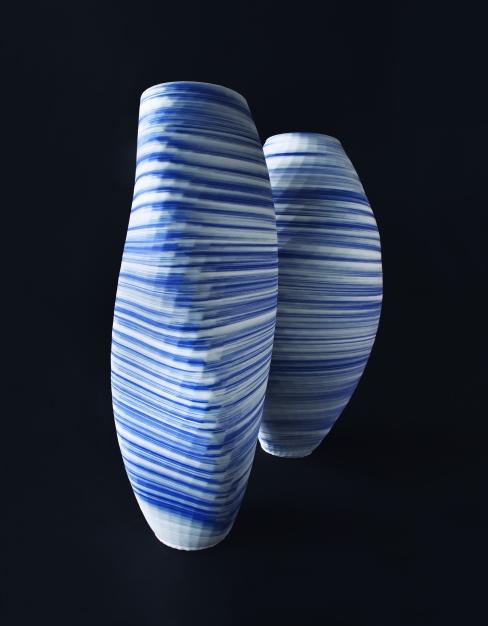 Galerie VIVID
Known for favoring Dutch exhibits, Galerie VIVID presents 20th-century and contemporary design from artists like Floris Meydam, Gerrit Rietveld and Christie van der Haak. Among the gallery's must-sees is a set of 3-D printed porcelain vases from emerging designer Olivier van Herpt that are inspired by traditional Delftware and brushed in a classic palette of blue and white.
R & Company
For more than 20 years, New York–based curator R & Company has counted artists from emerging to rediscovered on its list of designers. At this year's show, the gallery will present a series of carpets from designer Dana Barnes's Woven Forms collection, made from 20th-century Persian carpets featuring a layered felting process. Works by Pierre Yovanovitch, José Zanine Caldas and the Haas Brothers will also be on display during Design Miami/Basel.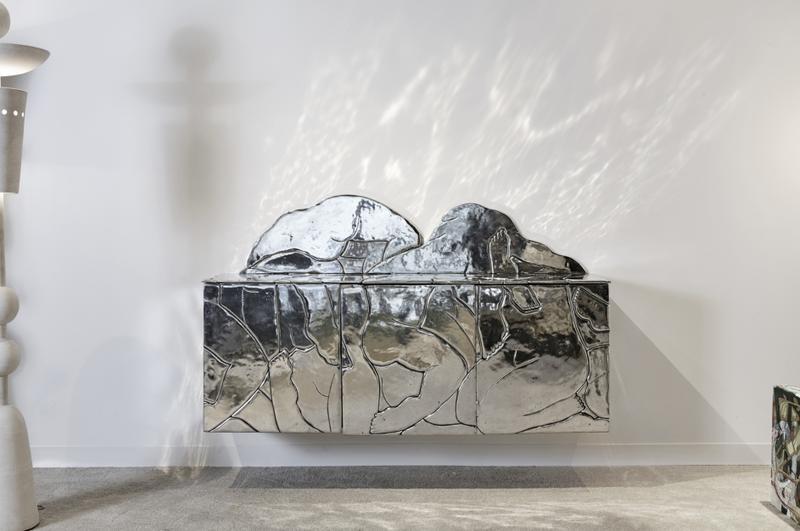 The Future Perfect
Three-time Design Miami attendee The Future Perfect will make its first appearance at Basel this year, bringing with it works from artists John Hogan, Eric Roinestad and Chris Wolston. The gallery, which has locations in New York, Los Angeles and San Francisco, focuses on limited-edition works from contemporary American artists, like the silhouette-inspired aluminum wall installation by artist Chris Wolston that will be featured at the show.
Joining The Future Perfect on the new exhibitor list are Caterina Tognon of Venice, known for its keen collection of international artists with a specialty in glass mediums; Galerie Mitterand of Paris, which has been gathering noteworthy sculptural works for more than two decades; Galerie Regis Mathieu of Paris, having an eye for turn-of-the-20th-century chandeliers; and Side Gallery of Barcelona, specializing in Latin American and Spanish design and rarities of the past century.