VENICE BIENNALE's 16th International Architecture Exhibition is quickly approaching its May 26 kickoff. Curated by Yvonne Farrell and Shelley McNamara, this year's show focuses on "the question of space, the quality of space, open and free space," with projects grouped into two categories: those that reflect on teaching experiences and those that reflect on notable buildings of the past. As architecture and art aficionados know, there's an abundance to see in Venice proper. But where to go off-site?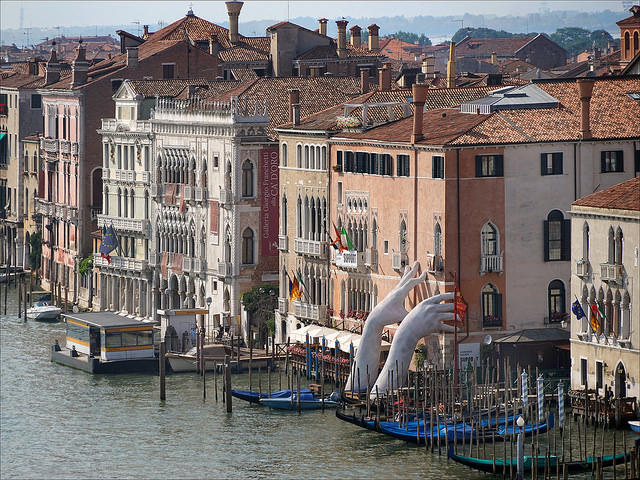 We've tapped interior designer Mark Weaver of Los Angeles's Mark Weaver & Associates, an architecture and design firm, as your virtual tour guide. Here, he shares his must-see list of attractions—both inside and outside the City of Canals.
WHERE TO STAY
Hotel Villa Cipriani A fabulous villa with magnificent views in the town of Asolo.
Via Canova, 298, Asolo
WHERE TO DINE
Trattoria Moderna Due Mori Eat on the terrace overlooking the spectacular countryside with a bottle of the local Prosecco and the tagliatelle with fresh peas.
Piazza Gabriele D'Annunzio, 5 Asolo
Locanda Cipriani Dine in the garden under the grape arbor. It is one of the most romantic experiences for dining. Some of the most divine food anywhere in the world. Piazza Santa Fosca, 29, Torcello
WHERE TO VISIT
The Canova Temple (Tempio Canoviano) Sculptor Antonio Canova designed the temple as an homage to The Pantheon in Rome. The facade has the most beautiful and pure colonnade I've ever seen. Via Stradone del Tempio, Possagno
Museum Gipsoteca Antonio Canova (Museo Canova di Possagno) It houses the sculptor's plaster and marble pieces. The building, designed by the great Venetian architect Carlo Scarpa, is one of my favorite museums—truly inspiring and a must-see for anyone interested in neoclassical art and sculpture. Via Canova, 74, Possagno
Villas of the Veneto Among my favorites of these great buildings by genius architect Andrea Palladio are the Villa La Rotonda, the Villa Emo, the Villa Barbaro in Maser, and his final masterpiece, the Teatro Olimpico in Vicenza.
WHERE TO SHOP
Martinuzzi Go to Piazza San Marco to find these beautiful linens. Piazza San Marco, 67/a, Venice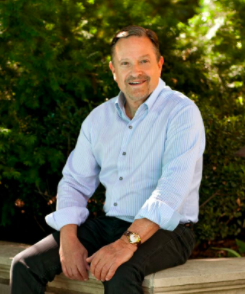 Seguso For the most spectacular glassworks. They are currently working on custom sconces and glassware for a few of our clients. F.ta Venier 29, Venice (showroom)
Mercato di Pesce This fish and produce market has some of the most impressive seafood and vegetable selections. Campo della Pescaria, Venice (near the Rialto Bridge)
Valese Shop for superb bronze hardware and fittings. San Marco 793 Calle Fiubera, Venice
E.M. BOF Mobili This is the place to go for kitchens and cabinetry. Via Conti Agosti, 34, 31010, Mareno di Piave, Venice