Thom Browne has been selected as the first fashion designer to curate the "Design at Large" installation during Design Miami/Basel. The installation, now in its fourth year, will showcase important desks from the last 100 years in a grid, including designs from Jean Prouvé and Ron Arad, and the set installation from Browne's fall/winter 2014 men's runway show. The show will be open to the public June 13 to 18, with six first-time galleries, 12 founding galleries and 11 countries represented.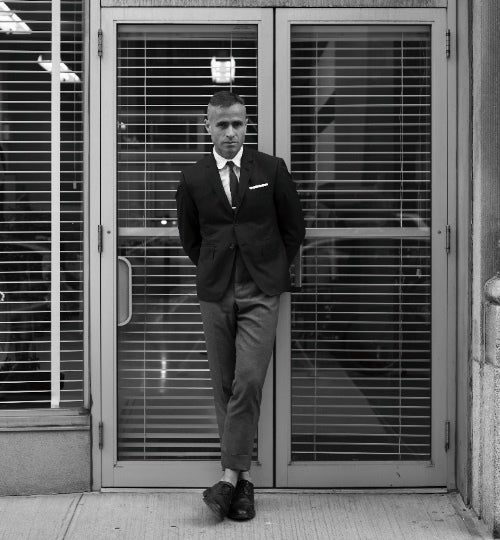 "Looking around our world in 2017—from the U.S. to the U.K., France and beyond, it is with great pride that this edition of Design Miami/Basel will be the most diverse ever," says Rodman Primack, chief creative officer of Design Miami. "More countries of origin than any previous edition are represented at the fair and a broader range of styles and aesthetics than ever before." 
The "Design Curio" installation is also returning to the show, comprising 10 curated vignettes by 88 Gallery, Atelier Swarovski, Label Dalbin and Ambroise Maggiar, OV Project, Oscar Humphries, Priveekollektie Contemporary Art | Design, Scholten & Baijings, Sokyo Gallery, SUPERGUFRAM and Suzanne Syz Art Jewels. The vignettes will mix architecture, porcelain, film, fashion, jewelry and performance.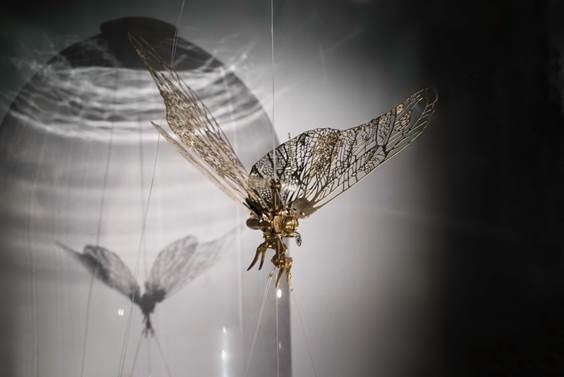 "We are so pleased that with this edition; growth and expansion across markets is clear,"  Jennifer Roberts, CEO, Design Miami, said in a statement. "It speaks to the growth of the fair and the vitality of the collectible design market that gallerists of such caliber and breadth are joining us in Basel."
There is also more emphasis on art deco and art nouveau styles this year, with first-time participant Robert Zehil Gallery of Monaco, whose offerings build on what the show had previously showcased in those categories. There will also be more focus on collectible design, with exhibitors Lee Siegelson, Gallery ALL and Christ & Gantenbein.