Building a business and building one that's scalable are not always one in the same. What operational systems have to be in place to complete the latter? And are there key hires that can help kick-start growth? Interior designers Laura Zender, Oskar Torres and Jenny Slingerland share the strategic steps that helped takes their firms to the next level.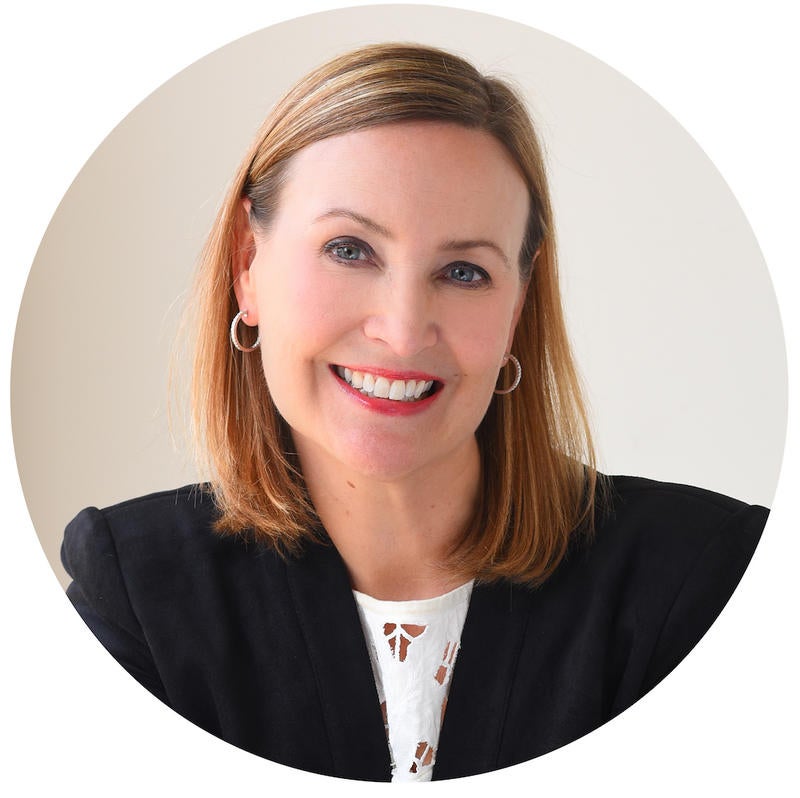 Courtesy of Laura Zender Design
Growing to Scale
"Sometimes the best way to grow is to be confident enough to actually take a step back. Take a month or two to decrease productivity just long enough to create some breathing room to really analyze what needs to happen next in order to become more profitable. I wish I had done that sooner. Interior designers starting out tend to take on as many projects as possible, but in the end, are overburdened with projects that are not necessarily top-notch. As soon as it is financially feasible, hire just one office helper—for us, it was a good accountant and office manager—so that more time can be spent marketing, networking and creating beautiful work that will entice more attractive projects to come. As a sole proprietor, it was daunting taking on the responsibility of another's income, but we are much more profitable as a whole because we are able to focus on more projects at once." —Laura Zender is the owner and principal designer at Ann Arbor, Michigan–based Laura Zender Design.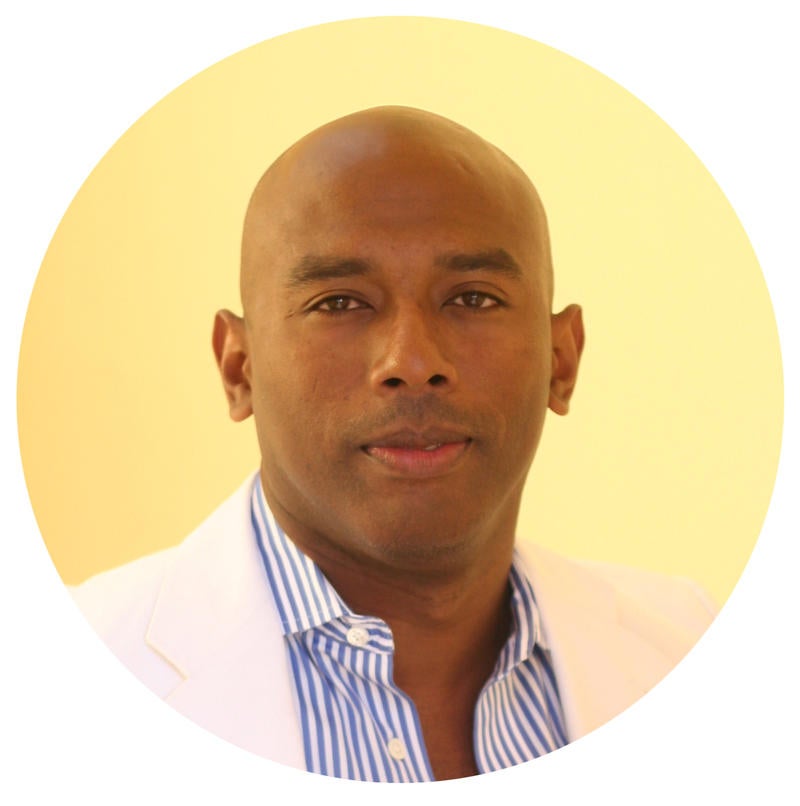 Courtesy of Oskar Torres Design
Brand Extensions
"After 28 years in the design industry and having worked for top firms, I learned that organization and good team players make you stronger when you go out on your own. Having your name on the door does not make you money; you must make your name heard throughout industry channels. Participating in philanthropy work like Design on a Dime Miami has helped, as has social media exposure. From flipping through magazines and seeing the same designers' work all time, I believe a good PR team is in order to bring you to the front line. Branching out from design services and venturing into other businesses can also help scale. I have an immense passion for textiles, so I founded the Antique Textiles Galleries Home, sold exclusively through 1stdibs, in 2012. I also launched a business partnership with Chairish two years ago selling my unique finds. I never stop creating or designing—and that creativity is what I credit for my success thus far." —Oskar Torres is the owner and principal designer at Oskar Torres Interior Design in Oakland Park, Florida.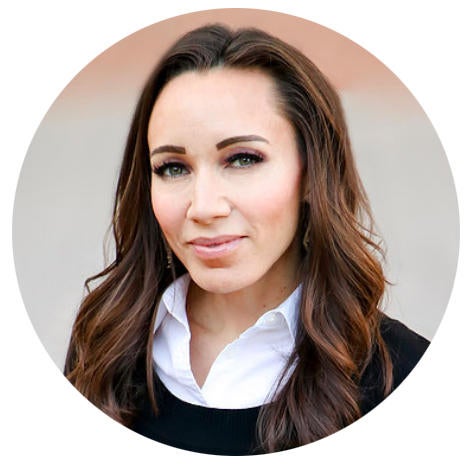 Courtesy of Black Ink Interiors
Team Building
"In order to scale, you need to have a pipeline to fuel your growth. Focus on building relationships with local builders, Realtors and trade partners, and then establishing core systems and processes to create a foundation that supports the growth. I focused on building relationships through vendor and trade events, cold-calling custom home builders and contacting Realtors. Once you have a network, then you have to build a team to support the growth. For us, the hiring order was as follows: design assistant, part-time administrative assistant, operations director (which included human resources, procurement, bookkeeping and installation coordinator). We then expanded to include another designer and another operations role.
A few of the processes we've implemented to sustain the growth include a design management software; a time-tracking system; a proposal and agreement outlining our process, rates, hours of operations, communication expectations, invoicing and payment expectations, and retainer; and a 10-step design process that takes a project from kickoff to the client reveal." —Jenny Slingerland is the founder and principal designer at Black Ink Interiors in Scottsdale, Arizona.