Thanksgiving is tomorrow, which means one thing and one thing only for anyone who shops for a living—Black Friday and its attendant deals are approximately 48 hours away. In the spirit of the season, plenty of brands, on and off the radar, have pulled together pop-up shops and deal-and-steal sales. Read on for our roundup of the must-shop stops popping up this week (and beyond).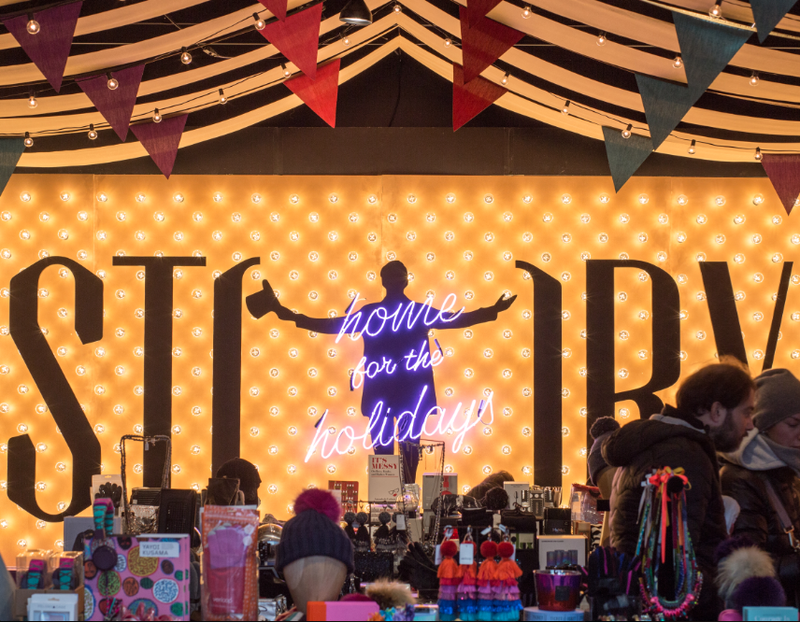 David Stark and STORY
Bright lights, big top: David Stark tells EAL of the design behind the pop-up STORY, which was inspired by the forthcoming film about P.T. Barnum, The Greatest Showman: "What is a circus without a tent, right!? When guests walk into STORY, a fantastical, draped ceiling of gold fabric, colorful bunting and strings of glowing lights immediately transport them to the the big top! The backdrop of the space is a marquee wall of hundreds of light bulbs and the silhouette of our ringmaster stands proudly in front of it. The combination of this back wall and the tented ceiling create a wow moment for guests first entering the space, and it's even visible from the High Line! This is perhaps my personal 'hero' moment." His favorite items? The handcrafted, feather Brackish Bowties, glitter zip clutches by Julie Mollo!, and an assortment of Nadia Dafri woven necklaces. 144 Tenth Avenue, New York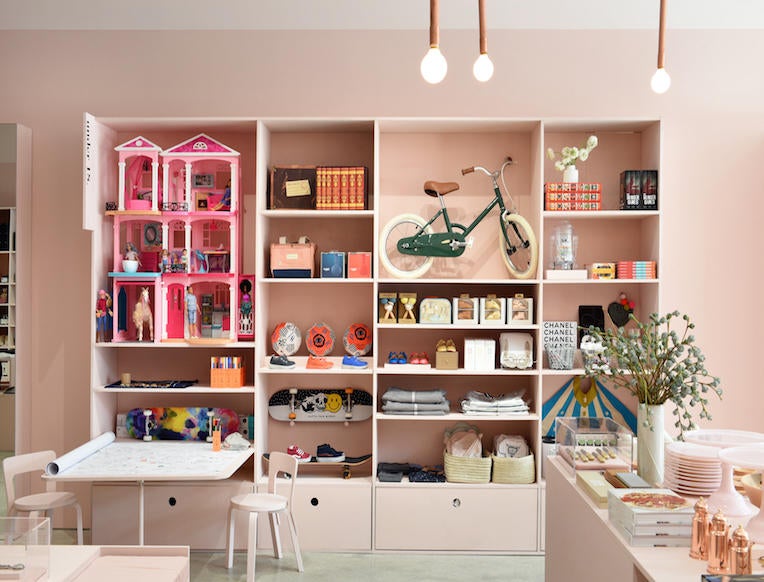 Goop GIFT
In advance of the holidays, and incoming Art Basel, Gwyneth Paltrow's Goop brand is popping up in Miami with a temporary seasonal shop offering skin care, home wares, clothing, accessories and jewelry. The shop will be open daily until December 24. Goop GIFT is also popping up in New York City's NoHo neighborhood (25 Bond Street) and Newport Beach (3446 Via Oporto, Lido Marina Village) during the same time frame.
151 NE 41 Street, Suite 127, Miami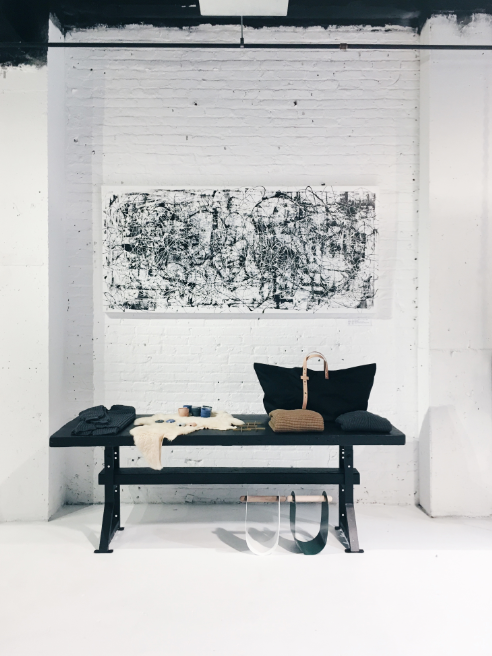 Bishop Collective
The online retailer of 100 percent ethically sourced and American-made home decor and women's apparel is going brick-and-mortar for the holidays. The temporary shop, located in downtown Manhattan, will run through January.
"Our messaging and concept can also be fully realized in this pop-up shop, where we can have live conversations with our customers to hear the story straight from the source," shares Bishop Collective co-founder Dimitri Koumbis.
"Consumers don't always realize the ugly side of manufacturing," he continues. "Knowing they can come into a space of beautifully curated items, at all price levels, that also support humane labor practices and domestic businesses—we believe that everyone will embrace the concept and stand behind the practice of being a mindful consumer." 224 Mulberry Street, New York
WantedDesign Store's Holiday Market
WANTEDDESIGN STORE'S holiday-themed shop will spotlight 20-plus vendors, including Brooklyn Candle Studio, Elodie Blanchard, Assouline, Flaneur, Malle London and Skagen. December 1 to 31, from 11 a.m. to 7 p.m. daily; 6 Fulton Street, New York
Kassatex in H.D. Buttercup
New York–based Kassatex is heading out west for the holidays. The bedding and bath brand is popping up in H.D. BUTTERCUP's Culver City, California, location, with a 1,000-square-foot space dedicated to bed linens, throws, bath towels and robes and accessories. Kassatex founder and president Ernesto Khoudari says, "We could not be more thrilled to bring Kassatex to California shoppers in our first-ever brick-and-mortar location, and H.D. Buttercup is the ideal partner for our brand. We are looking forward to introducing the products for which we are best known to the H.D. Buttercup customer." 3225 Helms Avenue, Los Angeles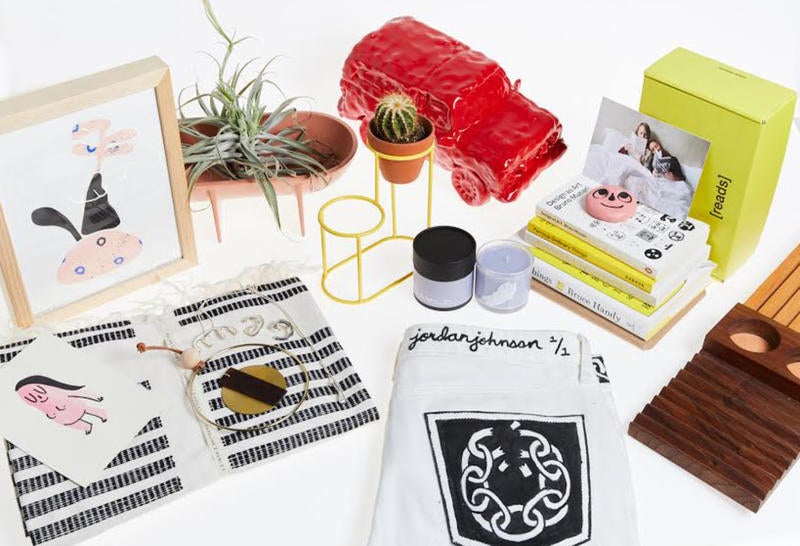 Cooler Gallery's Super Market at A/D/O
Cooler Gallery and design space A/D/O are teaming up on a two-day art book fair and holiday design bazaar, featuring local galleries, publishers, artists and designers (among them, Jon Burgerman, Camilla Engstrom, Ladies & Gentlemen, and LikemindedObjects) who are "blurring the lines of art, design, printing and production." December 2 and 3, 12 p.m. to 8 p.m.; 29 Norman Avenue, Brooklyn, New York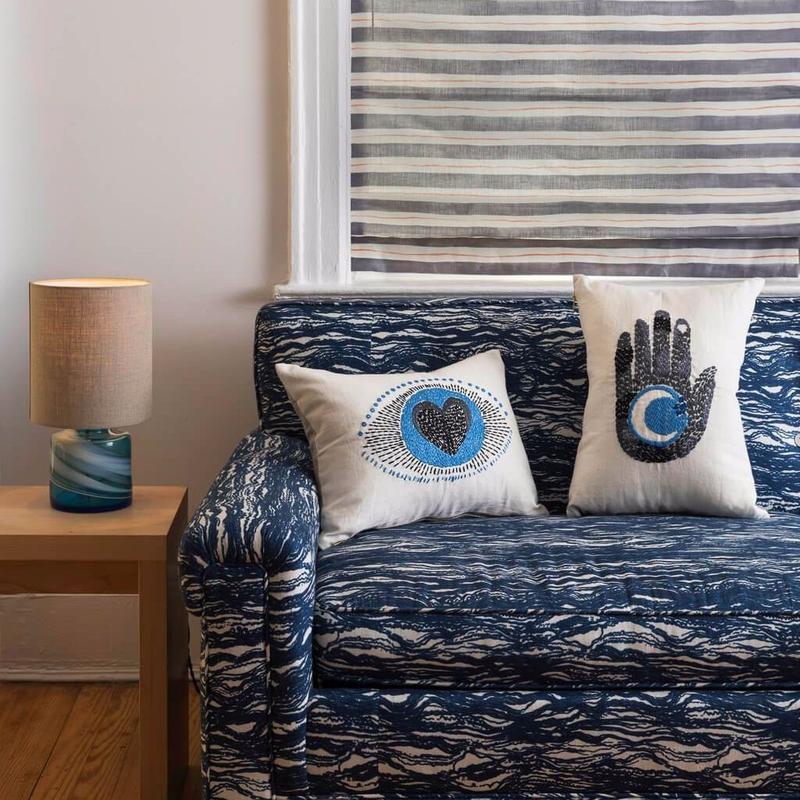 Rebecca Atwood
The designer will offer 20 percent off sitewide using the code GIVETHANKS20. The sale runs from Black Friday through Cyber Monday. (Those who sign up for the site's newsletter receive an additional discount.) November 24 to 27
Consort
Take advantage of 25 percent off select furniture (November 24 to 27) and 10 percent off pillows (November 13 to 24) at Consort-Design.com.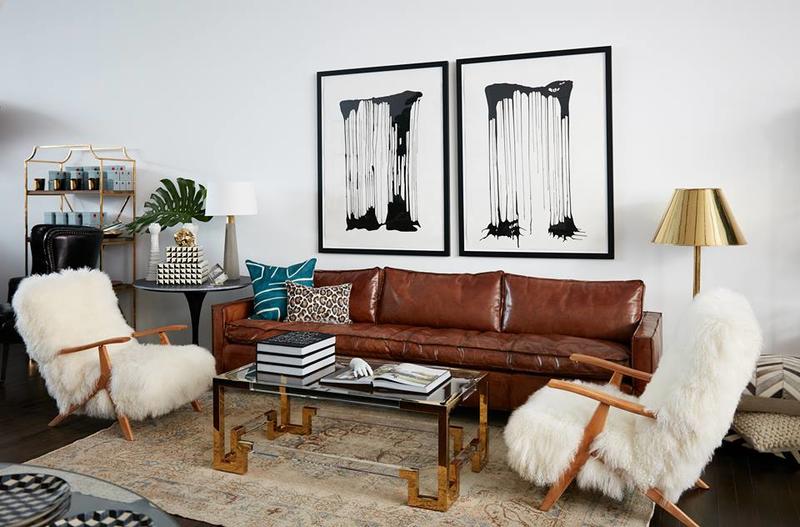 Jayson Home
Jayson Home is running a Flash Friday sale on Black Friday, with 20 percent off the brand's furniture in stores and online. On November 27, the Chicago-based brand will offer 15 percent off with free shipping over $75. Make use of their complimentary signature gift wrapping, offered throughout the holidays. 1885 N Clybourn Avenue, Chicago; 138 Greene Street, New York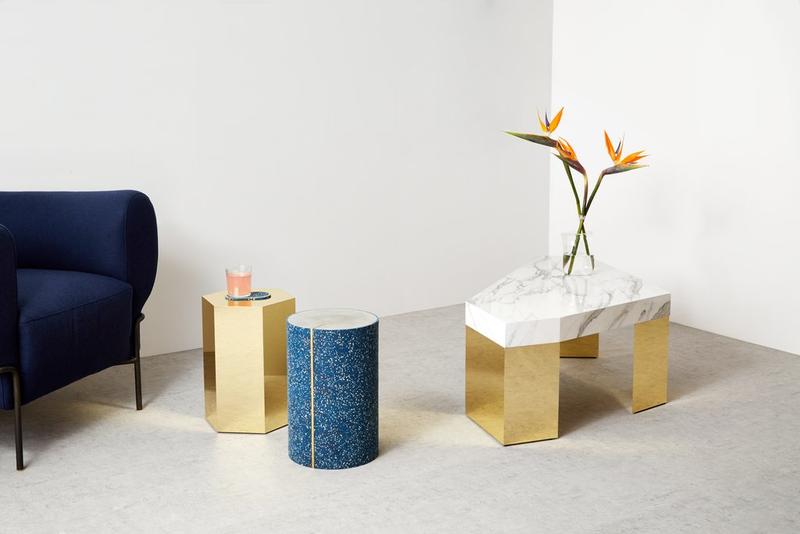 Kim Seybert
In early December, shop Kim Seybert's sample sale in the brand's showroom. Prices range from $5 to $300 on items including place mats, table linens, napkin rings, decorative accessories, glassware, gifts and other items. December 4 and 5; 37 West 37th Street, 9th Floor, New York
Domino: East and West
In New York, the multimedia magazine brand will join forces with The Home Depot (44 Mercer Street) for a kickoff on November 30. And, in California, Domino is partnering with CB2 x FRED SEGAL's new West Hollywood store (8000 Sunset Boulevard, Los Angeles), starting with a December 7 fete.