For the second phase of its hurricane relief program, DMC Cares, Dallas Market Center is partnering with the Houston Furniture Bank. The Bank is assisting 70 families daily by providing them with basic home furnishings. The DMC's goal is to raise $1 million for several organizations through financial and product donations for hurricane survivors.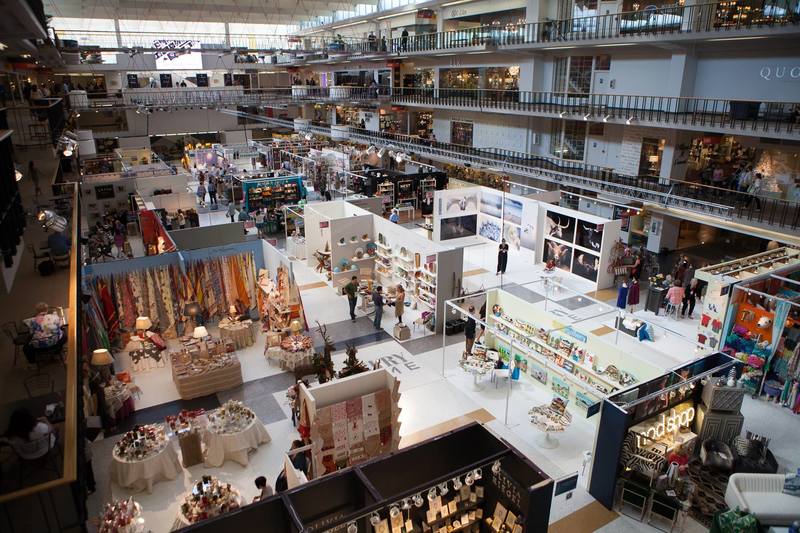 "As the Gulf Coast moves from recovery to rebuilding, we are proudly adding support for the Houston Furniture Bank," said Cindy Morris, president and CEO of Dallas Market Center. "Their mission is to help as many families as possible with basic home furnishings, and they foresee a desperate need continuing for many months. We call upon the industry to unite and to support their efforts." The Houston Furniture Bank is providing mattresses, beds, tables, chairs, sofas and dressers.
Oli Mohammed, executive director of Houston Furniture Bank, said: "We are pleased to partner with Dallas Market Center and to work together to serve the families who need basic home furnishings. Many of these families lost everything and now have no bed to sleep on, no chair to sit on, and no table to eat on. We need your help to be able to answer the critical, ongoing demand. Government assistance for housing does not include furniture, so we depend upon community and industry support."
Additionally, Dallas Market Center is running Operation ReStore, a program to assist affected retailers and sales representatives in the area; these customers are eligible for a travel package to help them attend trade events at Dallas Market Center. The center is also collecting new and unused toiletries, baby items, and men's, women's and children's clothing, to be distributed directly into the affected region via the Dallas Jewish Family Service network.
The center will host a Hurricane Relief Sample Sale on November 6 and 7, selling donations including gifts, home decor, fixtures and more to benefit DMC Cares and the Houston Furniture Bank. Exhibitors are also running their OWN EFFORTS to assist those impacted by the natural disasters.
Learn how to help by CONTACTING DMC.